Updated announcement- FAFSA at the Wolf Point High school tonight CANCELED: Will reschedule soon.

School Board Meeting Tonight CANCELED: Will reschedule soon.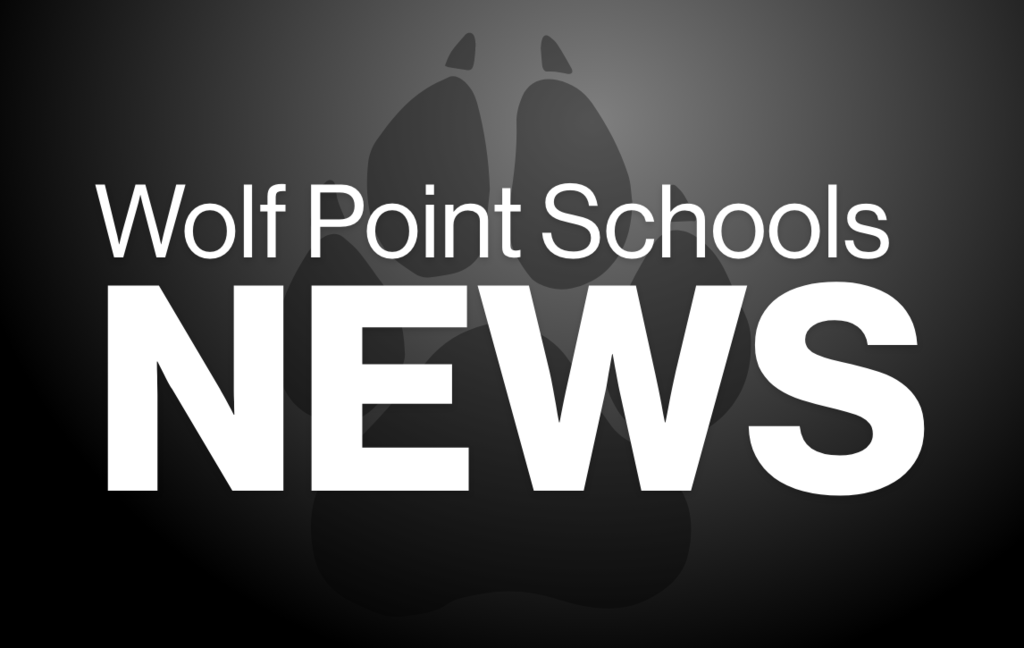 REMINDER Last Day to sign up for Lil Wolves Basketball is Oct. 20! Parent Meeting Tuesday Oct. 12 at Northside school 4:20 pm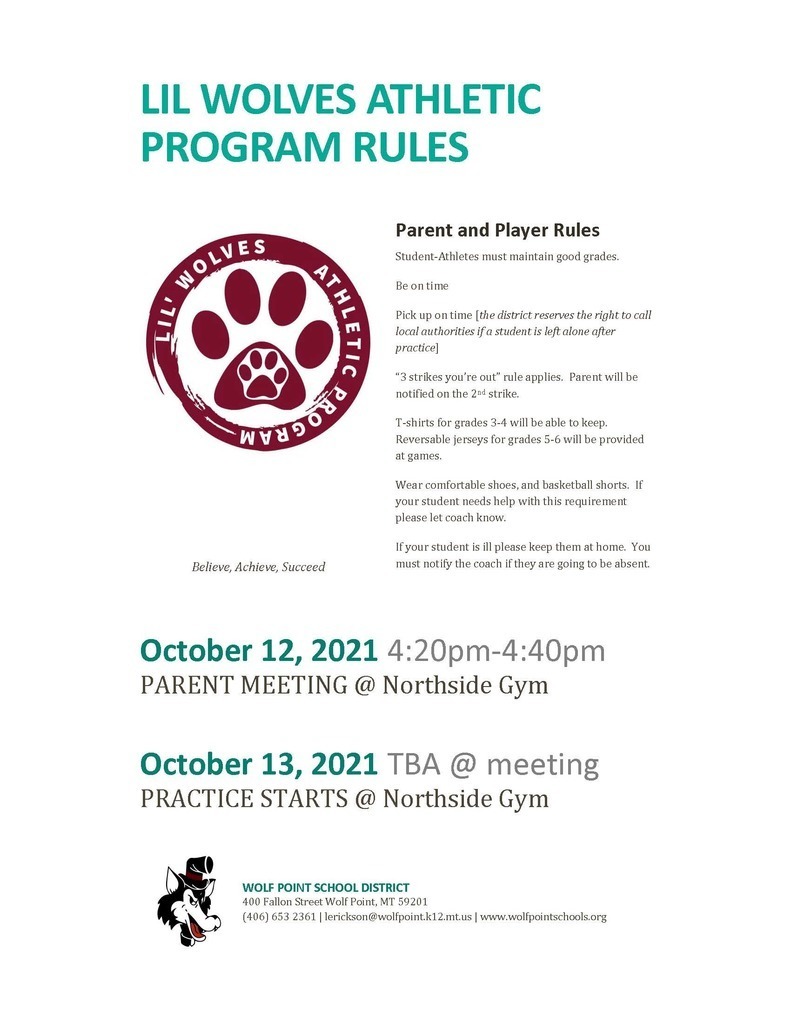 Don't forget, early release today at noon for WPSD. Shuttle bus will be running.

Wolf Point Schools Home Coming Parade Friday 9/24/21 at 1:00 p.m. Main Street. Come see what wonderful floats the students and staff made, the theme this year is 60s, 70s, 80s, & 90s. Come support the Wolves Football team Friday night @ 7:00 p.m. Parents & Guardians: Any student who has disruptive behavior , with no adult supervision, will be escorted off the premises for all home games.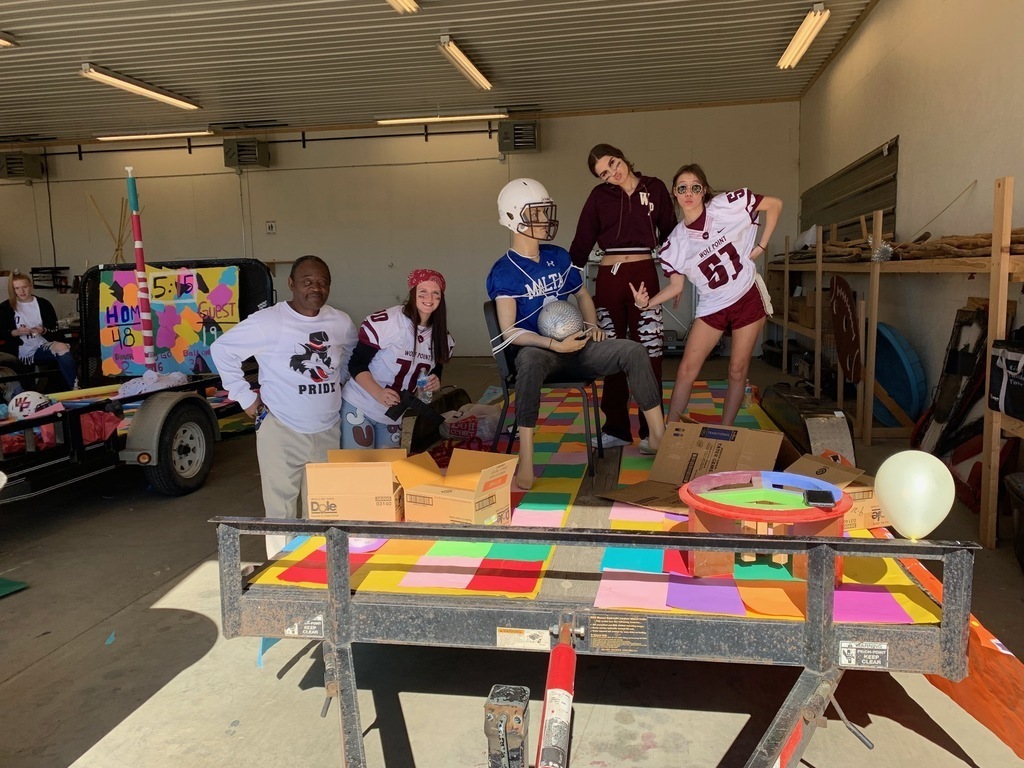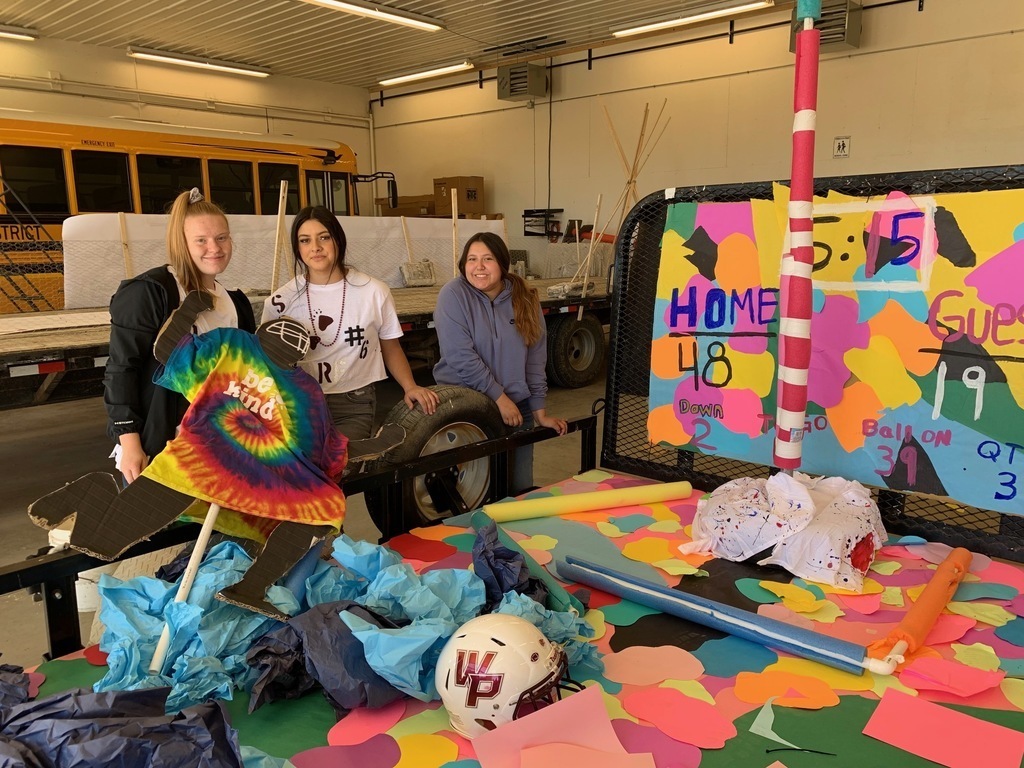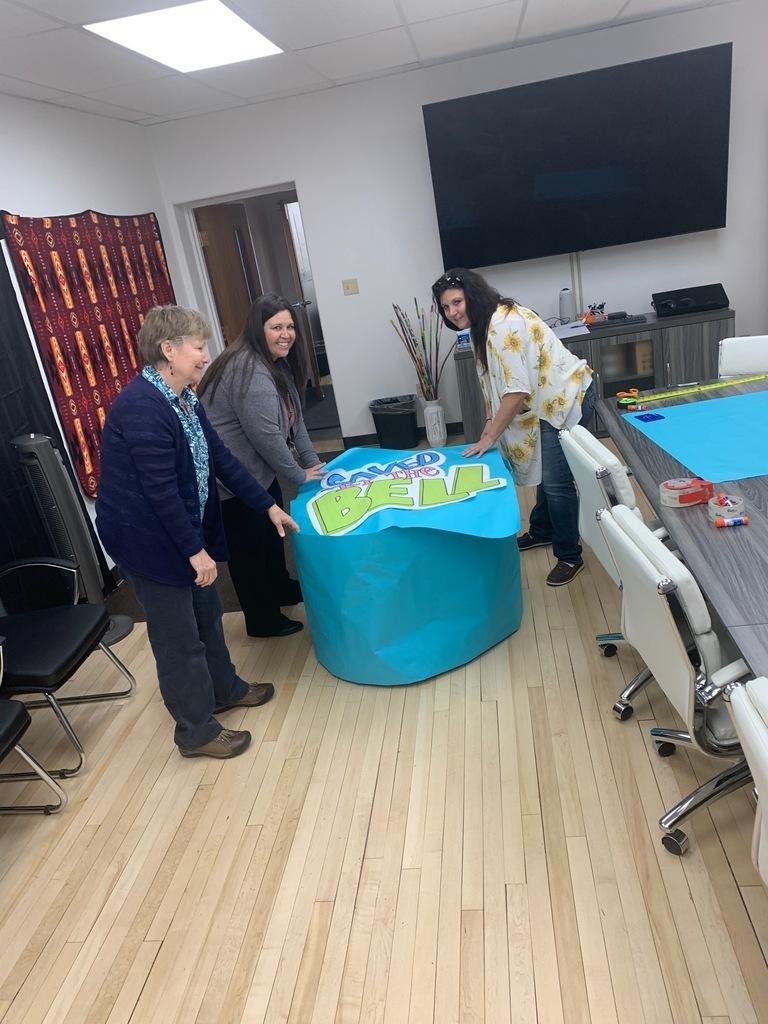 Lil' Wolves Athletic Program 2021-2022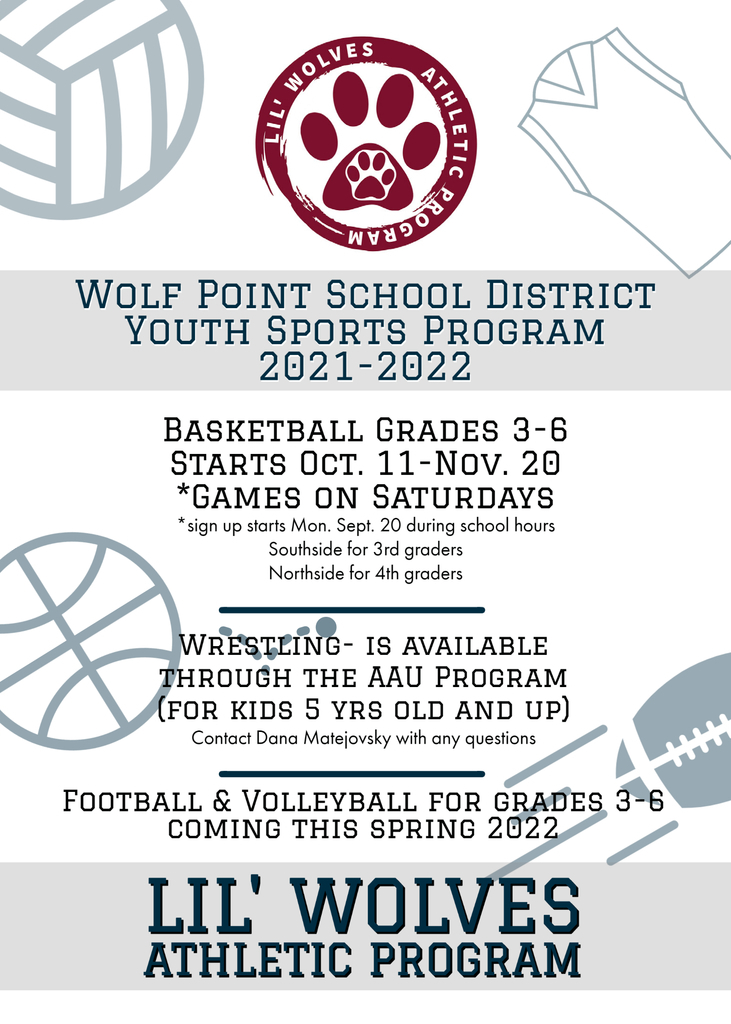 Wolf Point School District 2nd Annual Virtual Powwow 2021-2022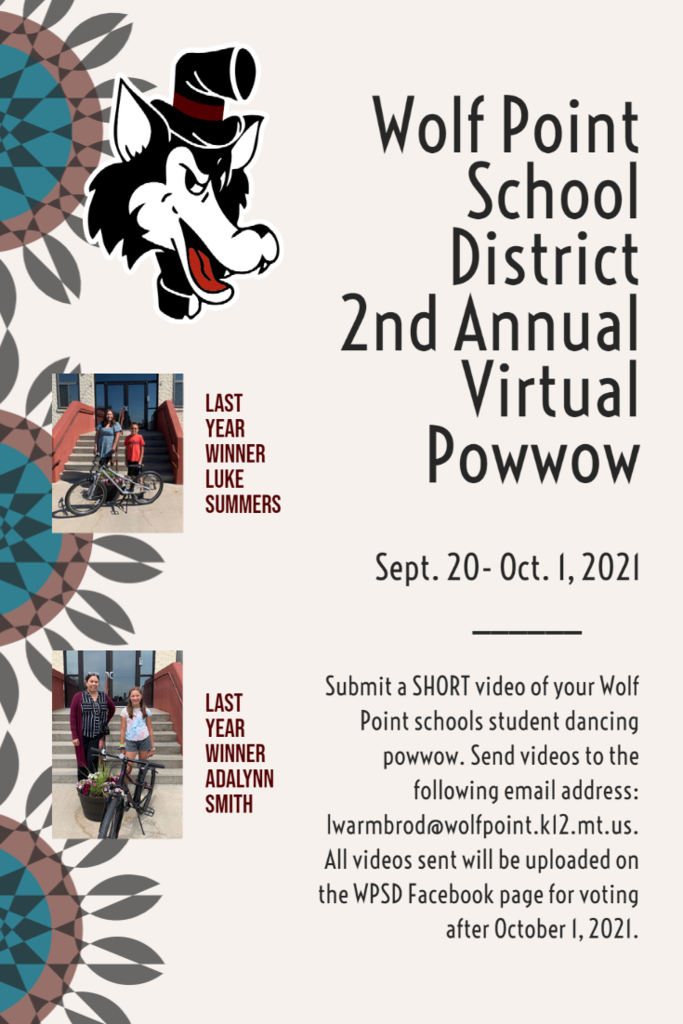 Wolf Point School District Bus Routes SY 21-22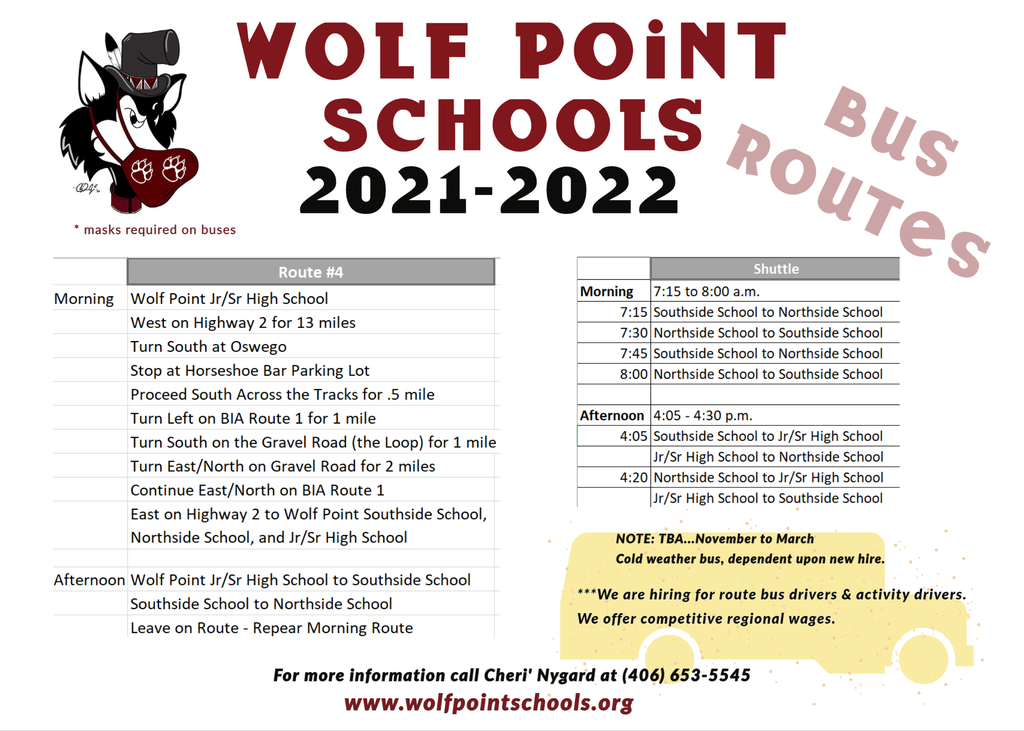 Weekly Activities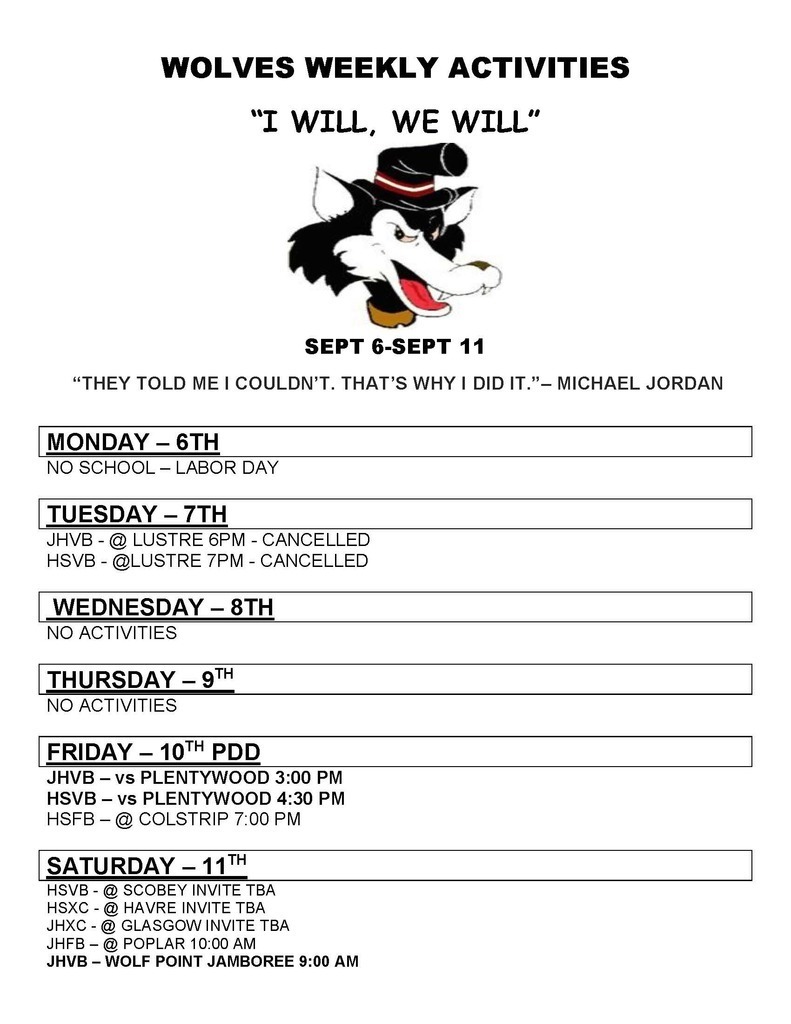 Wolf Point School District Community Survey COVID 19 2021
https://www.surveymonkey.com/r/YL586K2
Wolves Families, In an effort to make data-informed decisions, please take one minute to complete the Wolf Point School District Community 2021 COVID 19 Survey on the link above. The link can also be found on our website
www.wolfpointschools.org
, click on news. We are taking precautions as we start the school year in cleaning and sanitizing. The results of this survey will be shared, but they will not determine the final outcome of the school's actions for the district. The results will be submitted to the Emergency Operations Team (EOT) and local health officials to help determine a course of actions for the district if the number of cases increase. Attached is the EOT's COVID Plan to start the year. Pay attention to the section labeled "More Aggressive Plan". Should you have any questions, please call Superintendent Erickson at 406.653.5540.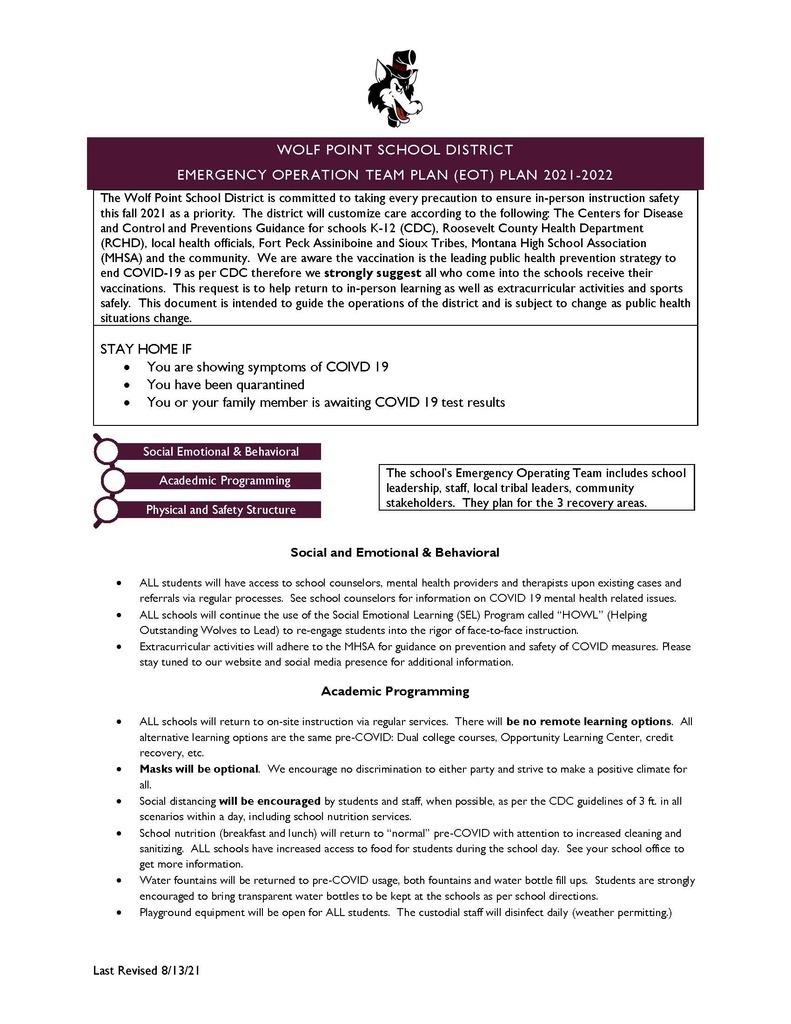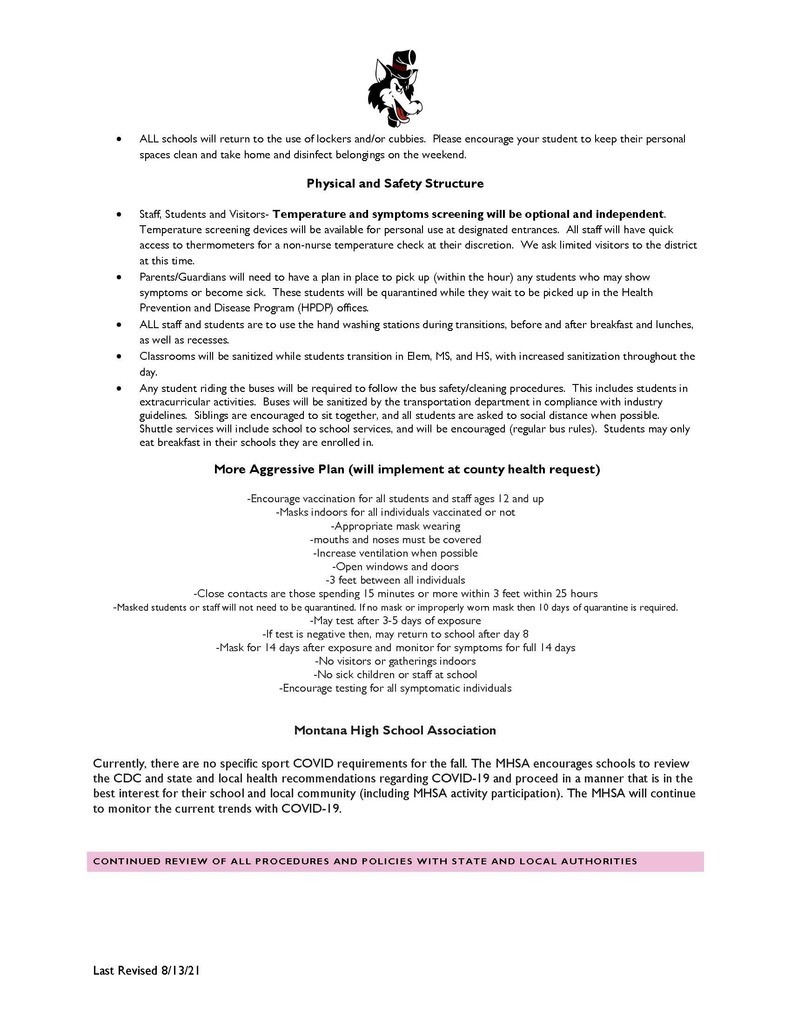 The Wolves HPDP greenhouse is now open for grades K-12. The greenhouse was built for students by HPDP in 2019. The district has been adding gravel, electricity, planters, storage shed, concrete walking stones (student made), and fish to give the students a more hands on approach to natural science. The grand opening was this week, during teacher orientation. We are literally growing to meet the different learning styles. Kudos to HPDP and Mr. Toavs (and his students).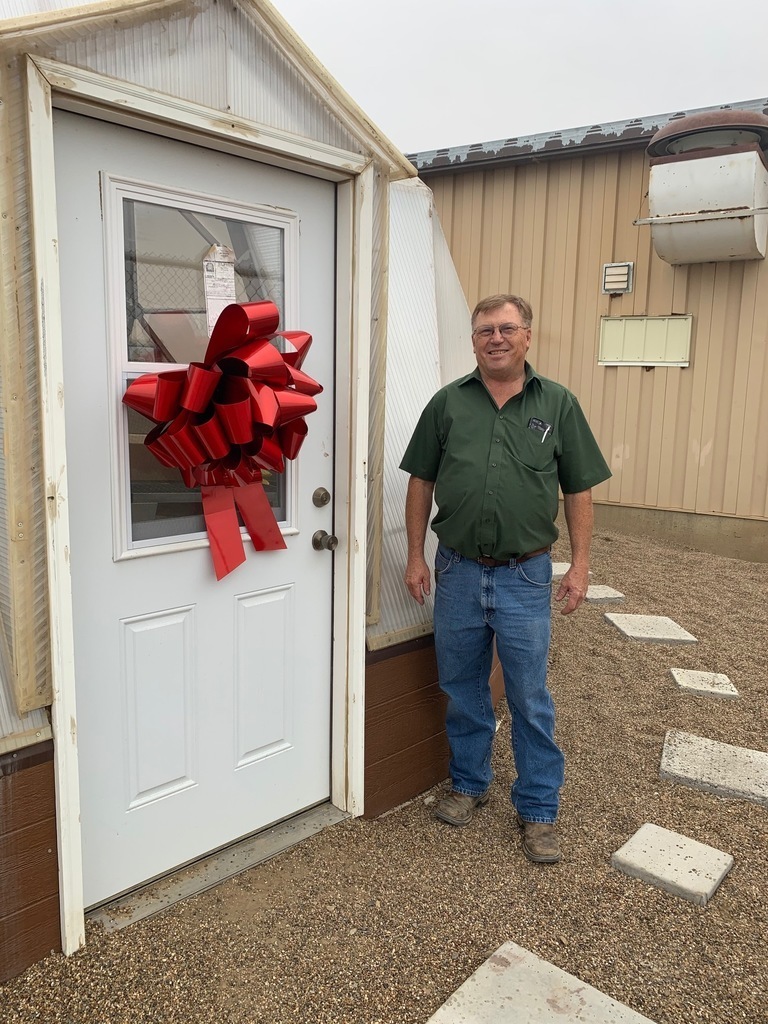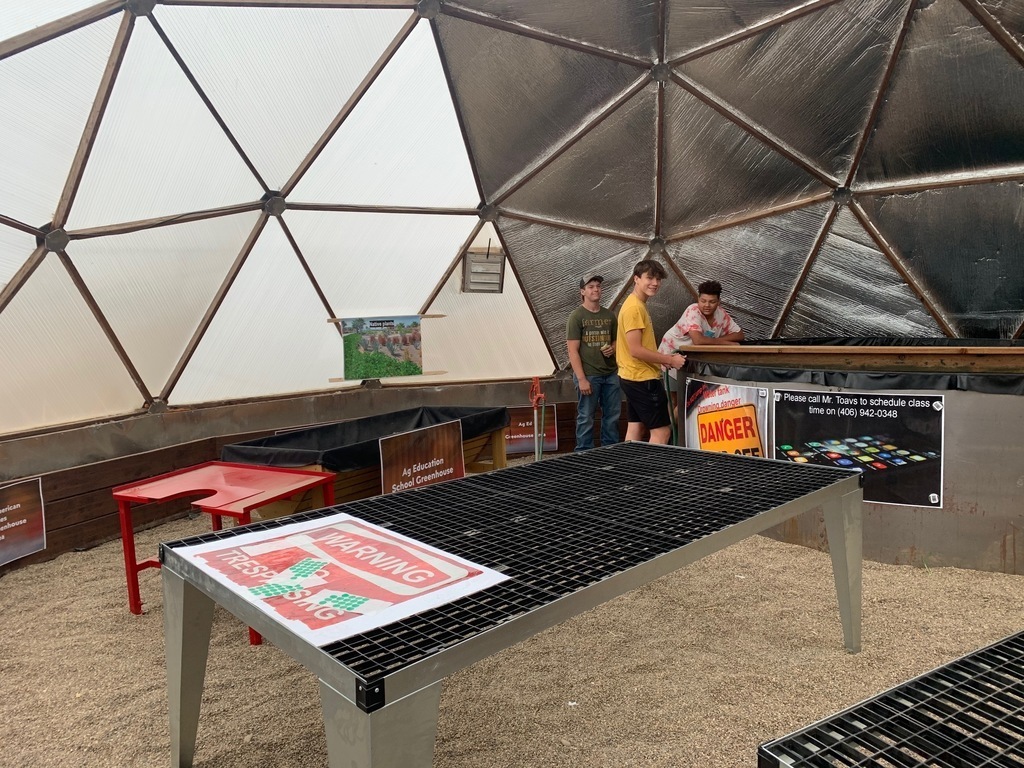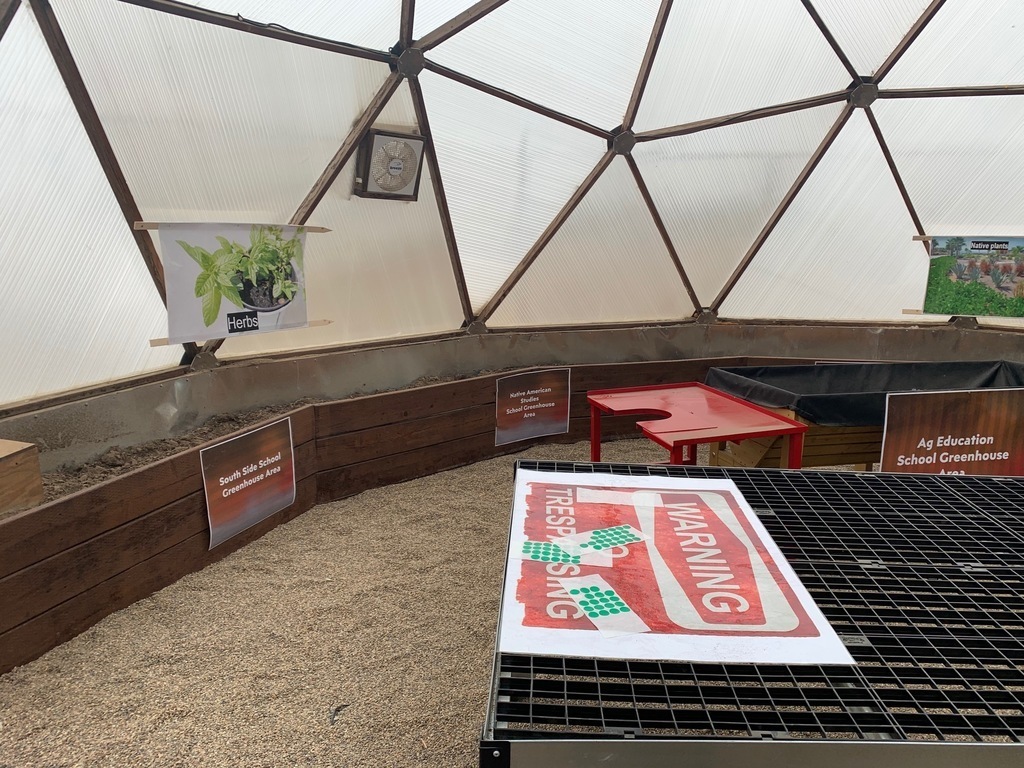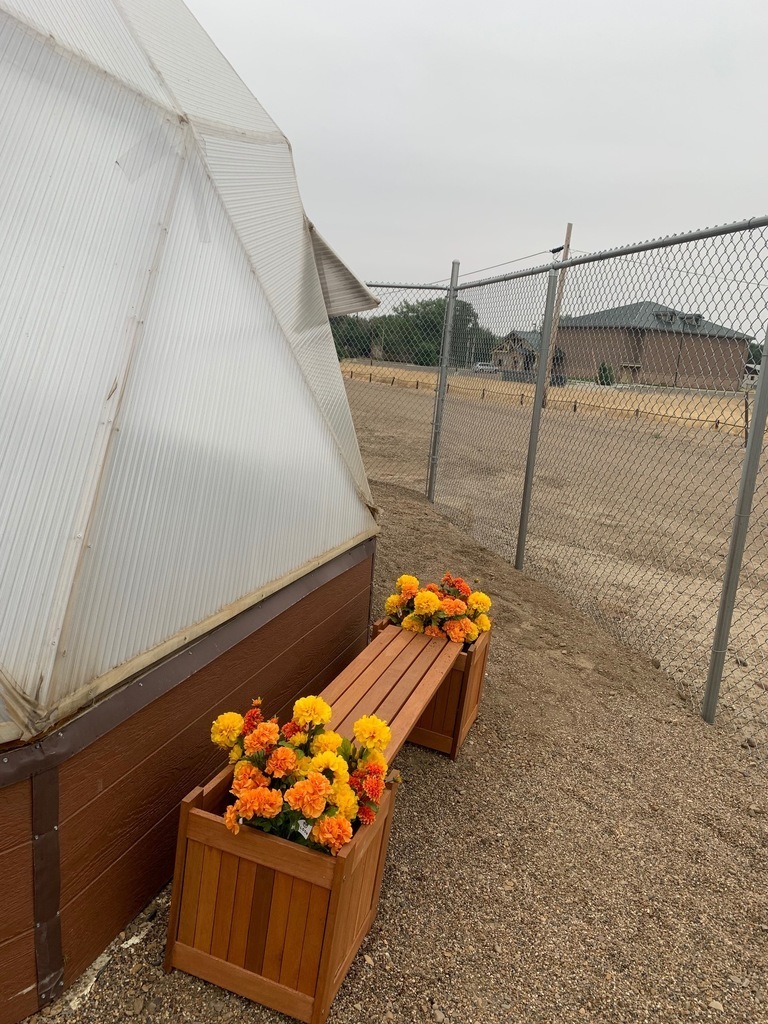 More wolves volleyball pictures!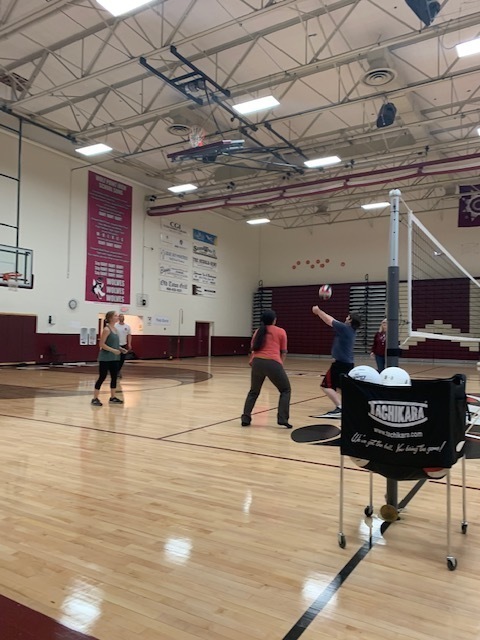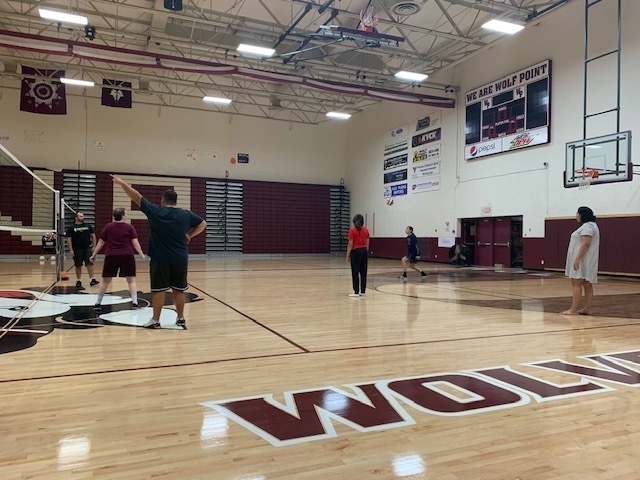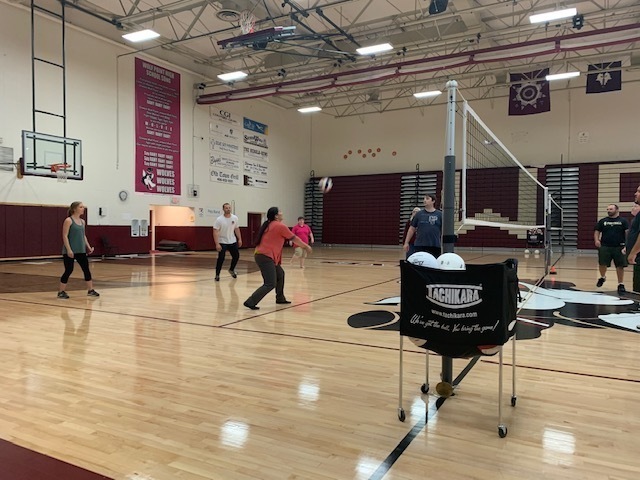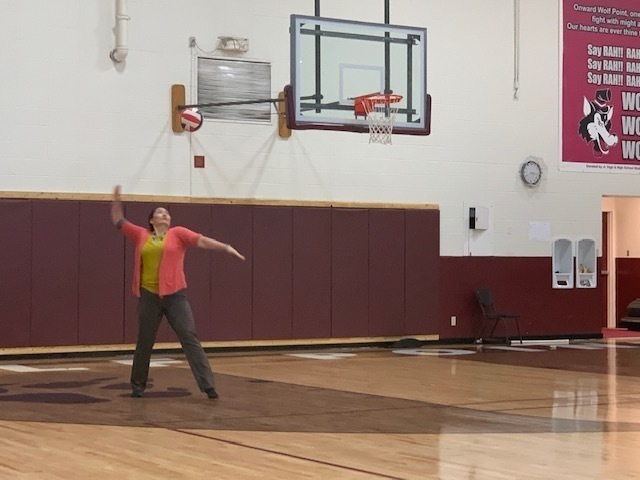 Wolves annual staff verses staff event! This year...volleyball and hotdogs! Our fanbase is the best!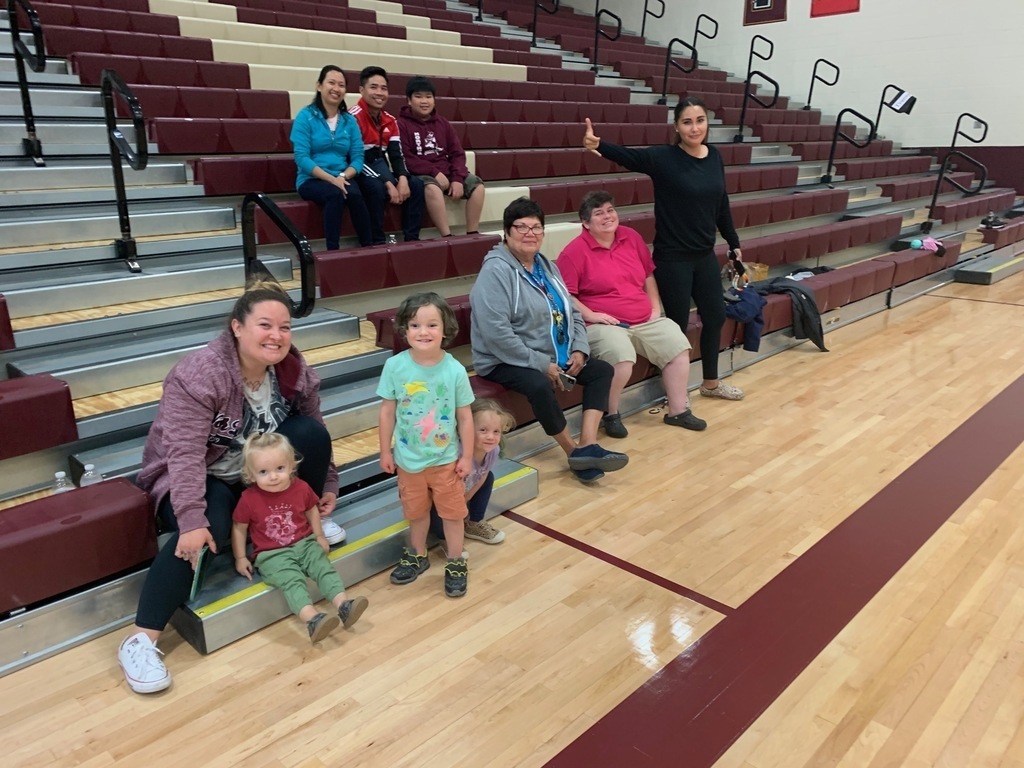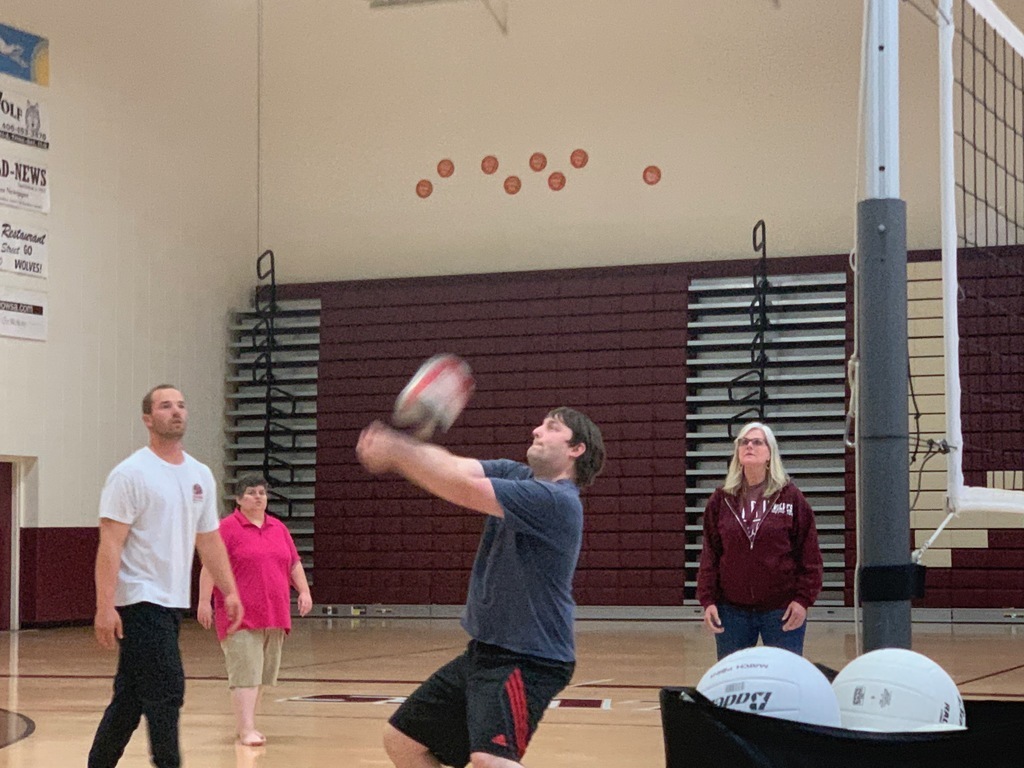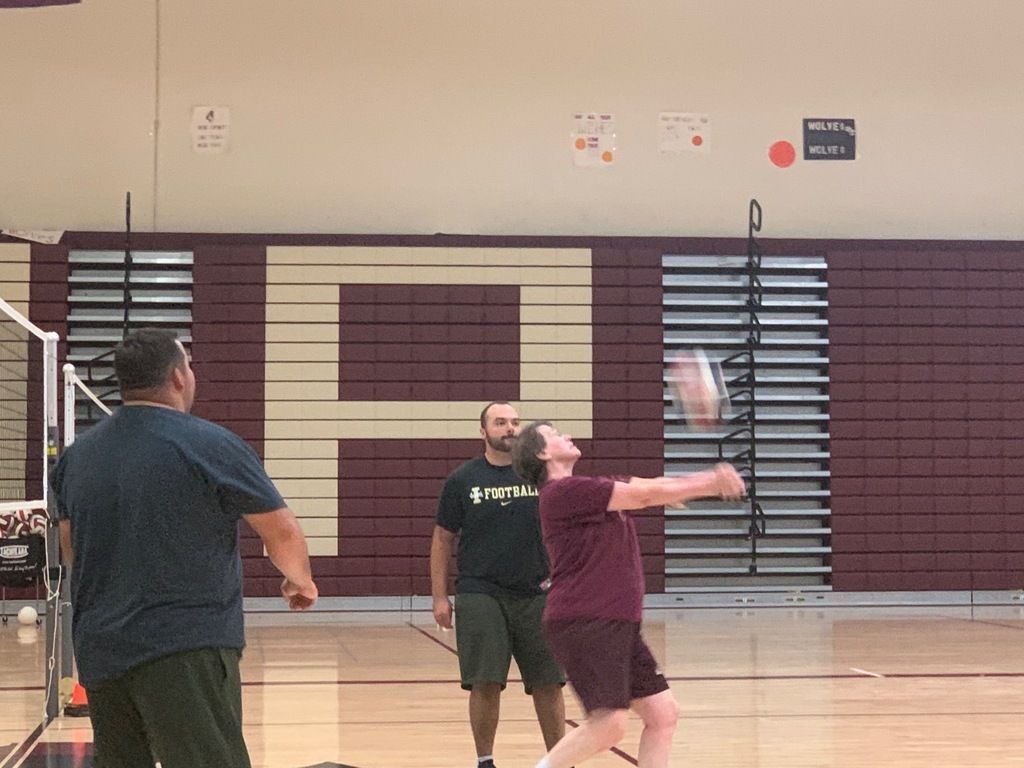 ATTENTION: the Wolf Point Junior Senior High school parking lot is closed. Please do not drive on it. It will be open to the public on August 10, 2021 at 3:00 p.m. We are pleased to present the new improvements to the community. It has the following: new parking lot drainage system, heated sidewalks, and an extended eating space. Just in time for the new school year. Pay attention to the new arrows and how to use the parking lot flow when dropping off students for increased safety. GO WOLVES!!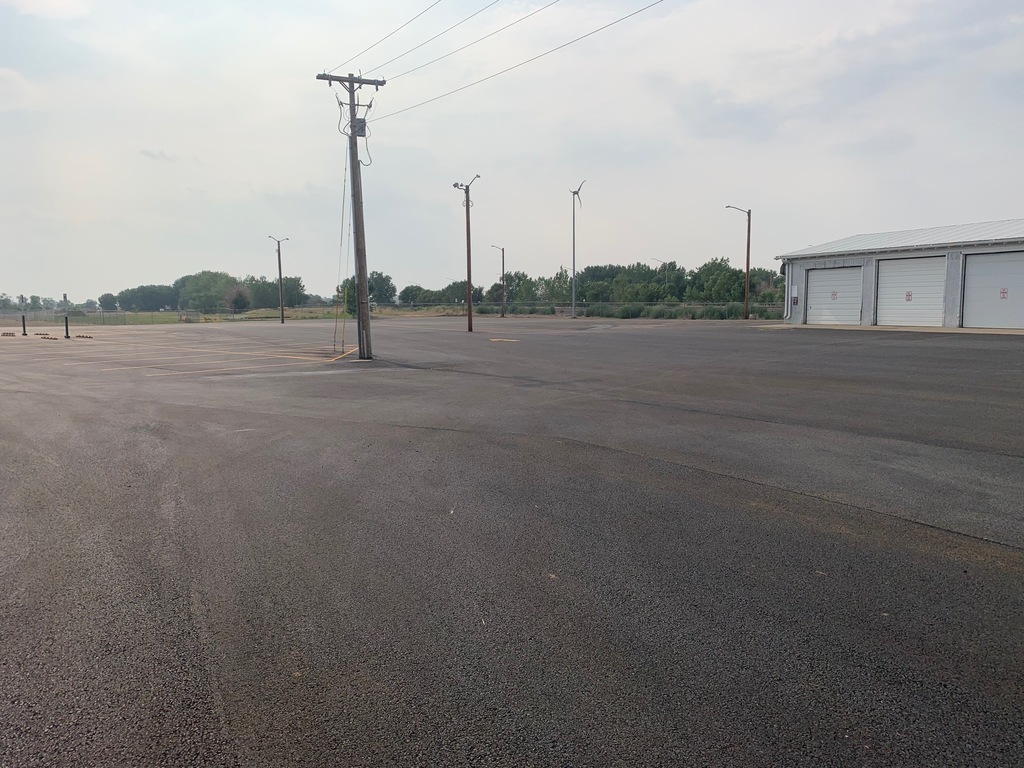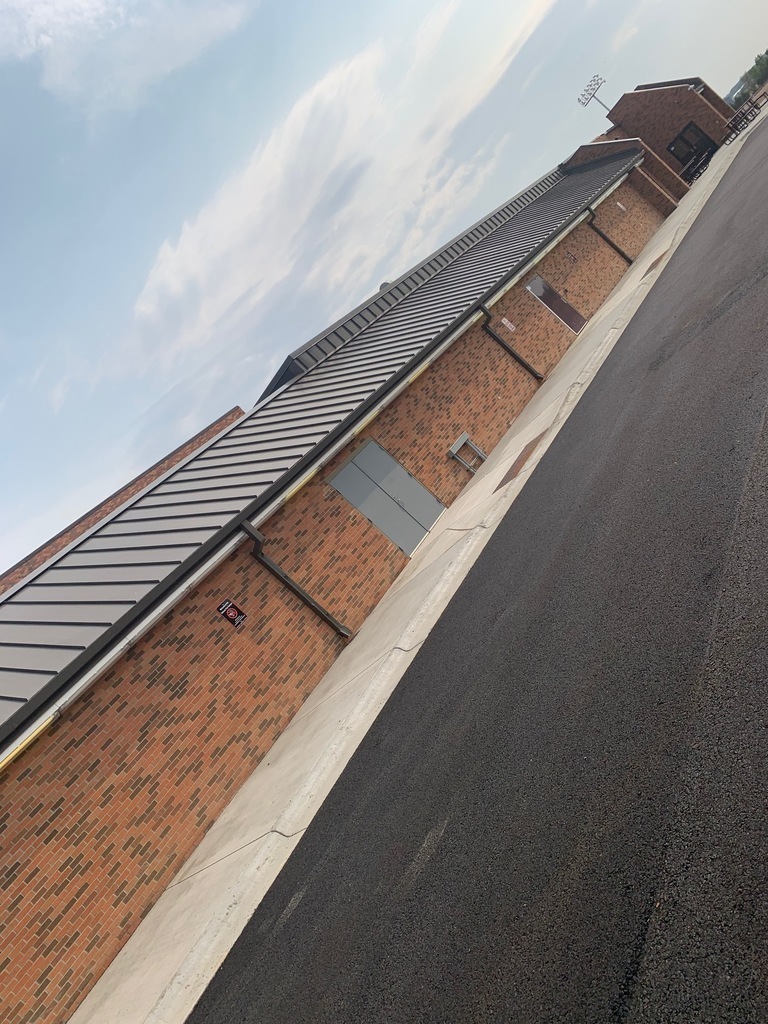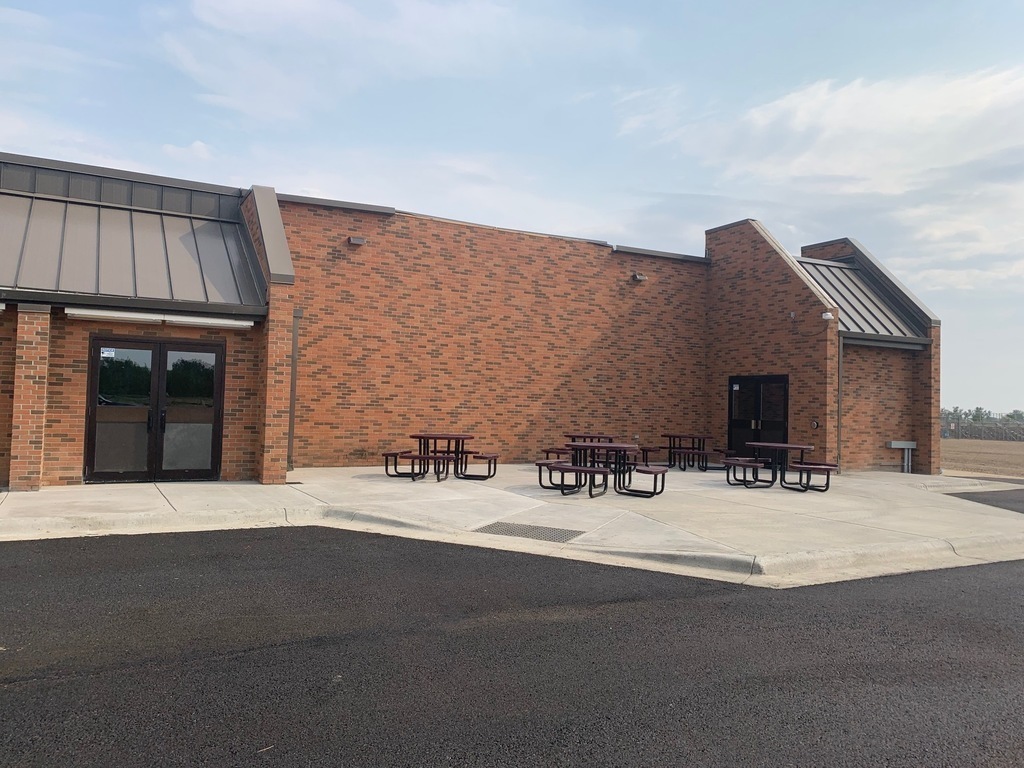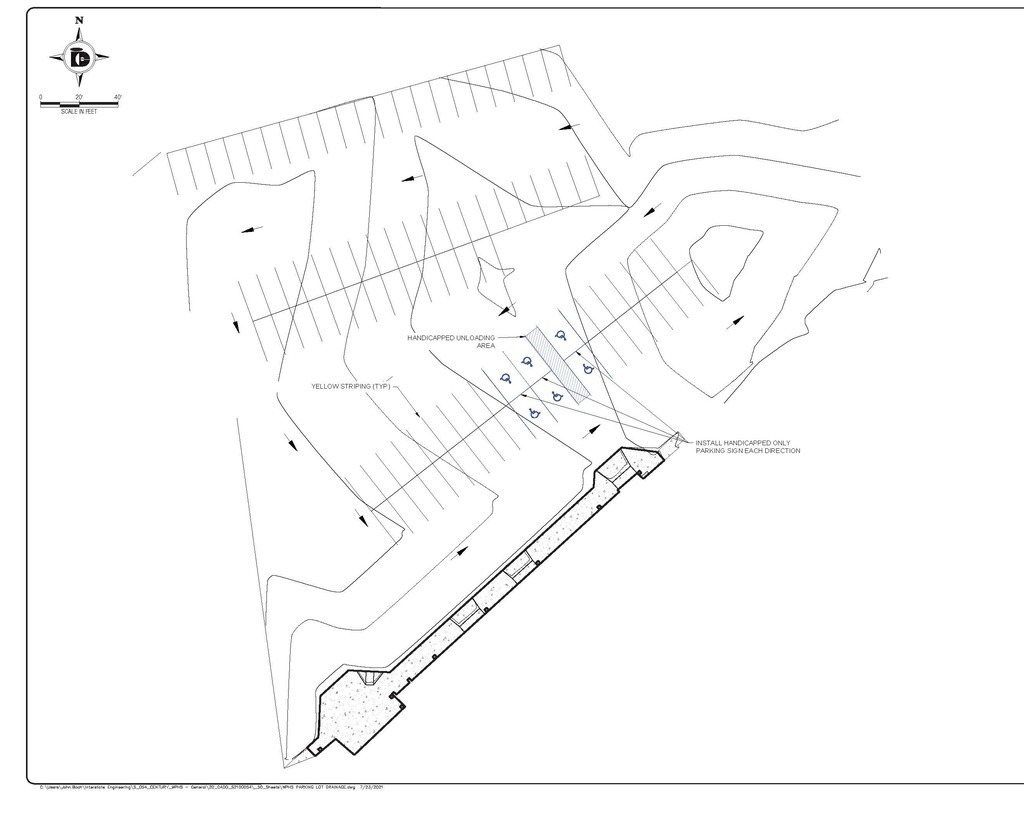 Wolf Point School a great opportunity!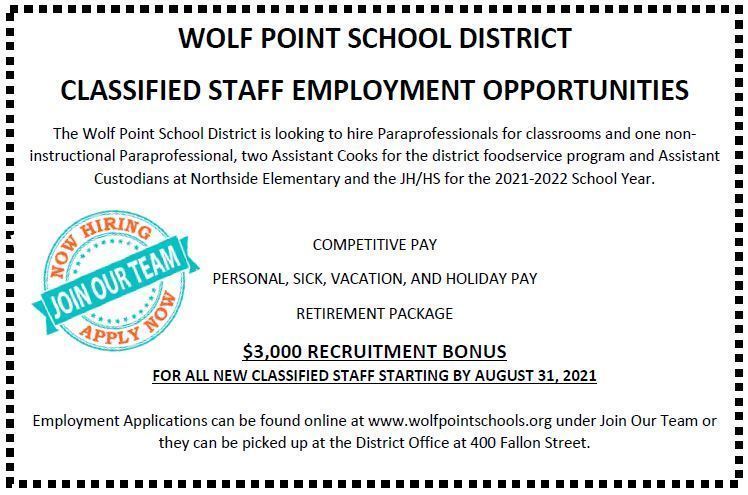 Thank you to the following: Nemont Fort Peck Assiniboine and Sioux Tribes Roosevelt County Health Department Indian Health Services Wolf Point Community Organization/Silver Wolf Evangelical Lutheran Church Tikkun Olam Gospel Fellowship Church Bureau of Indian Affairs, JOM Local Businesses: W5 Tek Tach Fox Ford High Plains Motors Northern Prairie Auto Sales Stan Friesen Gyslers Hardware Wills Office World Plumbing Innovation Mr. Wire O'Connor's Cleaning Our Wonderful Teaching & Support Staff Our Caring School Board of Trustees Our Supportive Parents and Guardians Our Elders & many more that are not mentioned here. Thank you for helping the students of Wolf Point school district during the COVID pandemic. We will be starting a new year with a new plan approved by the Board of Trustees and the local health officials on August 9, 2021 during the regular board meeting. For school information on COVID visit
www.wolfpointschools.org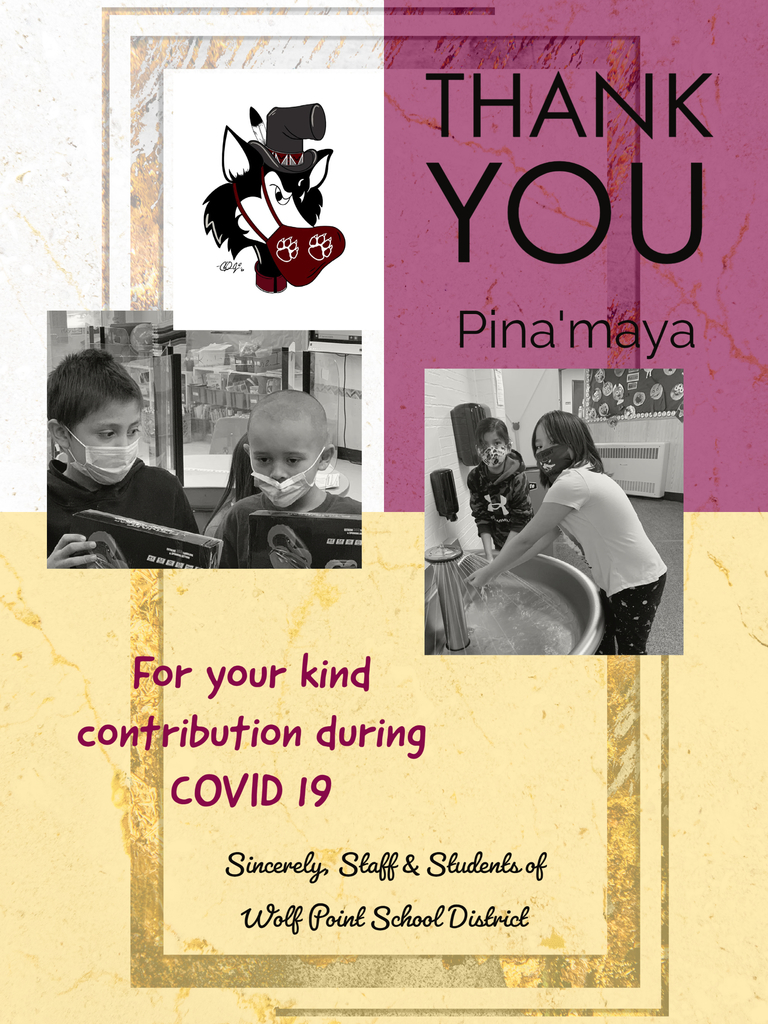 Wolf Point School Football Camp Coming Soon!!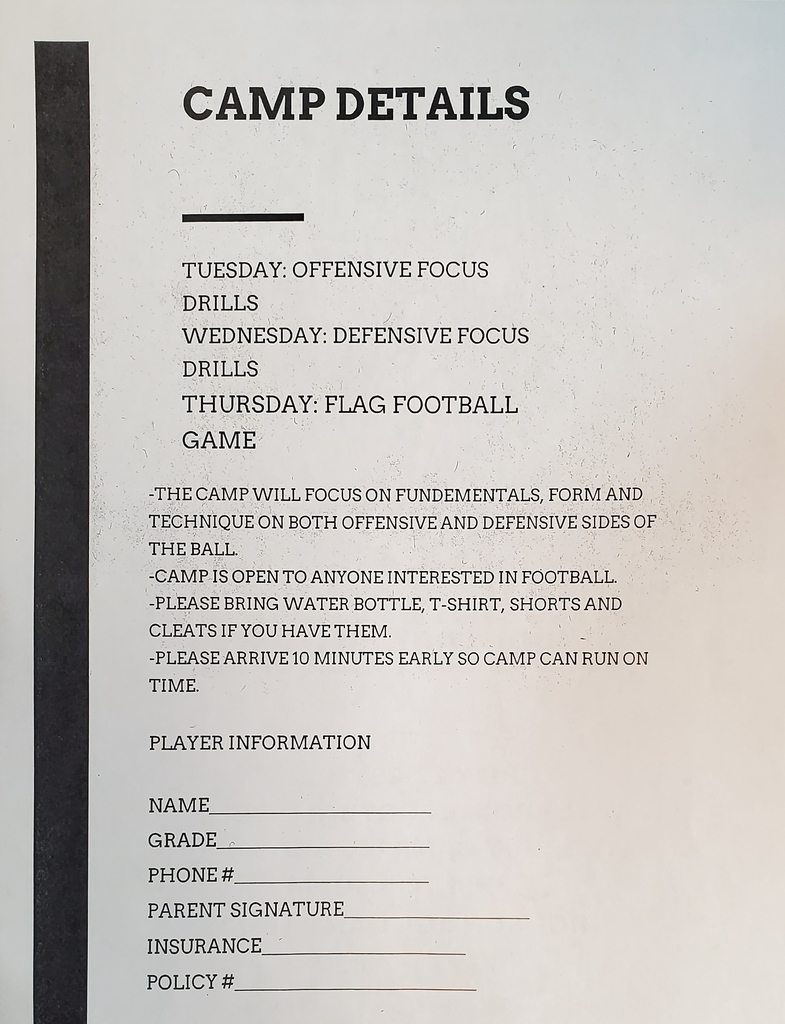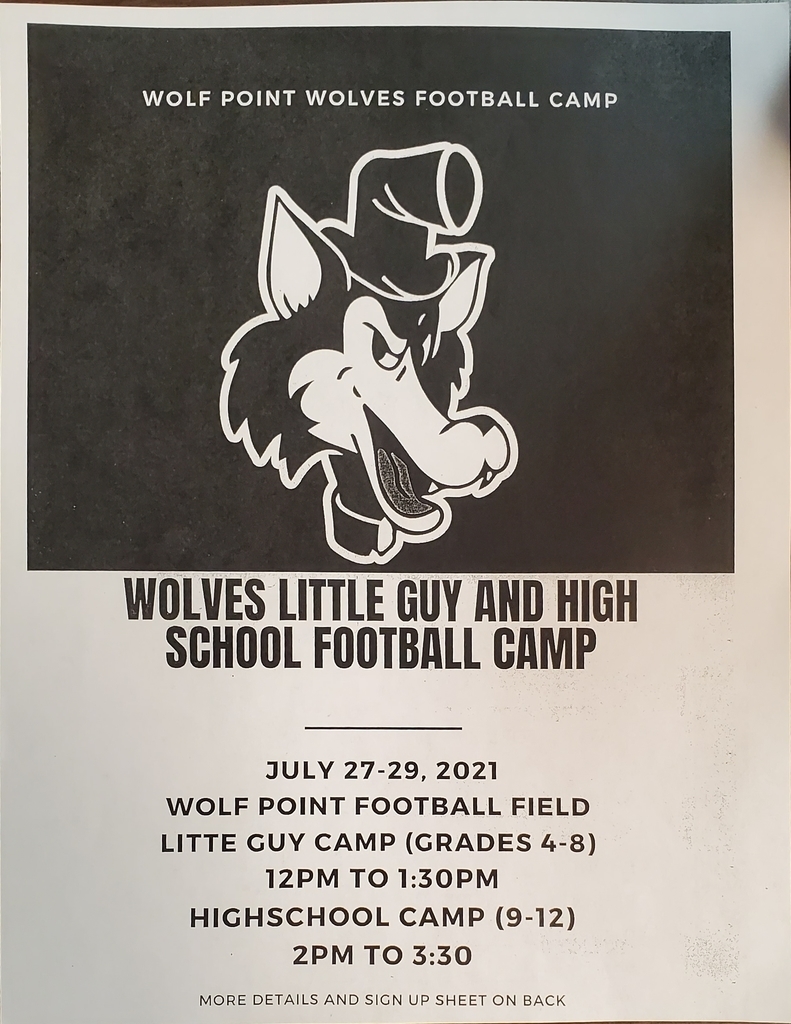 Wolf Point Wolves, sports physicals are being offered at the Frontier School , Monday- Thursday: July 26-29 , 9am-4pm Call 768-3087 or 653-1616 for appointments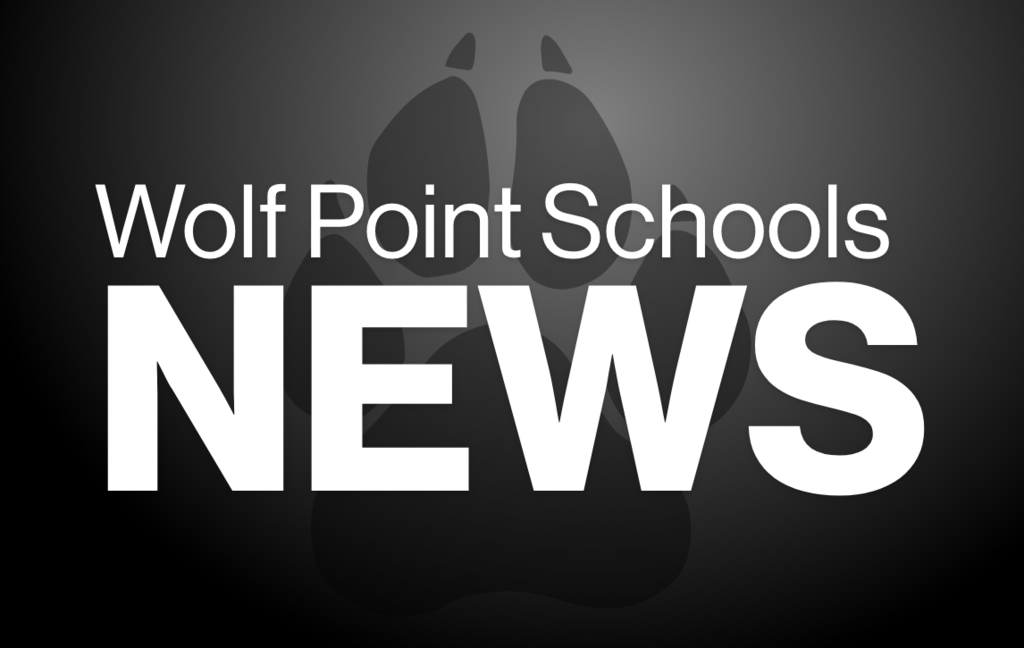 Wolf Point School District is partnering with the Baseball Field to help bring unity to the community. Please volunteer to help us on July 27 to make improvements to the field. Meet at the legion field at 9:00am. See you there Wolves!

Wolf Point School District All Bus Call 2021-2022