Picture Day for Southside is Monday, October 2nd. Information will be coming home with the students. If you have any questions, please contact the secretary. Thank you!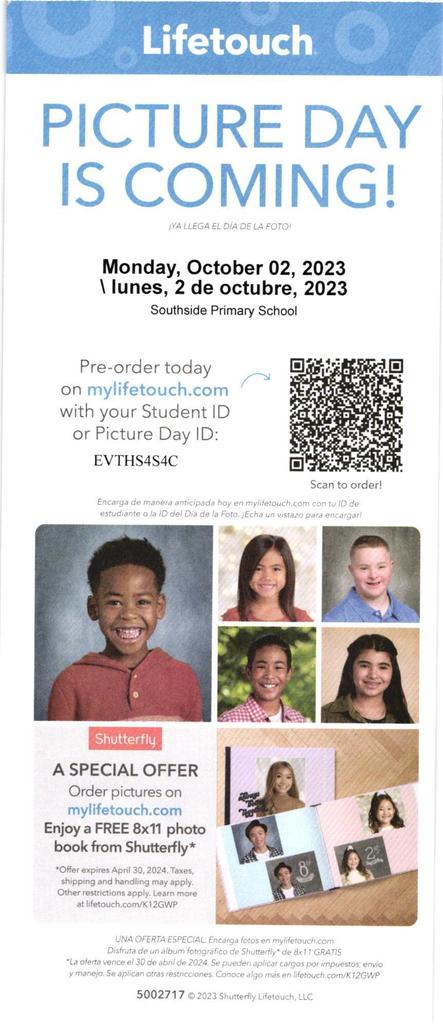 Kindergarten Weekly Focus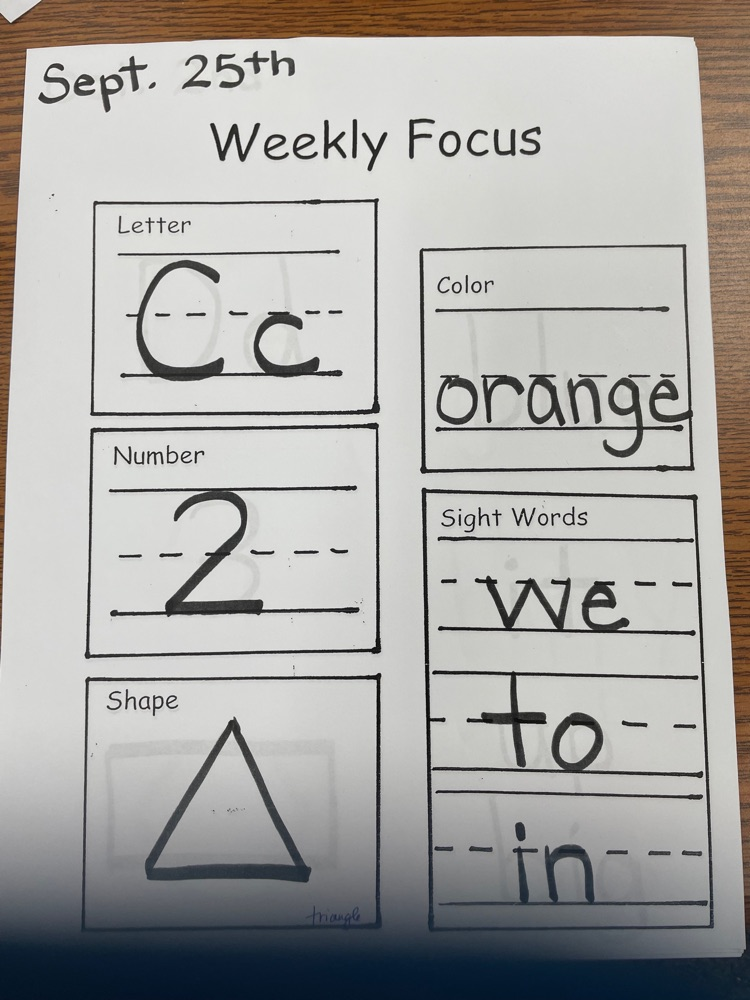 Book Blast- Win an iPad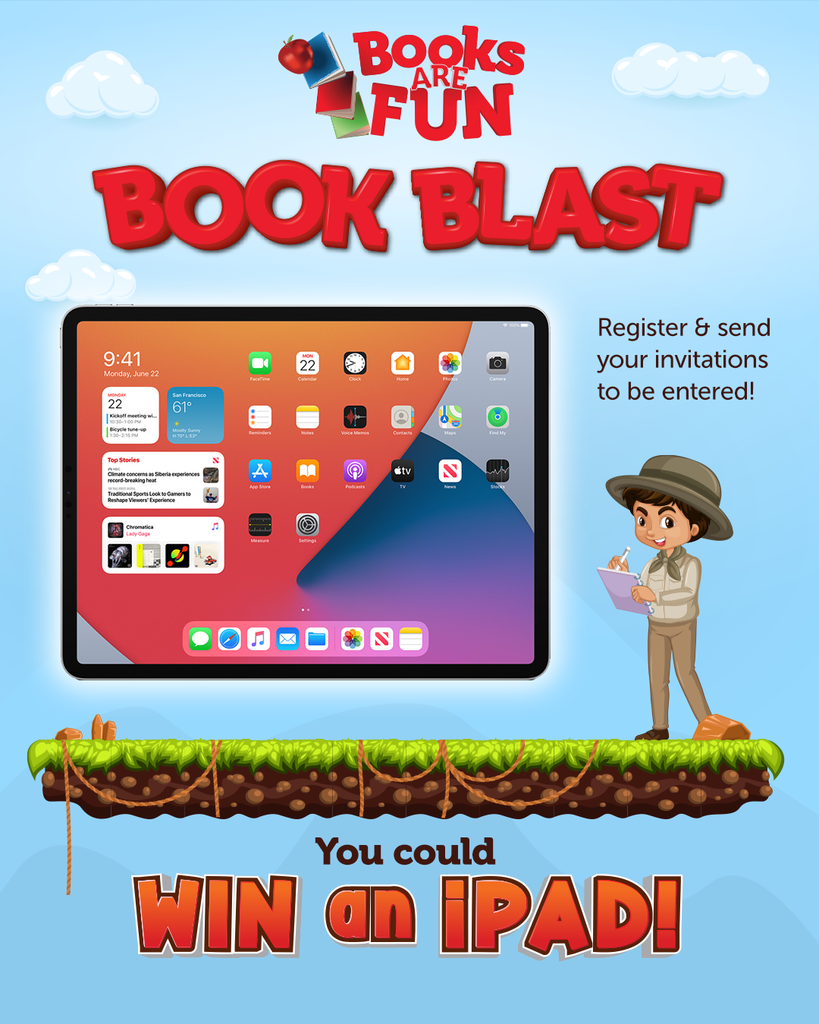 AFTERNOON SHUTTLE CHANGES: Due to the limited capacity of the shuttle moving students from SS to NS, there will be some changes beginning this week. Family groups and younger students will be sent up first. The second shuttle load should be up to NS around 4:25 PM.
Homecoming and Native American Week are upon us! Here are the dress up days for September 25-28. We are so excited to see what creative ideas the kids come up with for their outfits :)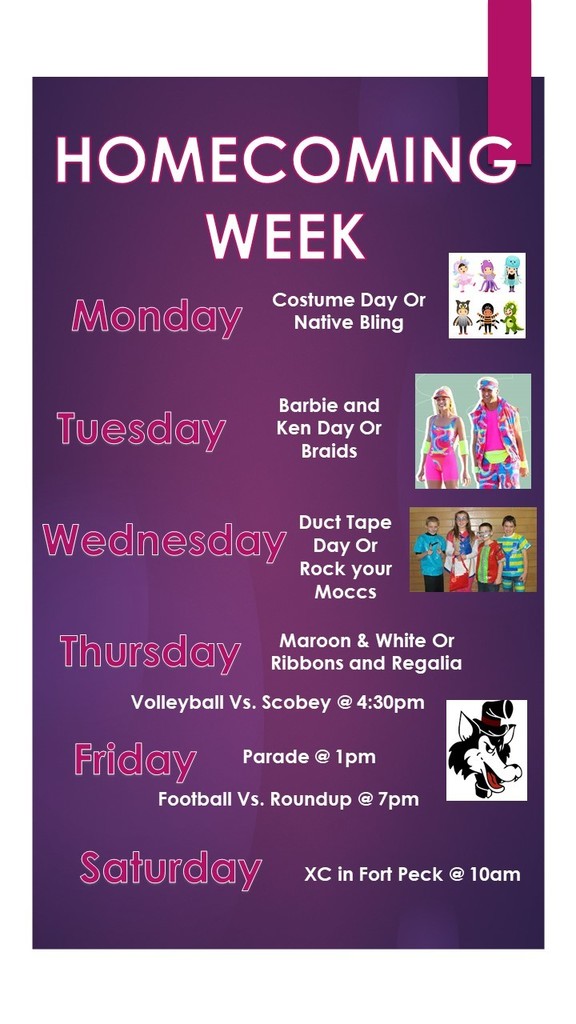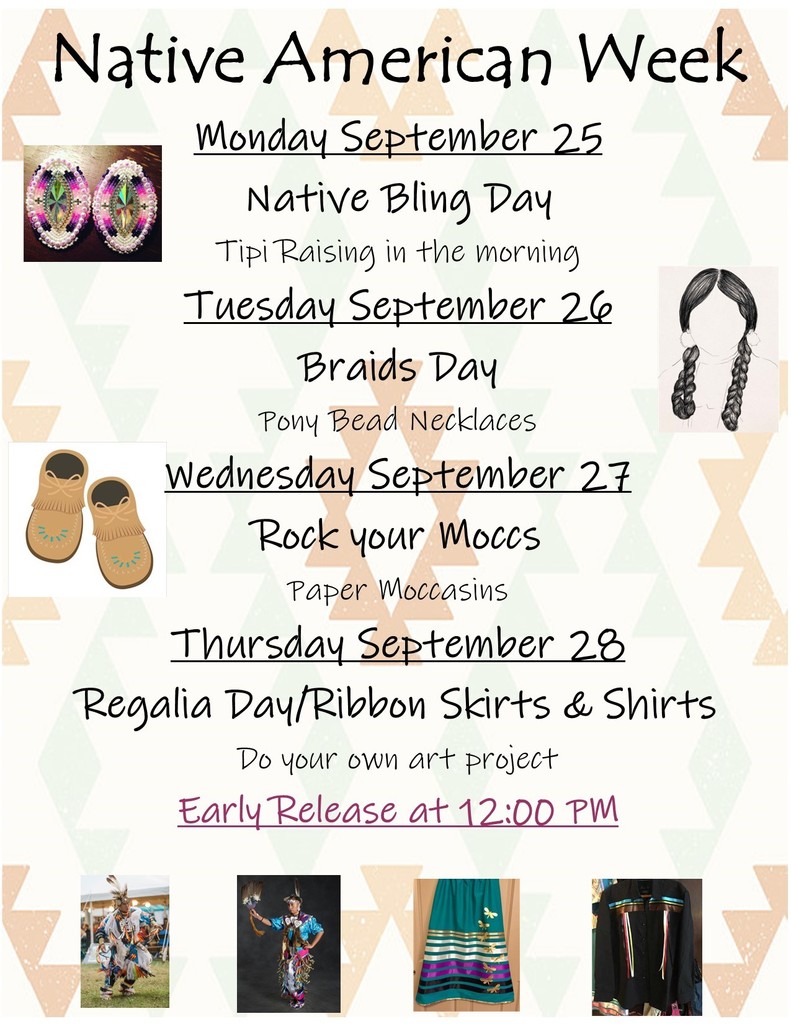 Singers/dancers/storytellers: Anyone willing to help with cultural presentations at Southside the week of September 25th, please contact the school. 406-653-1480
Book Blast is coming......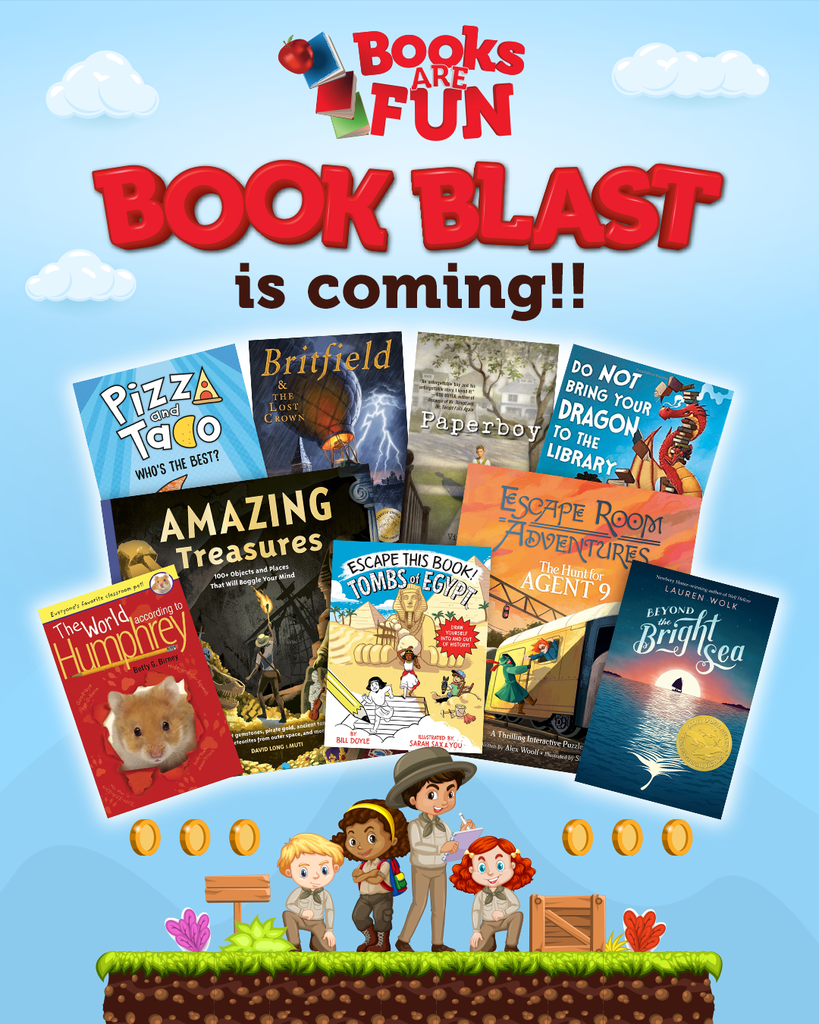 There is no school on Monday in celebration of Labor Day. Enjoy the time with your family.
The School will continue the Student of the Week. Please contact the school (
tthomas@wolfpoint.k12.mt.us
) if you DON'T want your student's photo in the local newspaper and on social media.
School starts August 21st.
Summer School starts Monday, June 5th at 830AM.
Southside Parents: The Summer School applications are going home this afternoon. Some applications will be for a high potential track (what was previously known as gifted and talented). Please return as soon as possible next week so the correct number of teachers may be hired.
Second Grade on the way to Attendance Pool party.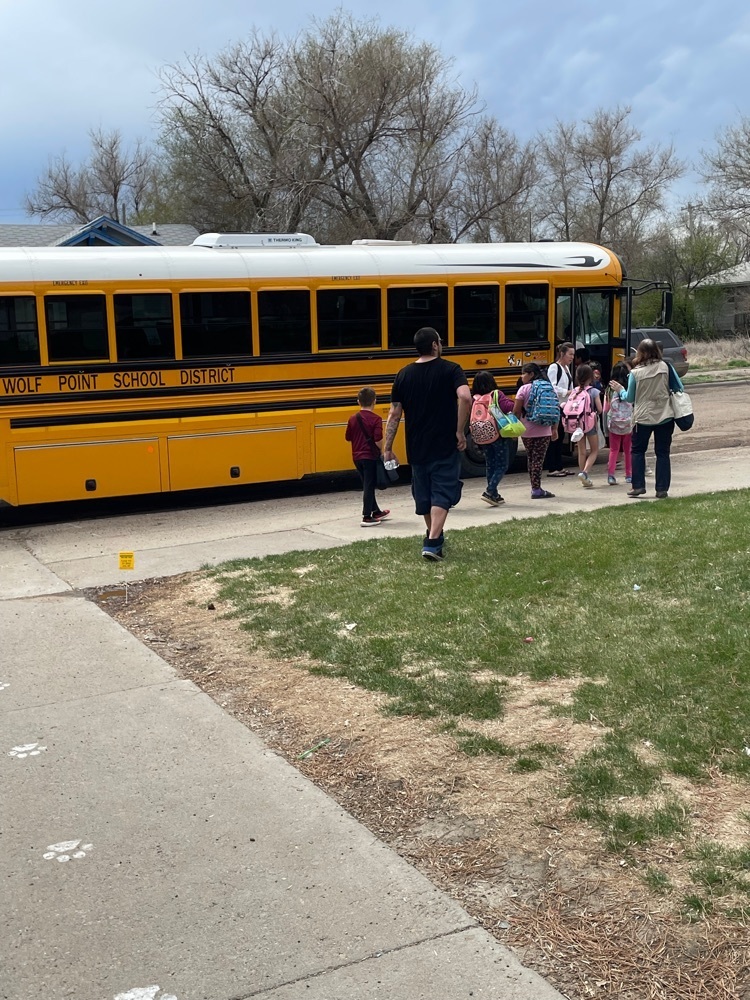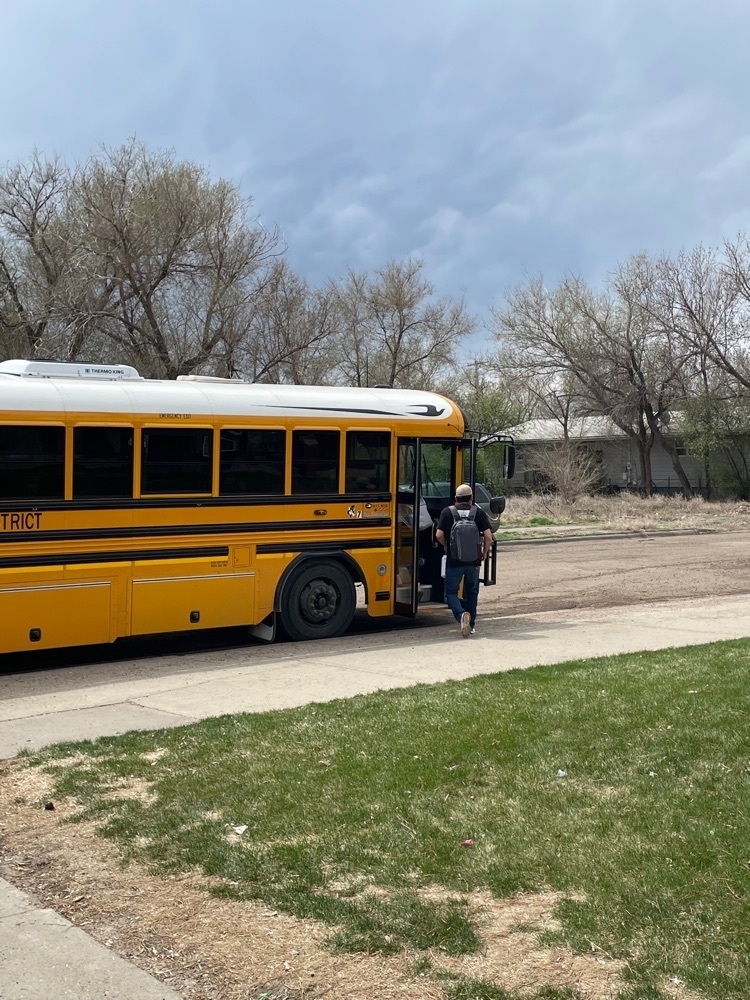 Happy Teacher Appreciation Week!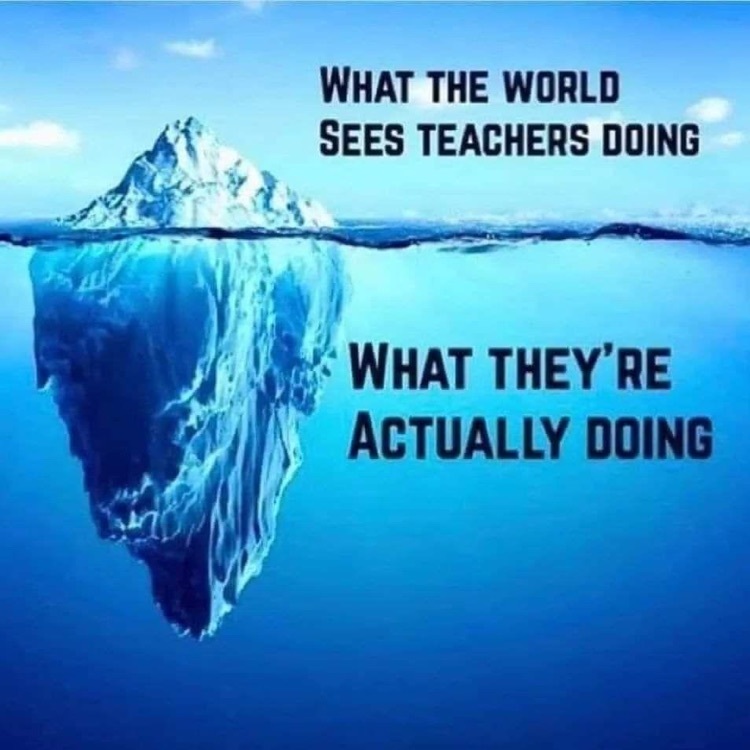 Attention Afterschool Literacy Parents: The invitations for the Graduation/ Attendance Pool Party for the 19th went home this afternoon.
Southside is having our Kindergarten Round-Up, tomorrow, May 3rd from 5:00-7:00 PM in the gymnasium. If you have a child that is 5 or will be 5 by September 10, please bring them by!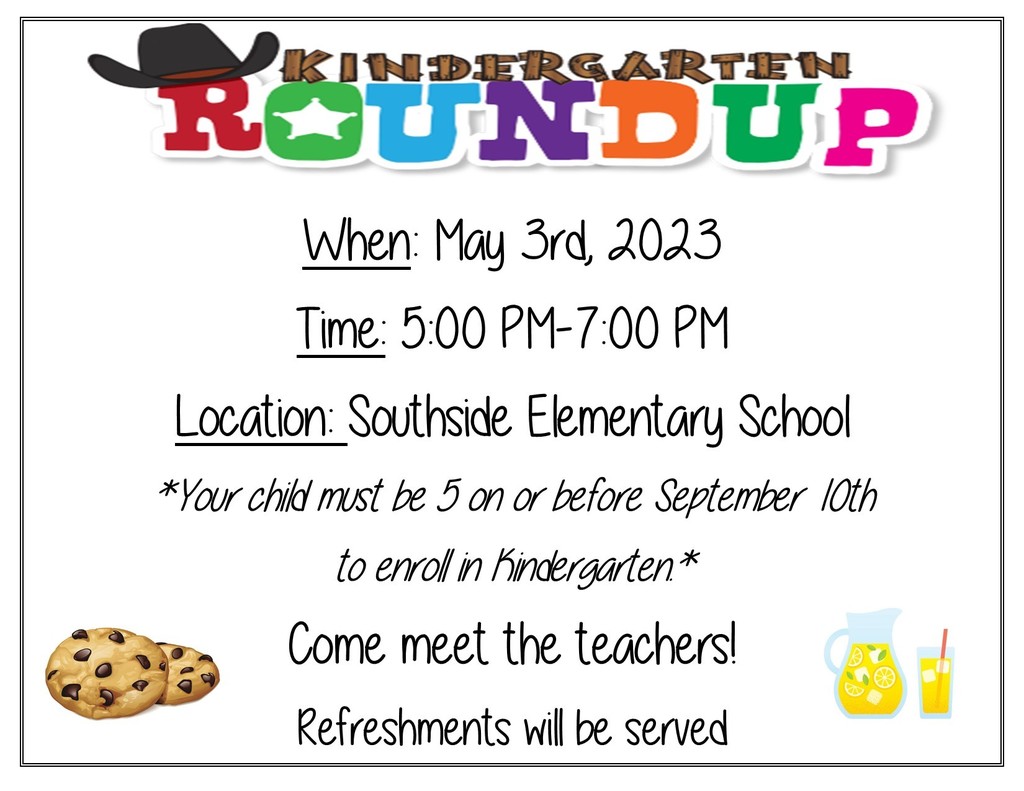 Southside, in a team effort with Headstart and Rock Creek Teletherapy, will be hosting a Child Find Event on May 8th at the Lutheran Church Here in Wolf Point. The details are outlined in the flyer attached.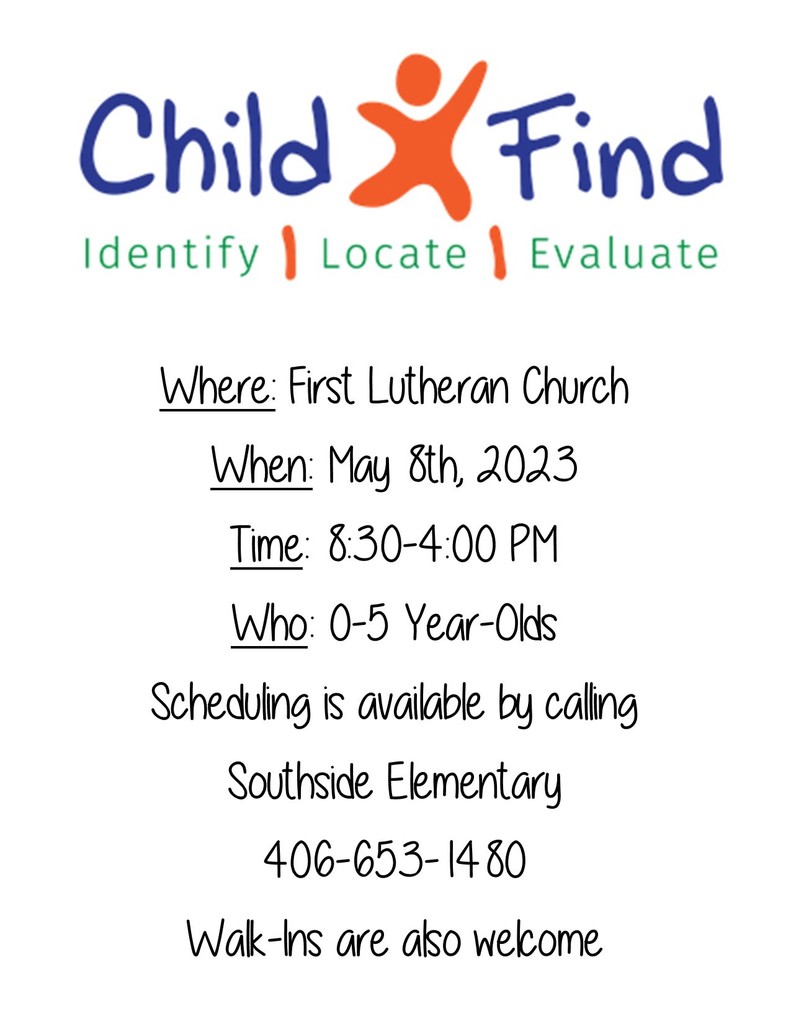 There is no After School Program next week due to the Easter Holiday.
Our graduates from the After school reading program last week. These readers completed the program in three weeks. Congratulations!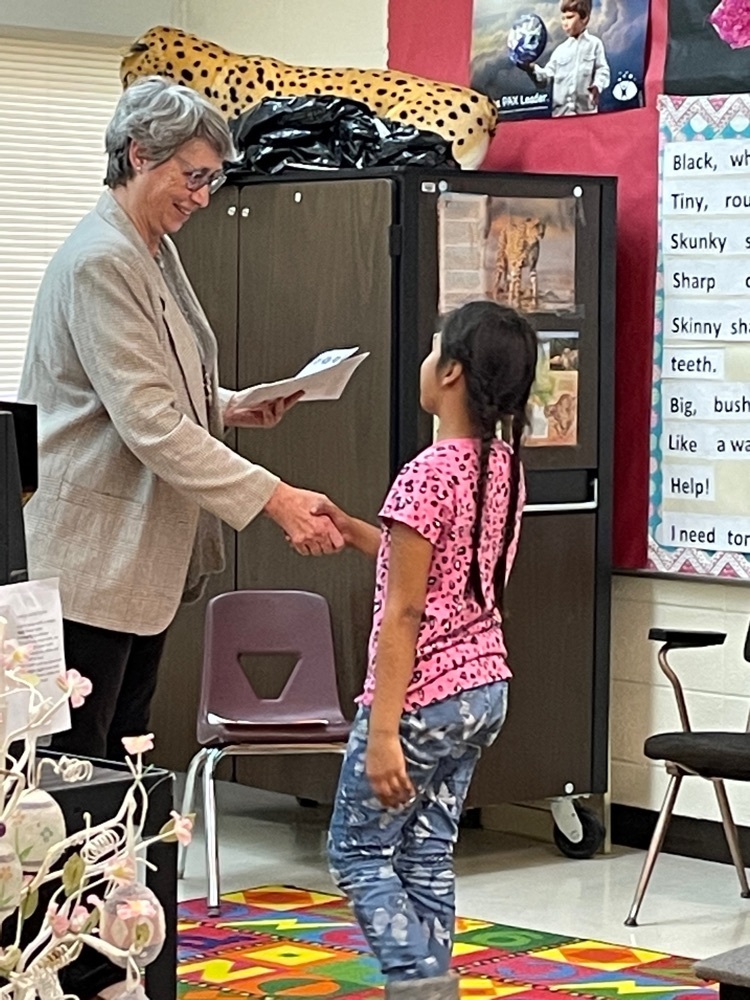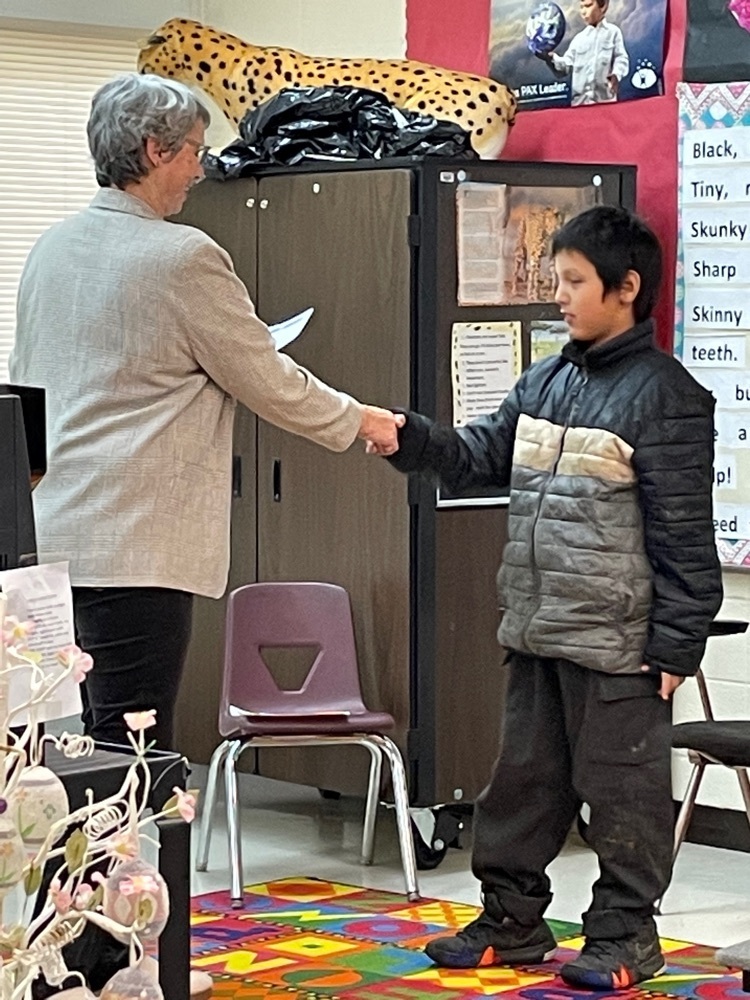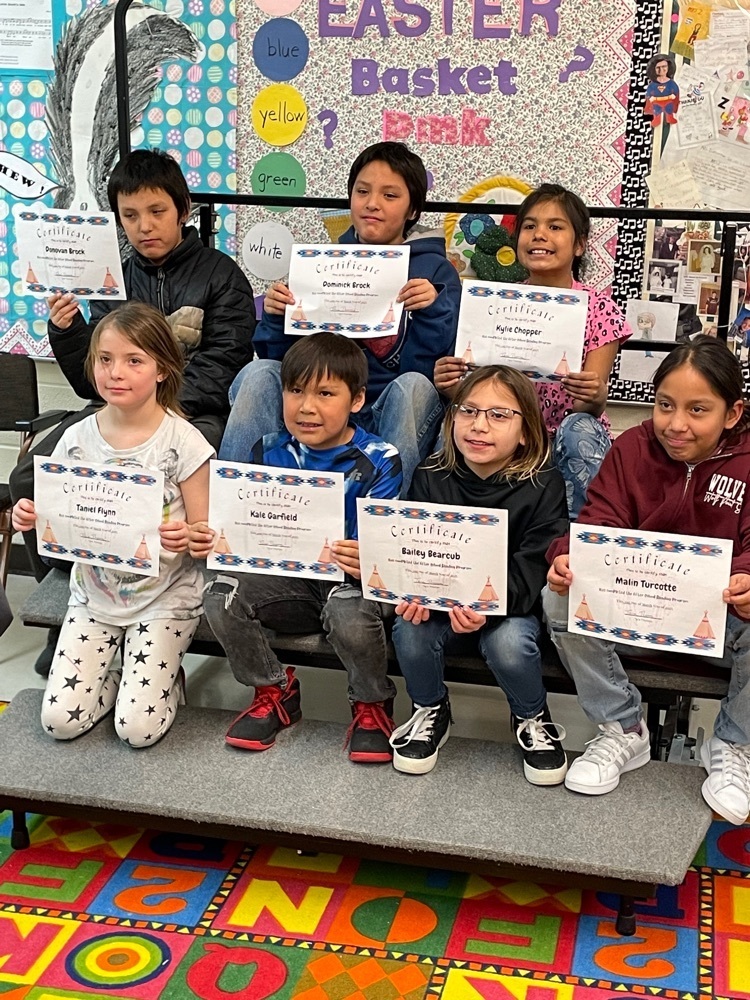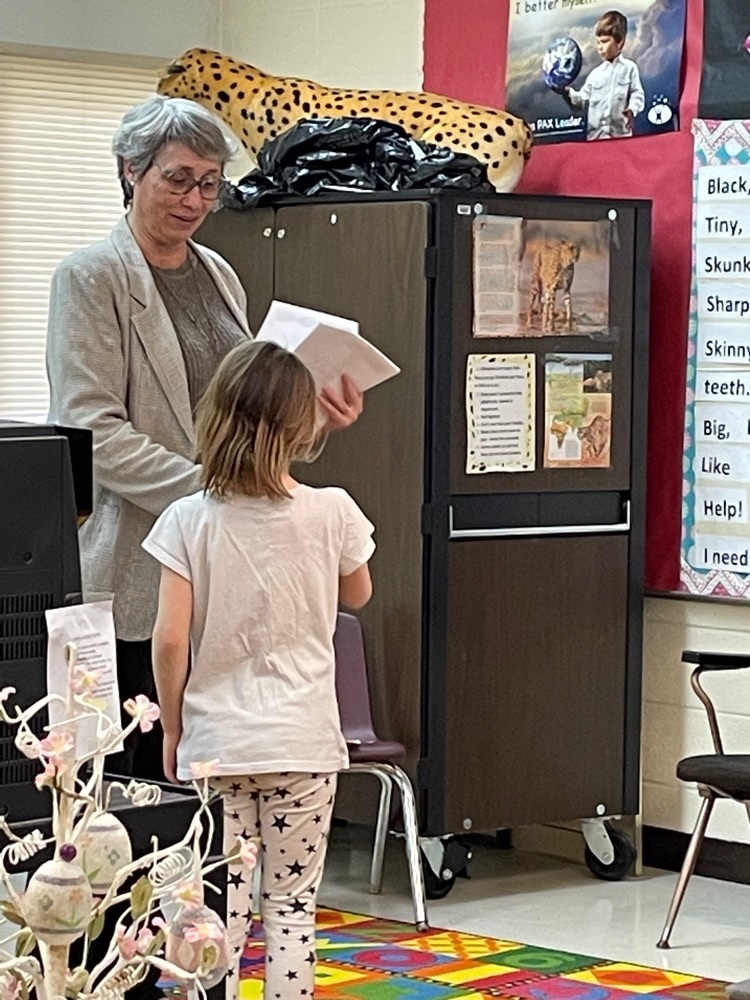 Keys found at west door of Southside. Please identify.