Lil Wolves basketball program grades 5&6 girls & boys played at Frontier school today! Thank you Mustangs for a great game and sportsmanship. Thank you Coach Payne and Coach Ricker for a great season. Looking forward to next year! GO WOLVES!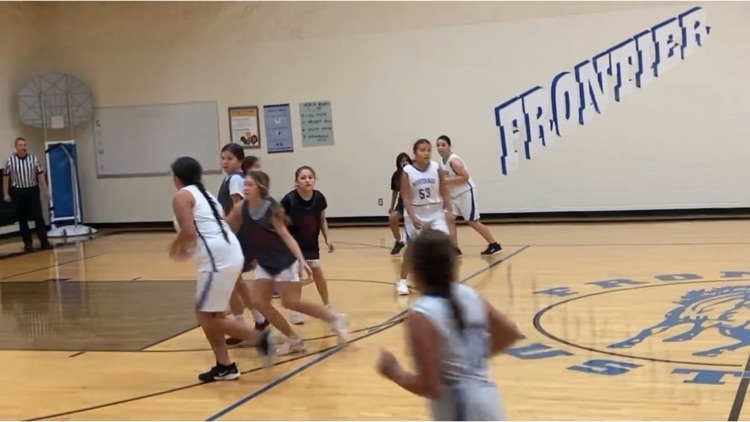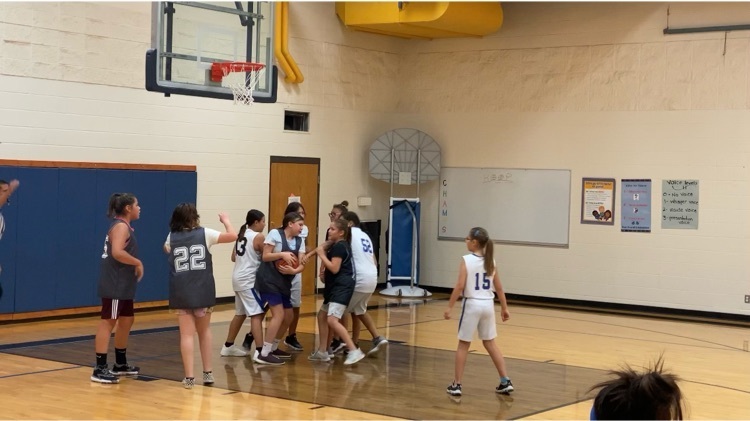 JH Jamboree in Glasgow today. GO WOLVES!!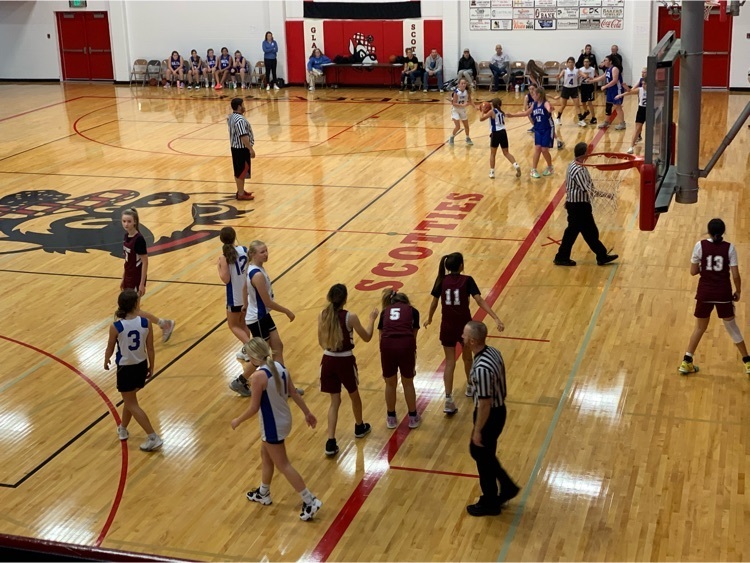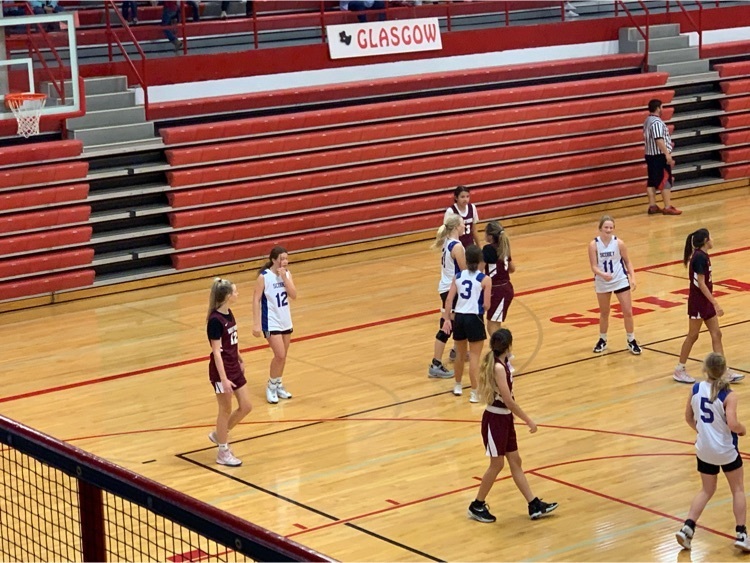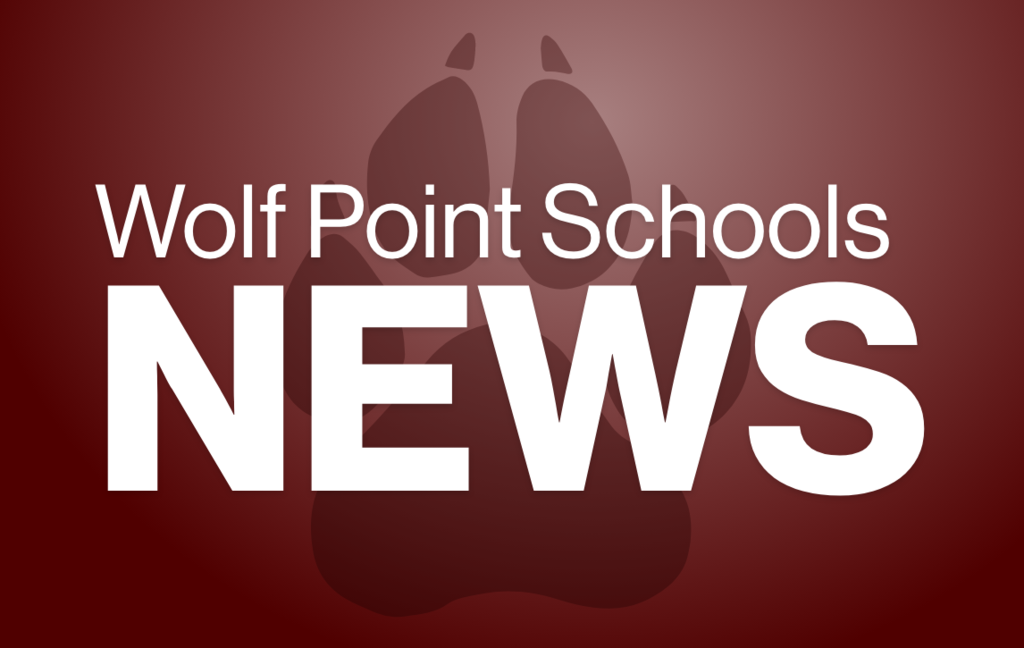 Southside extended closure information 11/12/21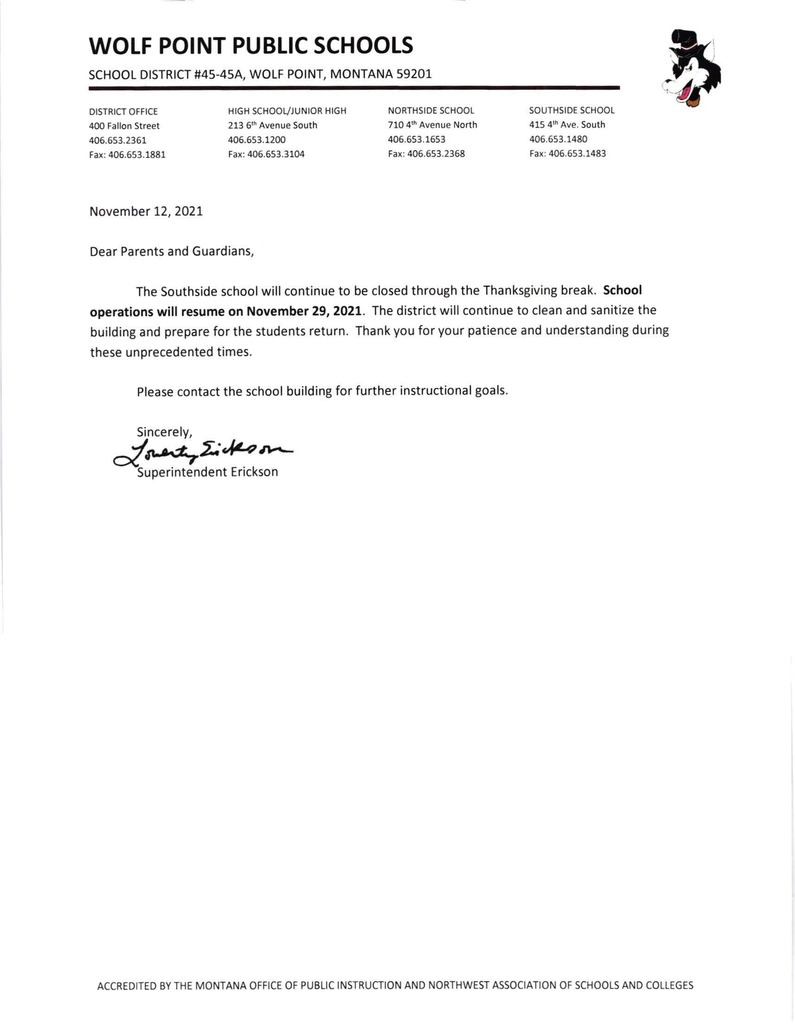 Lil Wolves athletic program in full swing! Thank you parents, coaches, students and high school students (reffing). We're off to a good learning curve for our youth!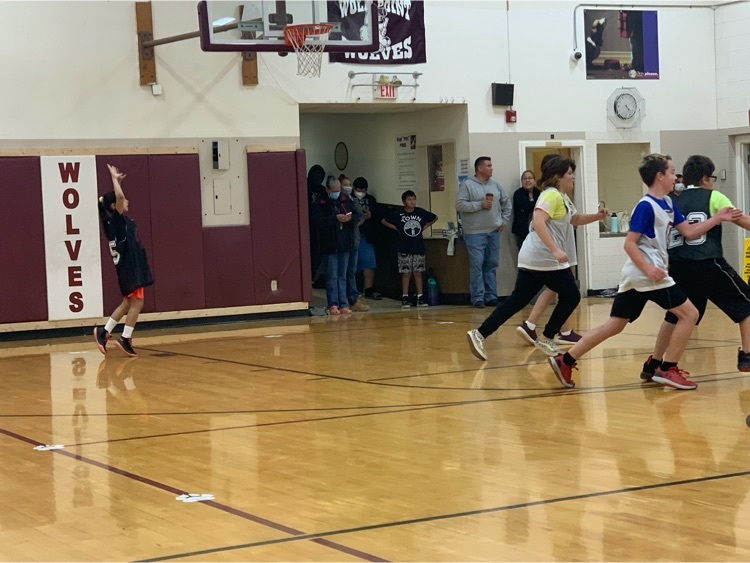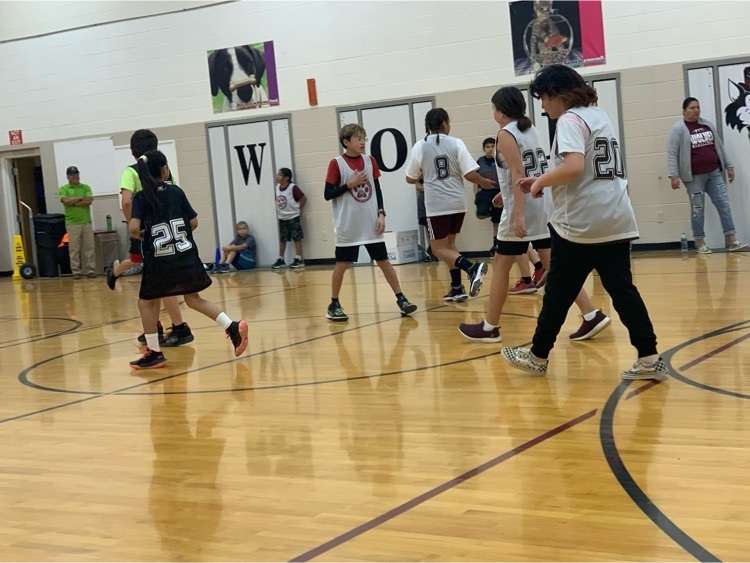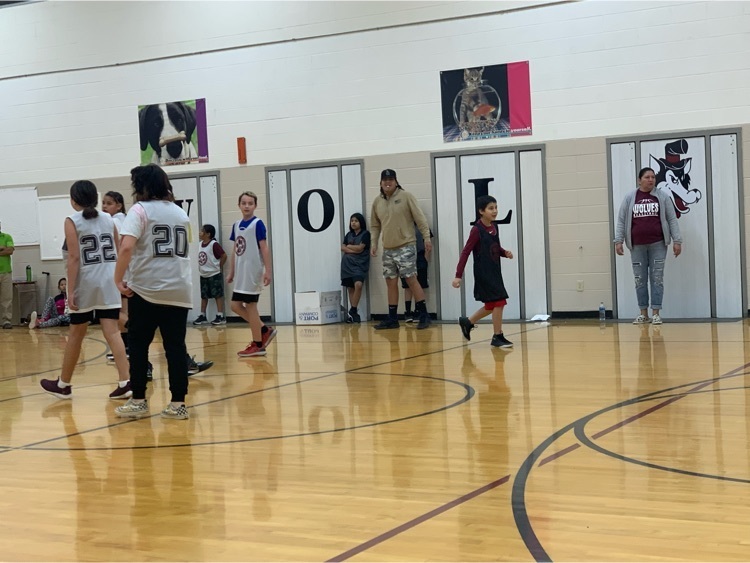 Lady Wolves battling Fairfield Eagles in Glasgow, 3-3 second match. GO WOLVES!! Come support the team!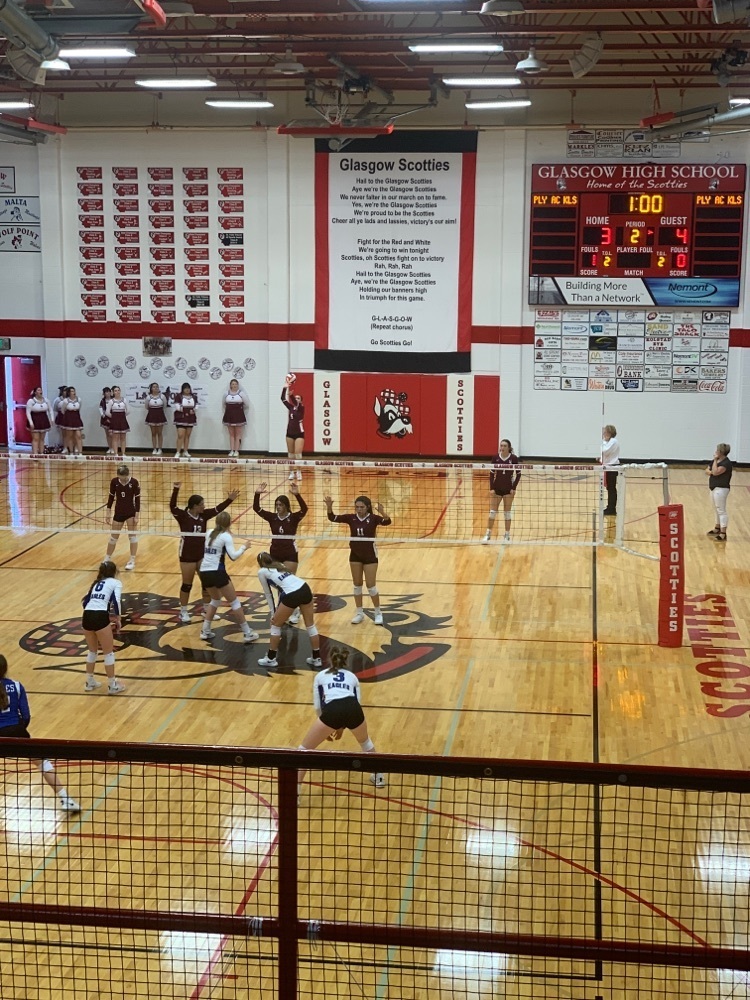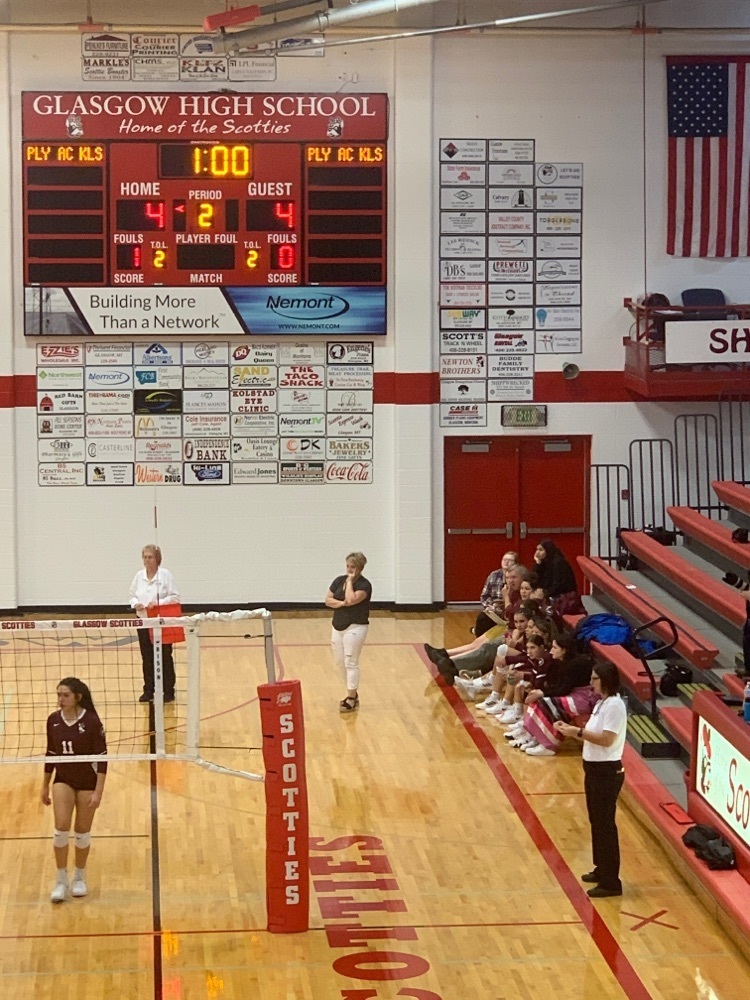 Due to COVID cases, Southside Elementary School, grades PK-3 will remain home through November 3-11, 2021 with students returning on November 15, 2021. Information about student work will be sent home with the student. Parent/Teacher conferences are canceled for November 8-9 and may be rescheduled or set up via webinar at the teachers' and parents' discretion. The PK-3rd grade will have instructional packets and their codes to logon to home computers and or mobile devices for supplemental work. This is a preventative measure to help increase safety measures, there is no emergency situation. Please do not come to the school to pick up your student earlier than the regular release time today, we would greatly appreciate it.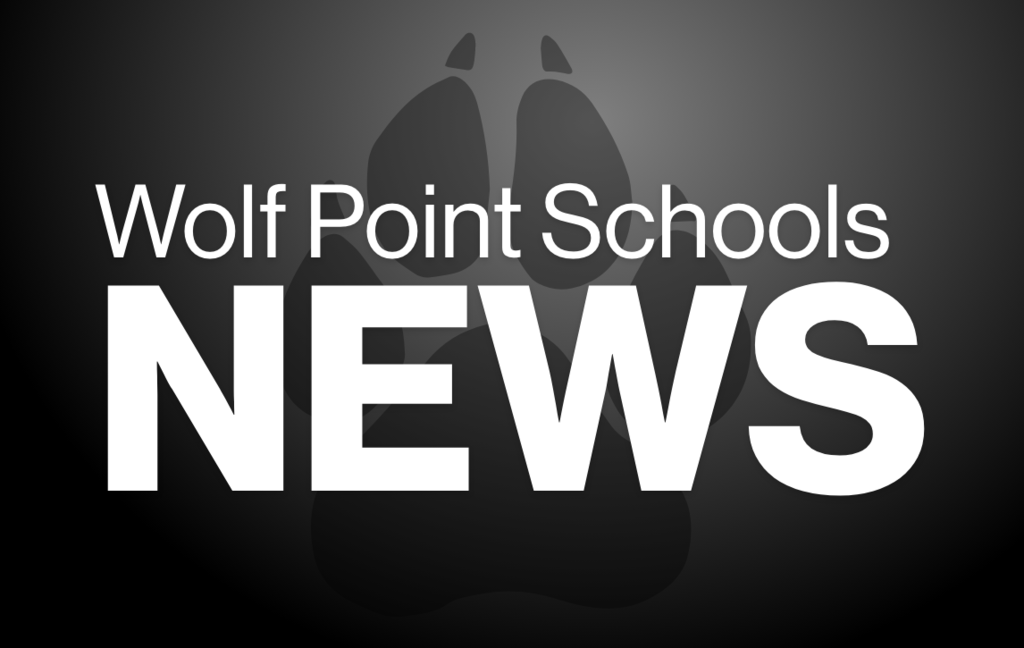 Great district volleyball games at the Wolves Den today!! Come over tomorrow for more games, Lady Wolves play Saturday at 4:30 pm. GO WOLVES! Thank you fans!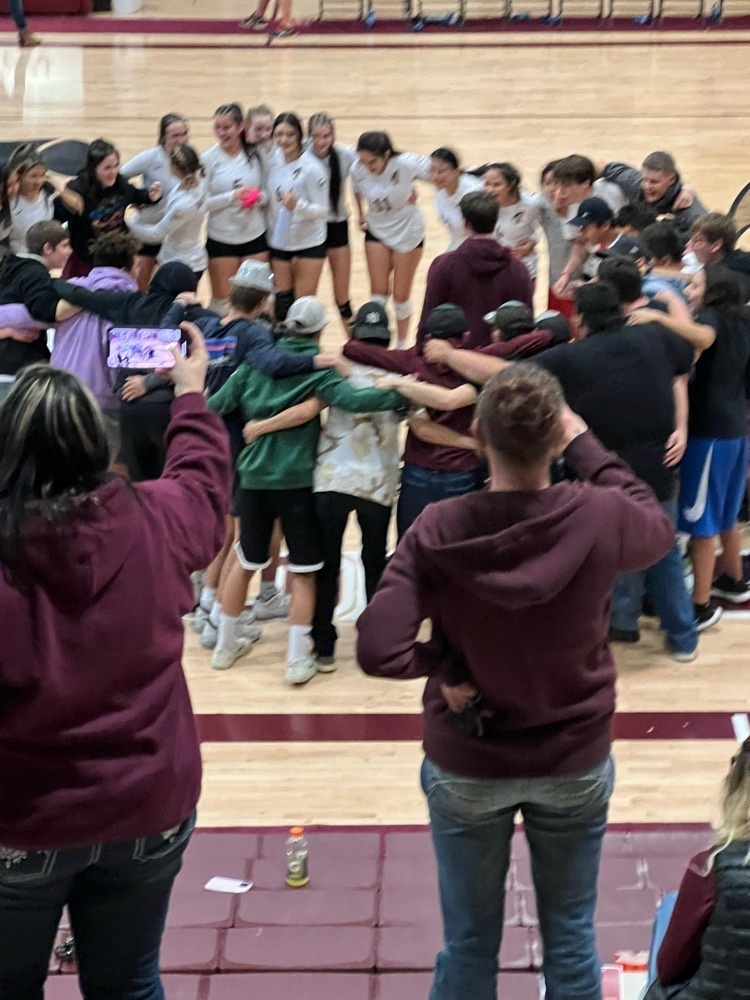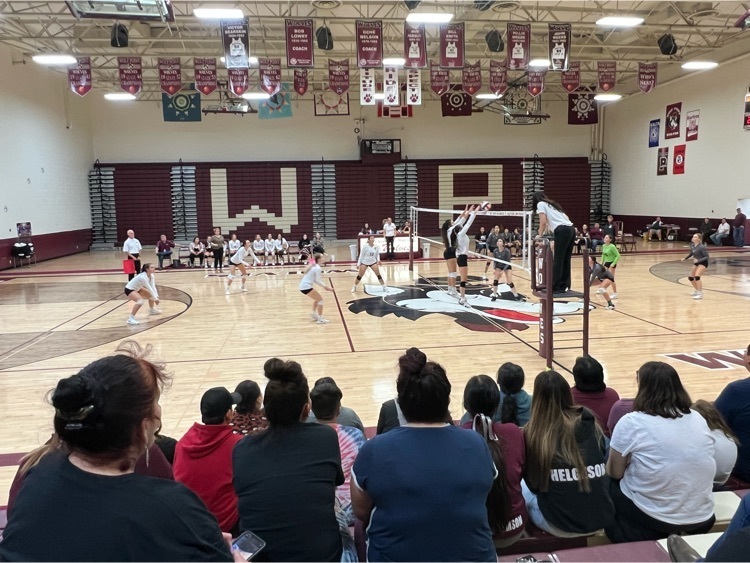 Thursday at 6pm we will be having a end of the season potluck for the Junior high football team. Players and guardians are encourage to join us to celebrate a successful season.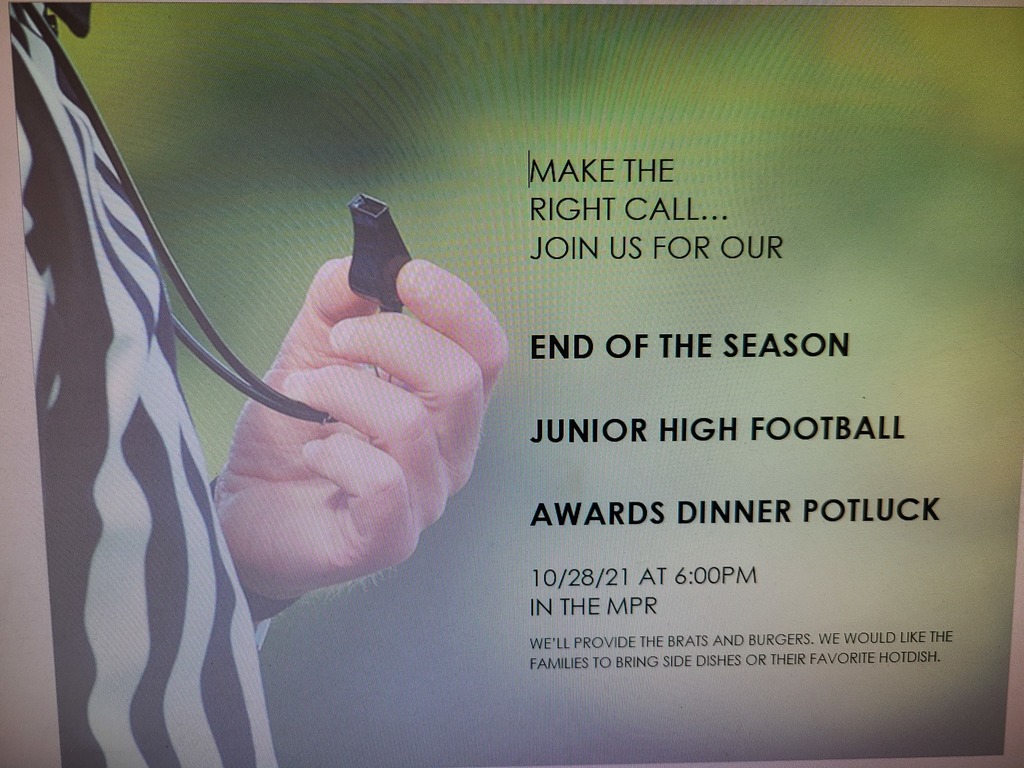 Good Luck Coach Summers and Wolf Pack at State Cross Country in Missoula, MT!!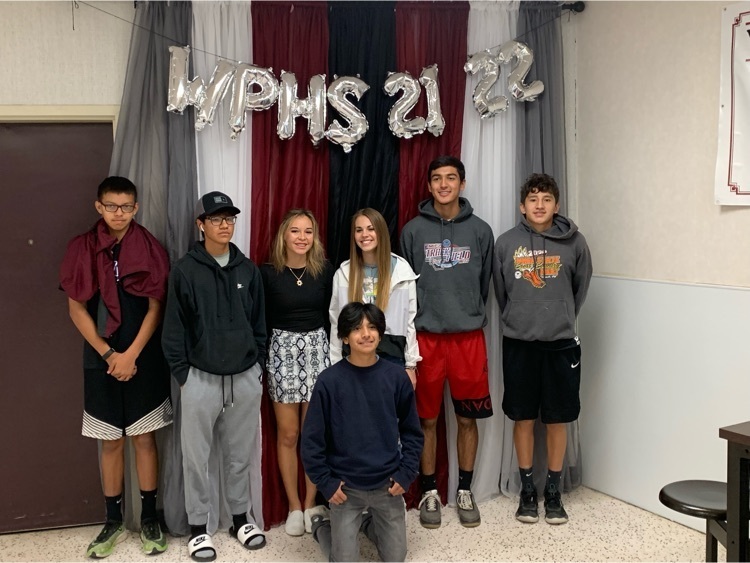 Good Luck Coach Summers and Wolf Pack at State Cross Country in Missoula, MT!!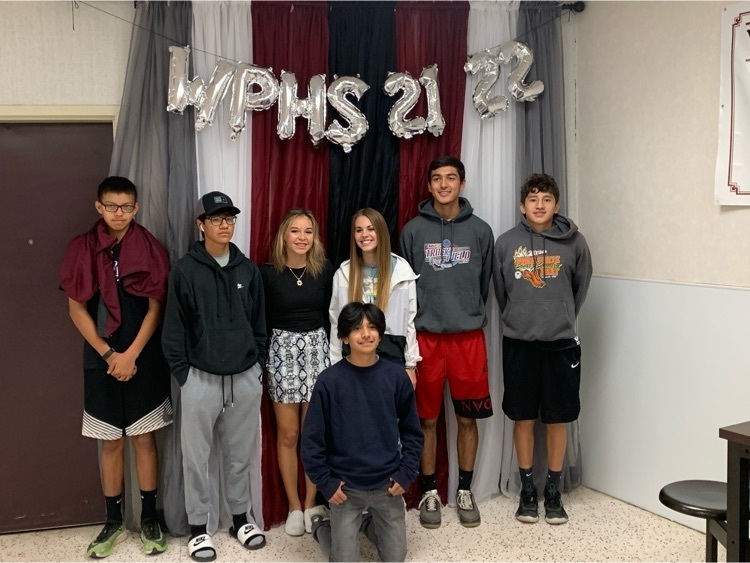 Good Luck Coach Summers and Wolf Pack at State Cross Country in Missoula, MT!!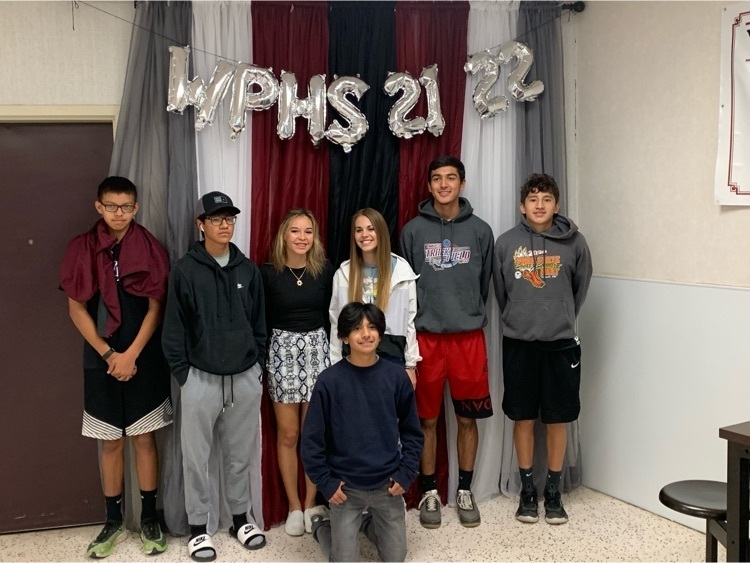 Wolf Point School District Red Ribbon Week Oct. 25-28, 2021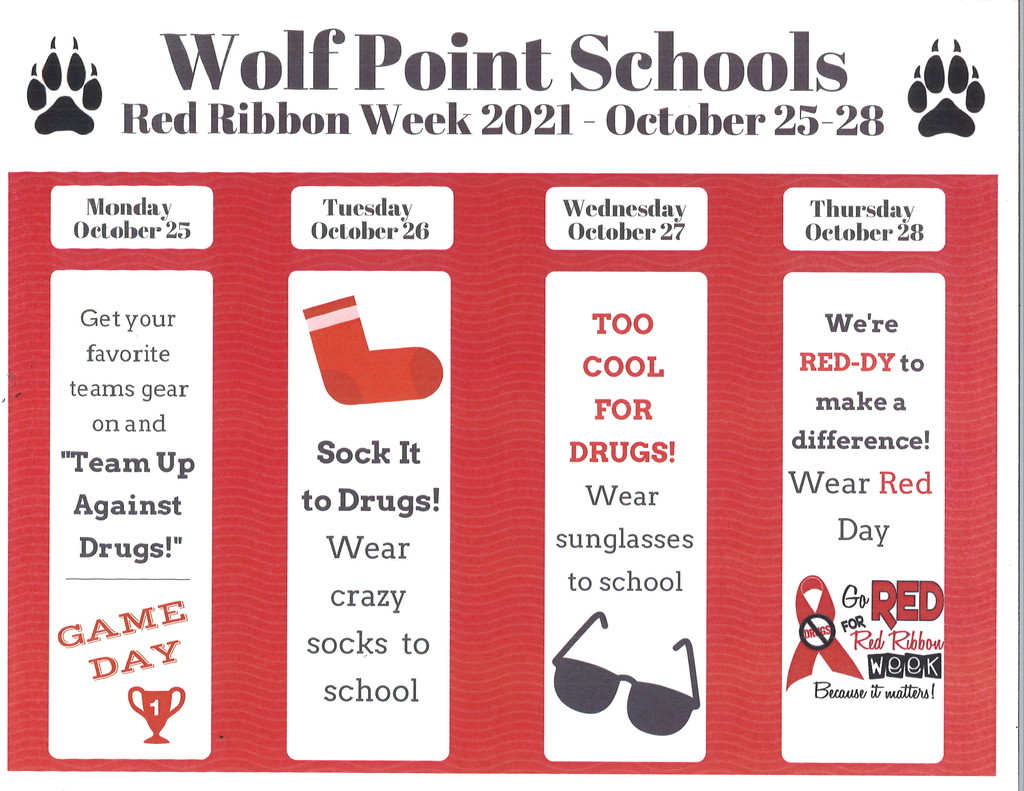 Fire incident letter-Junior High/High School 10-11-21: School in session 10-12-21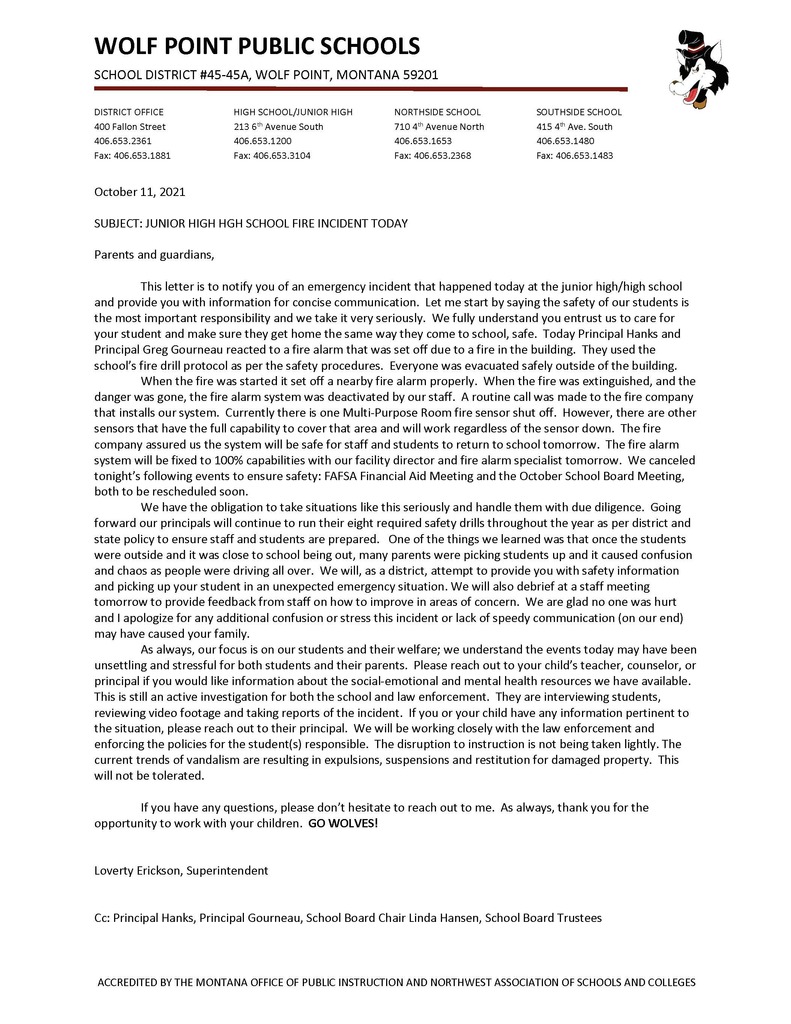 Updated announcement- FAFSA at the Wolf Point High school tonight CANCELED: Will reschedule soon.

School Board Meeting Tonight CANCELED: Will reschedule soon.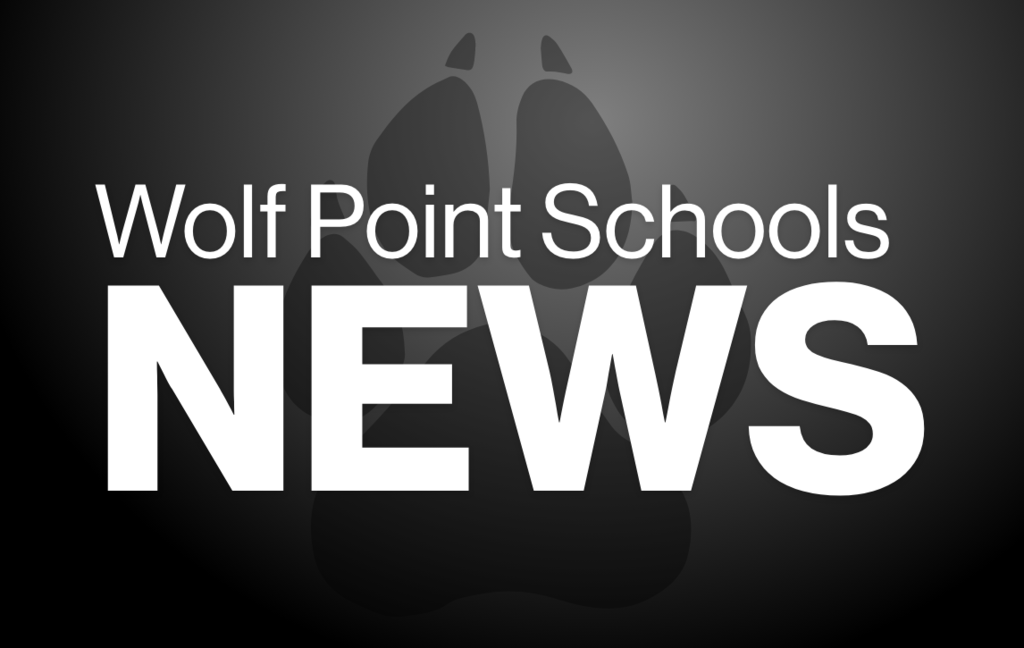 REMINDER Last Day to sign up for Lil Wolves Basketball is Oct. 20! Parent Meeting Tuesday Oct. 12 at Northside school 4:20 pm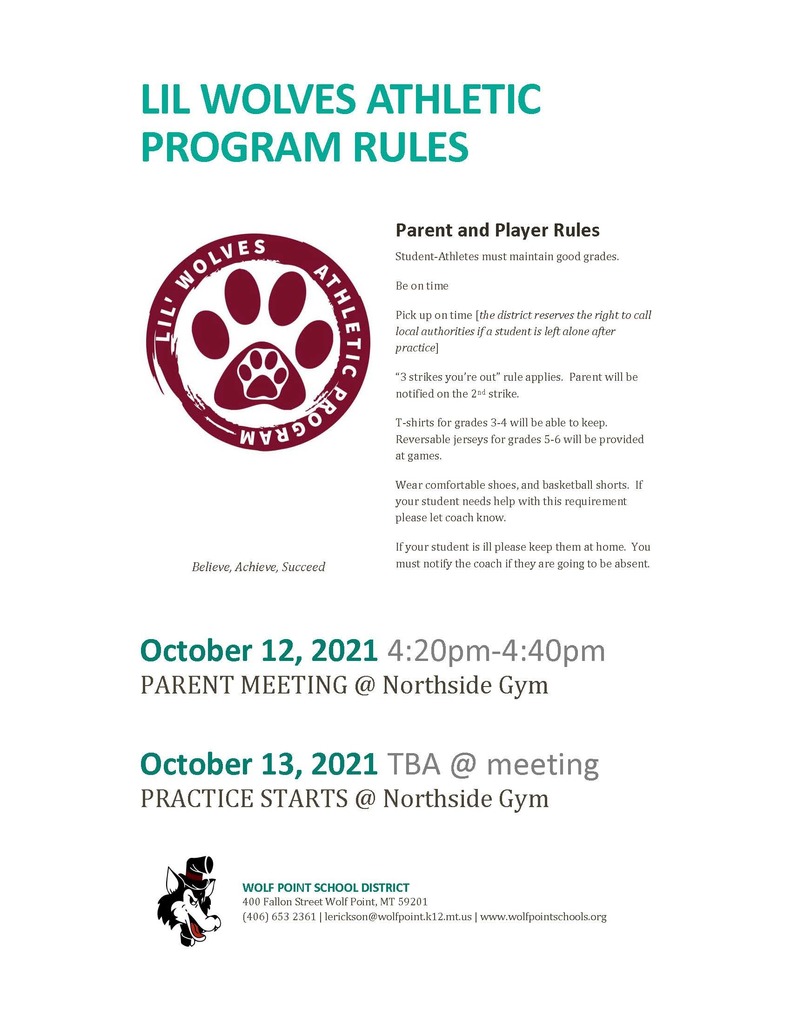 We have school tomorrow!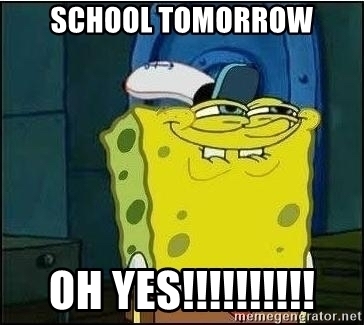 Just a reminder that Junior High and High School students will have football pictures today after school. Envelopes were sent home with Junior High students on Saturday after the home game. If you did not receive the envelope and would like to purchase football pictures we still have envelopes and you can come to the lobby office and pick one up.

Join us!