Wolves Athletes sign with Dickinson State University.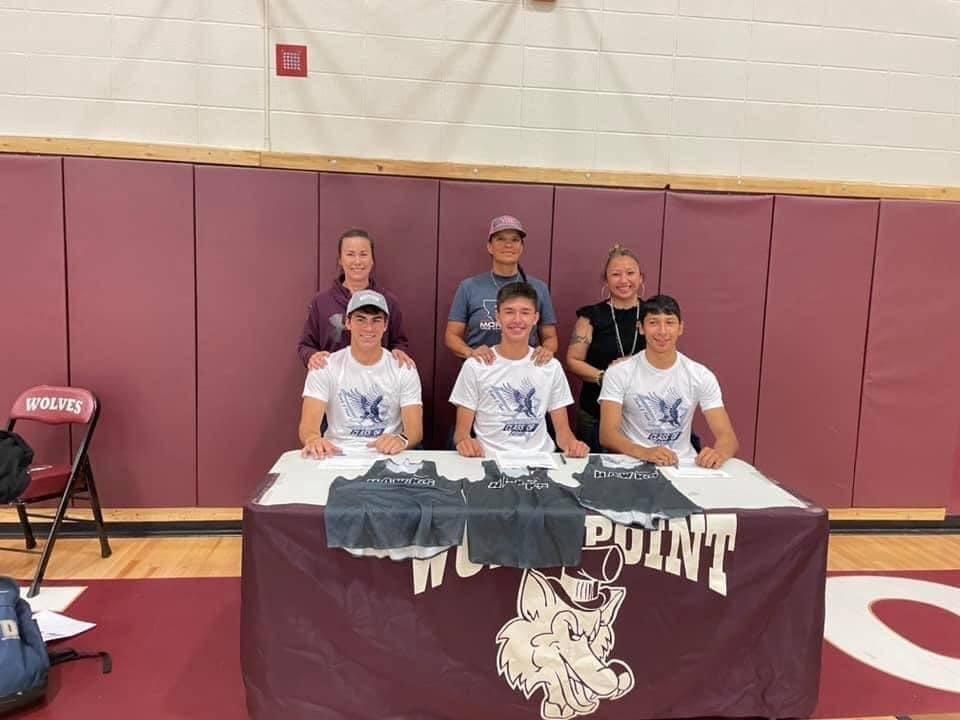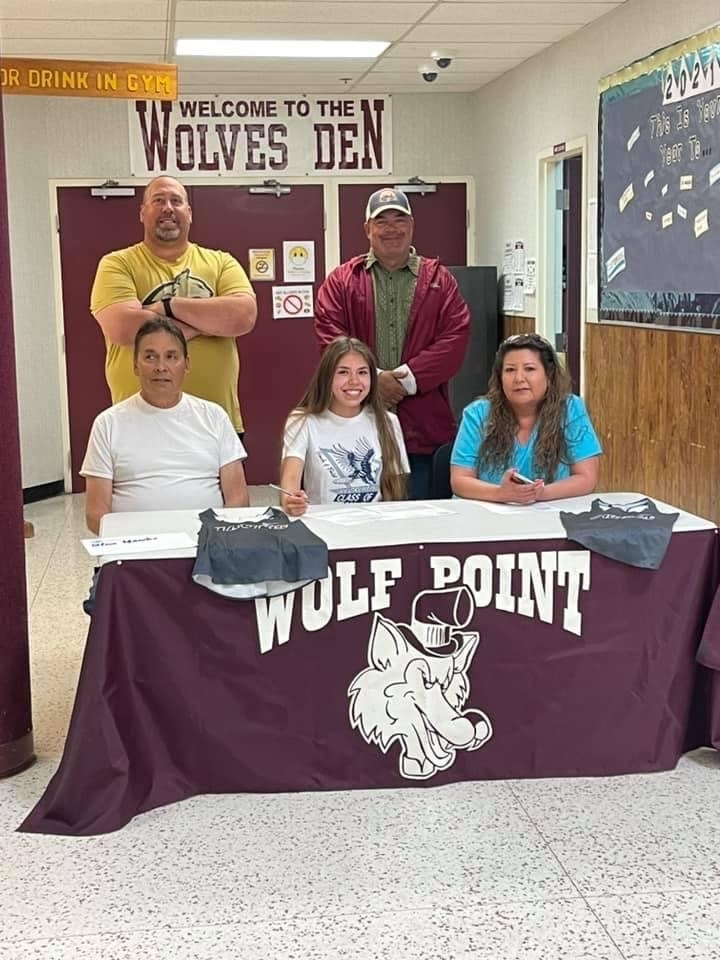 Get that car clean!

JH/HS Summer School Starts TOMORROW! Monday 6/14

Wolf Point School District is looking for quality educators, paraprofessionals, and dedicated staff to join our "Wolf Pack" team for the upcoming school year 2021-2022! We have a robust health care plan, 4 day work week, and coaching positions. You can find more details on
www.wolfpointschools.org
.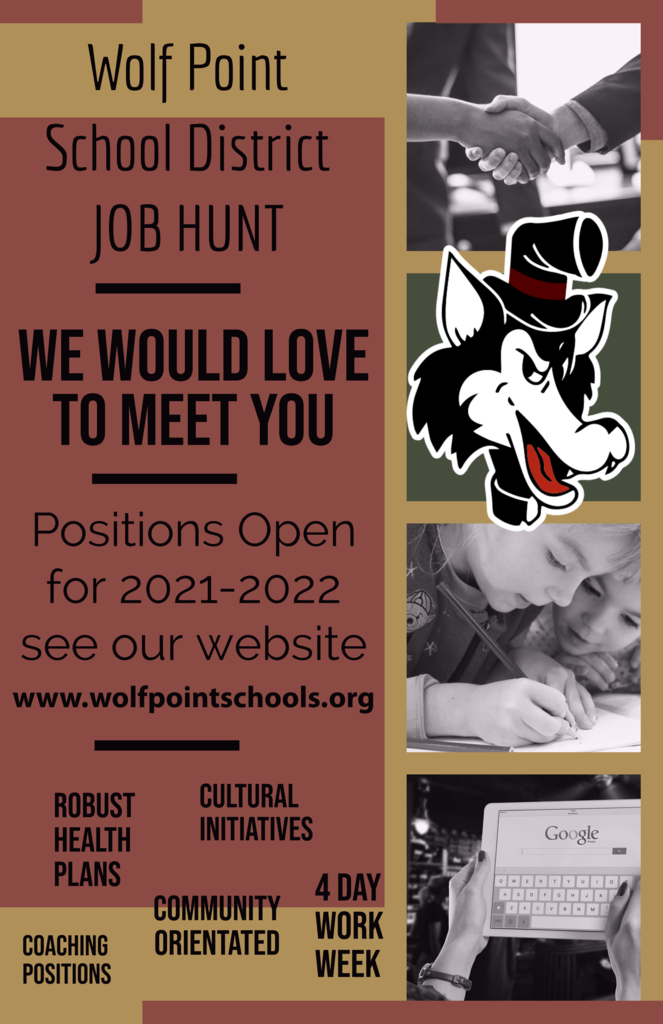 If your Junior High student received a letter stating they have to attend summer school please have your student here on Monday June 14th by 8am. Summer school Hours are 8am-12pm Monday Thru Thursday. If you have questions feel free to contact me at 406-653-1200 ext 402 or email
ggourneau@wolfpoint.k12.mt.us
Mr. Gourneau Junior High Principal

Summer Job Opportunity for Students!

JH/HS Opt-Out Students: TODAY is Checkout day. Please come to the school and checkout. If you borrowed a Chromebook, it needs to be returned today

JH/HS Summer School Information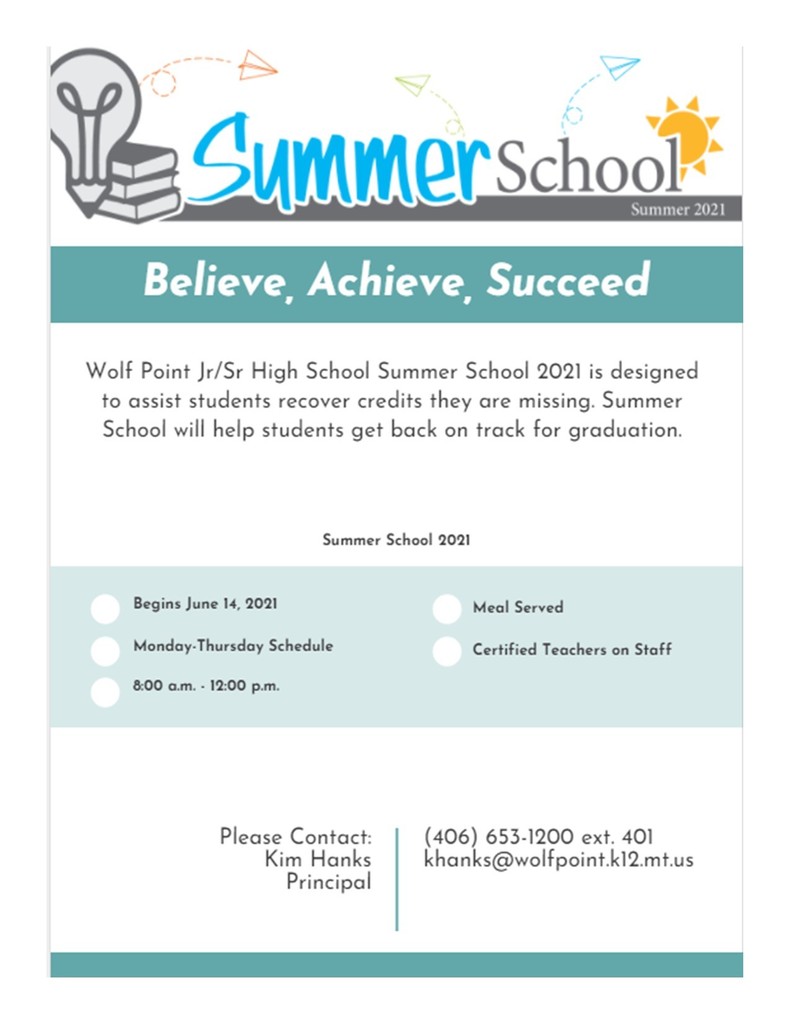 Happy Graduation Day to WPHS Class of 2021! Graduation is open to all that would like to attend. Please follow CDC safety guidelines. For those unable to attend, we will be have a live broadcast of Graduation via the NFHS network. Congratulations Class of 2021!!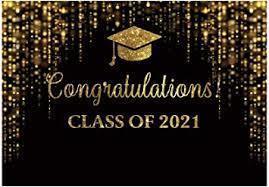 Zander Ackerman State Class B Champion 3200 m Peyton Summers 5th place Class B 3200 m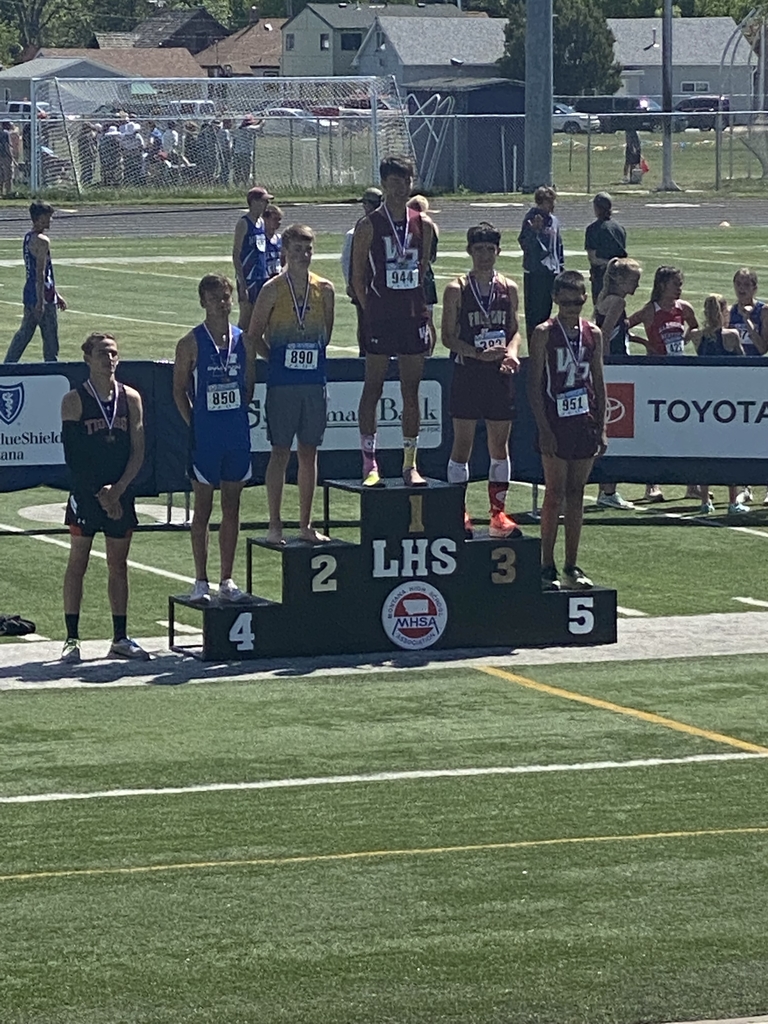 Jewel Olson State Class B Champion 200 m 26.03 New WPHS Record!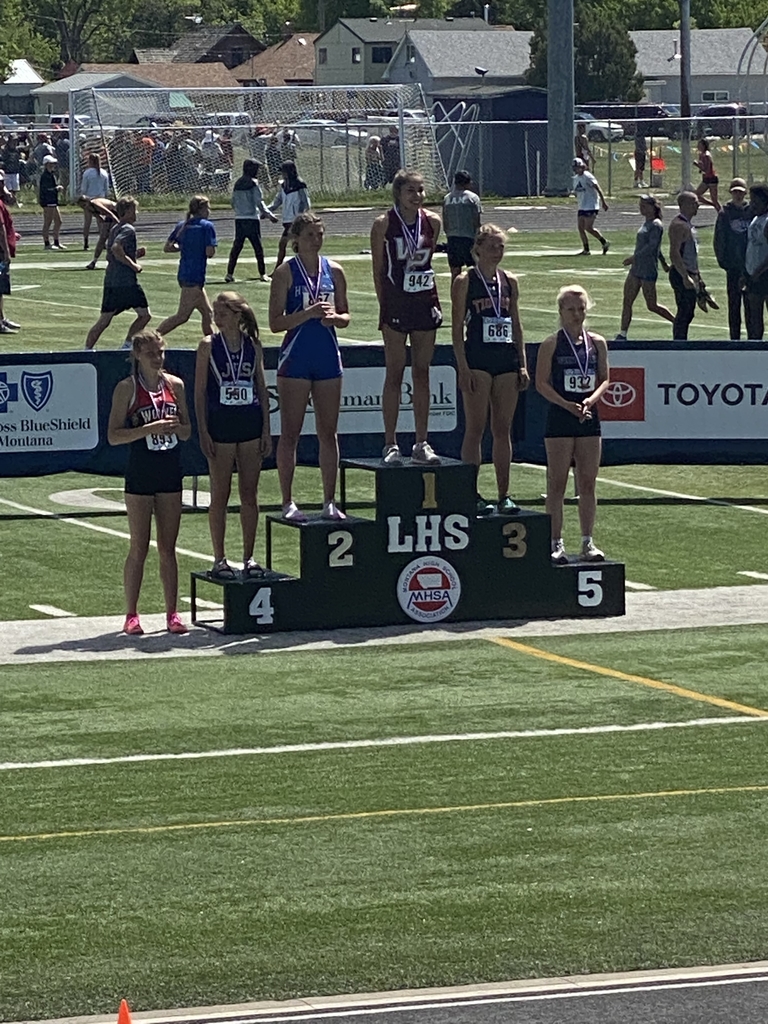 Zander Ackerman 2nd place Class B 800 m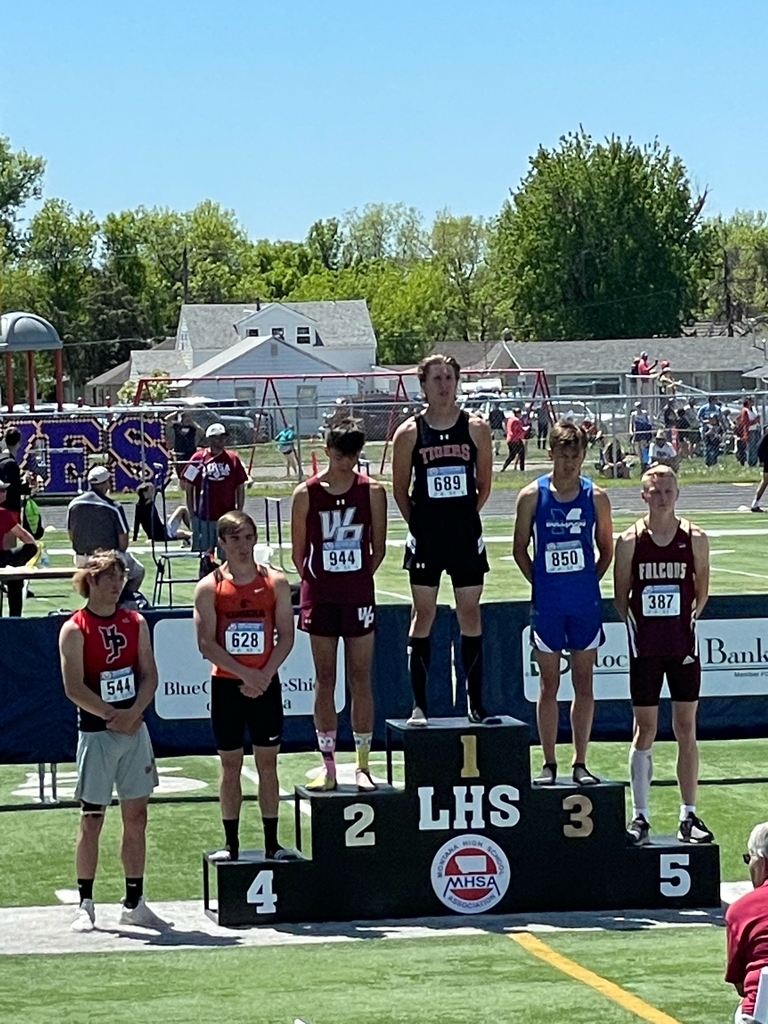 Jewel Olson 6th place Class B 100 m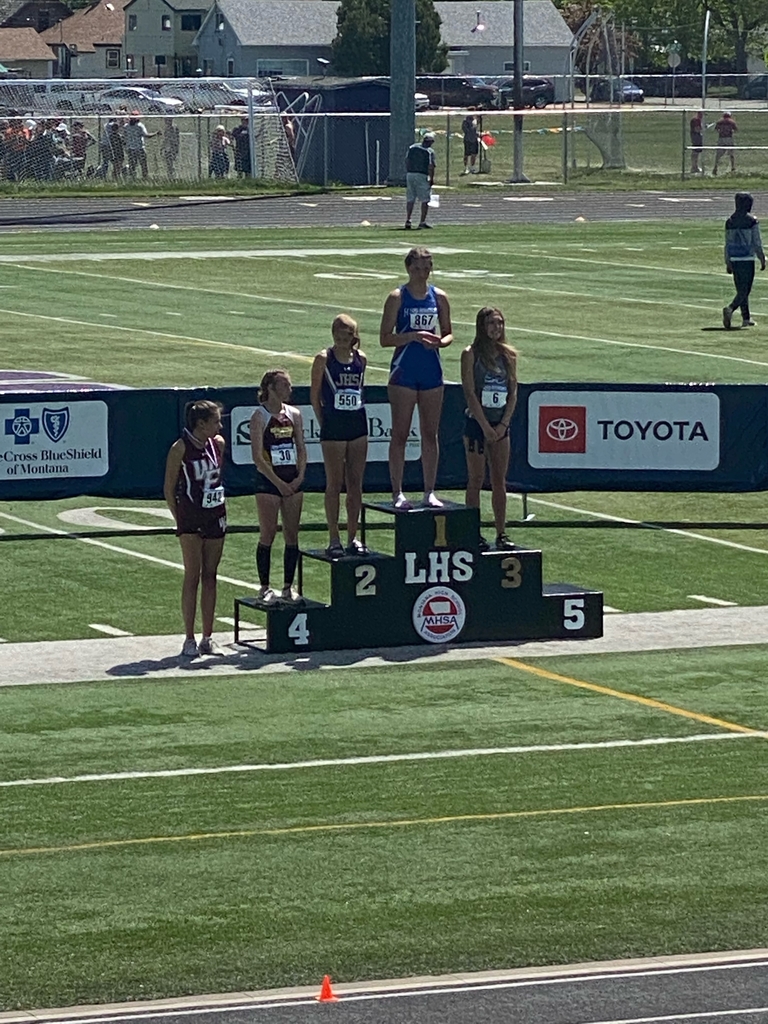 Katelyn MacDonald 4th place Class B Javelin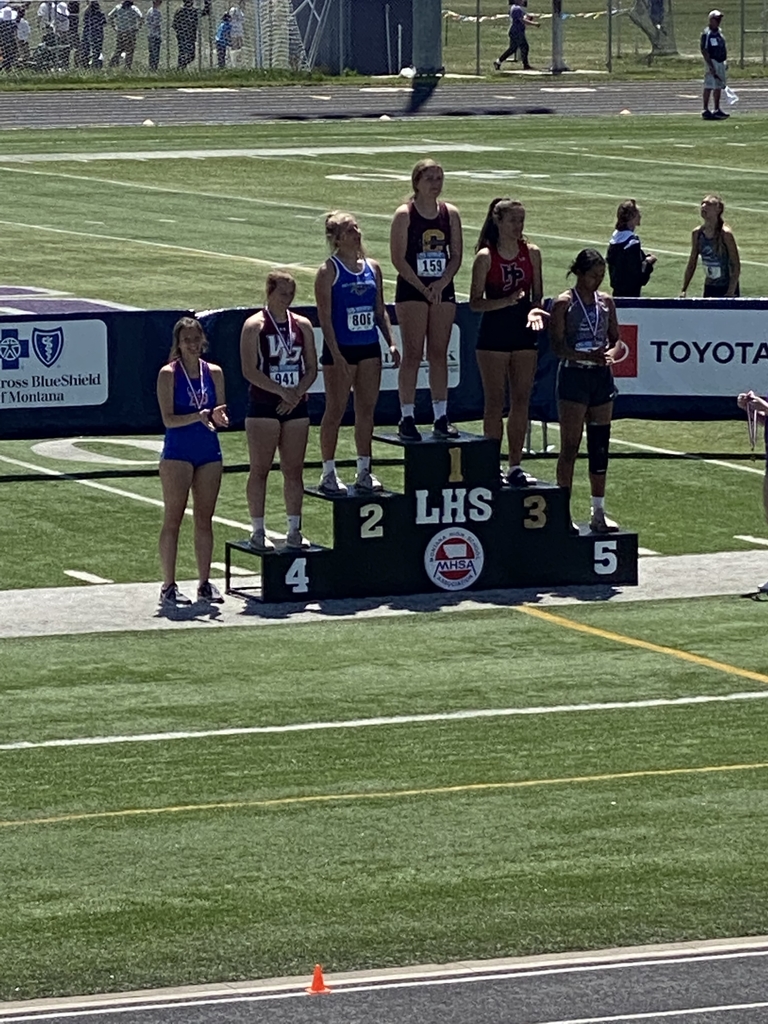 Jewel Olson State Class B Champ 400 m 58.34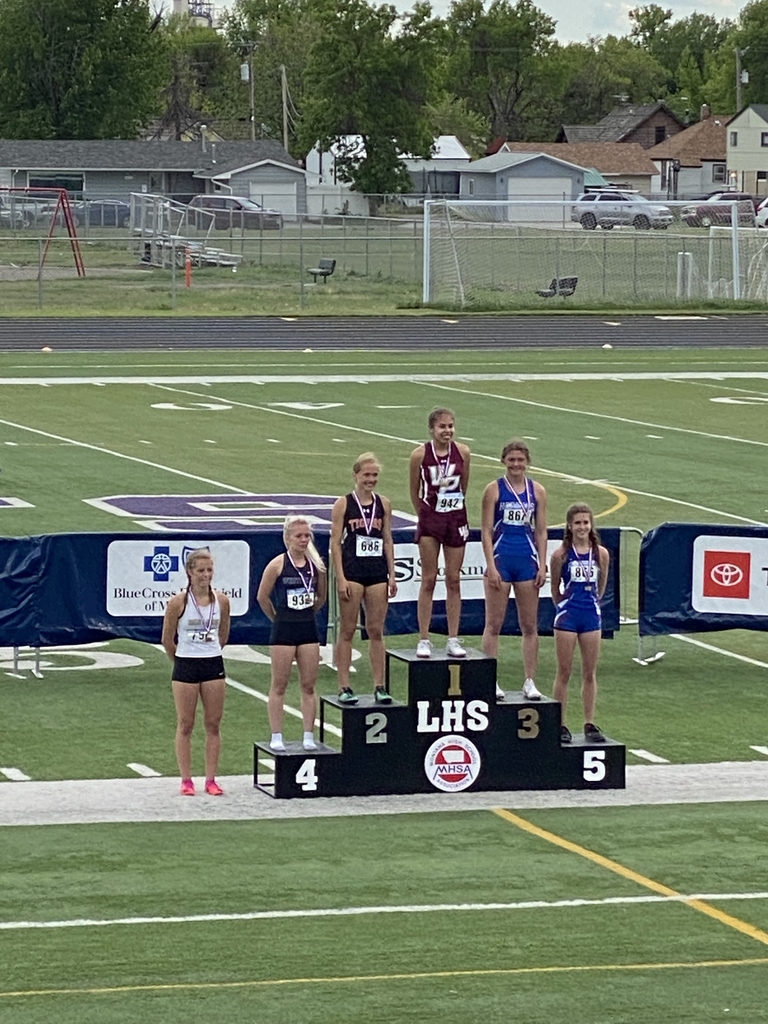 Zander Ackerman State Class B Champion 1600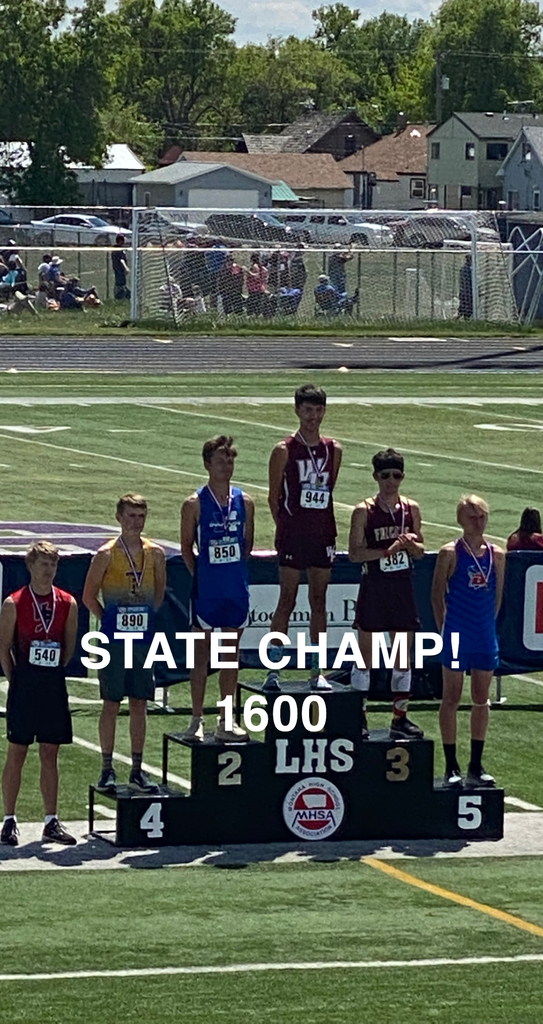 WPHS Play!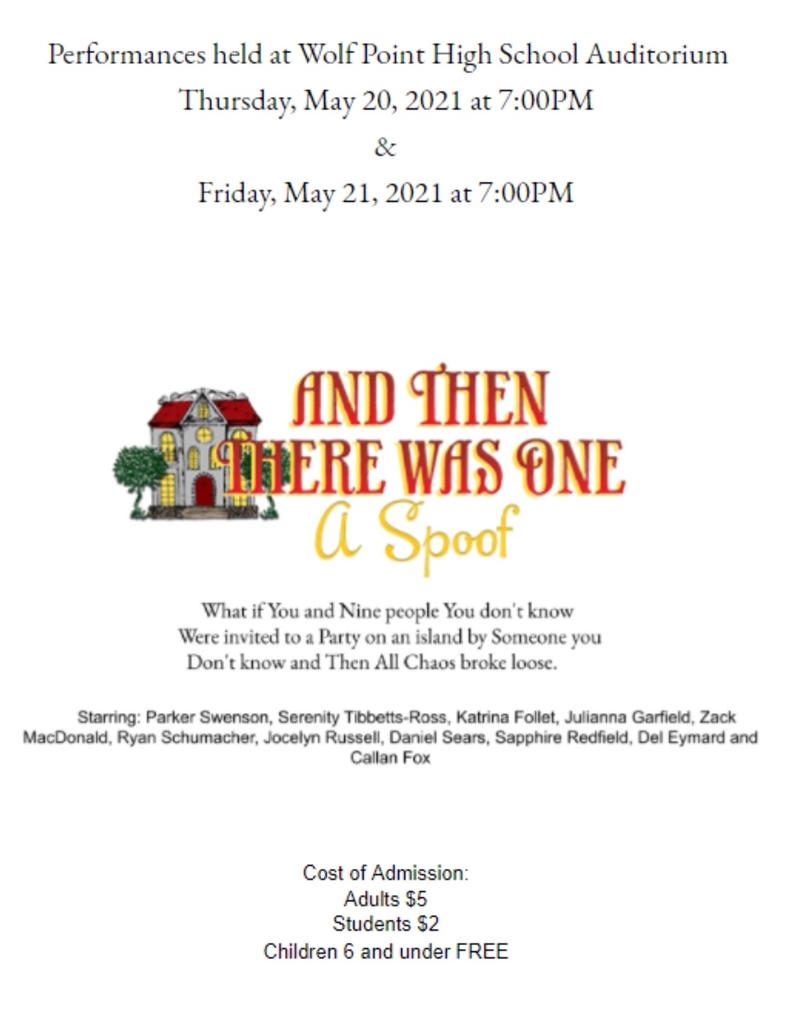 Missoula Children's Theater schedule changed for Friday. The start time has moved to 3:30pm-5:45pm. Second group 5:45pm-7:45pm. Performance 3pm Saturday May 15th in the High School Auditorium. Small admission fee to watch the performance.

8th grade Promotion is coming upon us quite quickly. Promotion practice will be June 1st in the morning. The 8th grade Promotion Ceremony will be June 1st at 6pm. Have a great day and Go Wolves. G. Gourneau Junior High Principal

OPT-OUT students will need to come in and select their next years electives. These forms can be picked up at the JH/HS lobby office. If you have any questions call Mrs. Zilkoski or Mr. Gourneau.