Final from the Girls State B Tournament in Great Falls. #mtscores #statebbasketball #wolvesontheprowl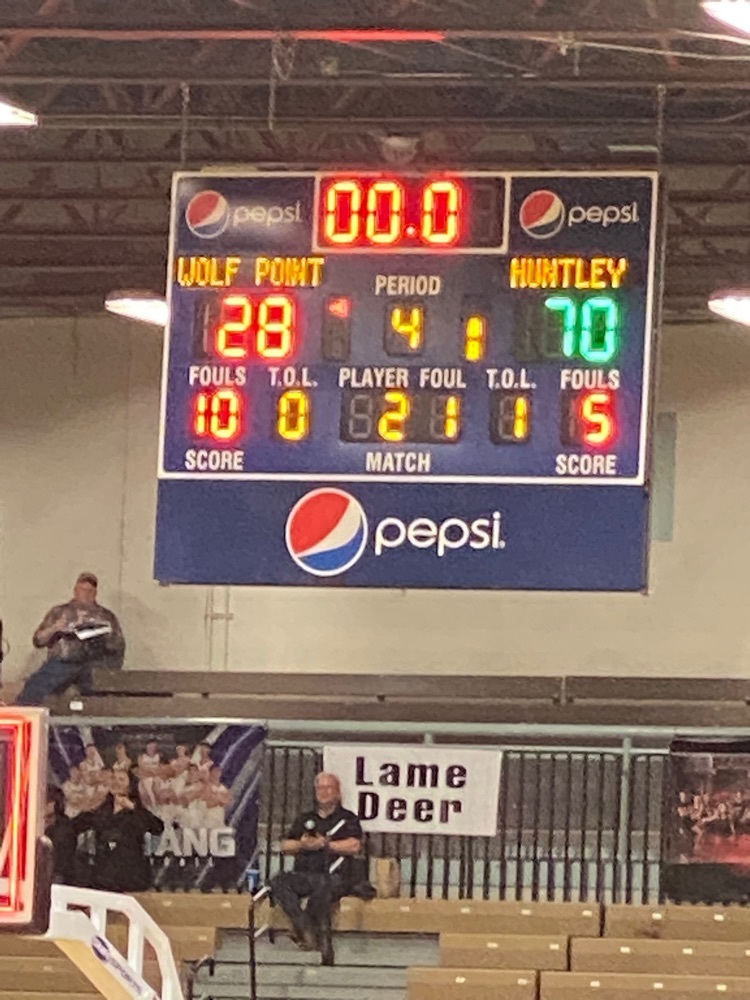 End of 3 from the Girls State B Tournament in Great Falls. #mtscores #statebbasketball #wolvesontheprowl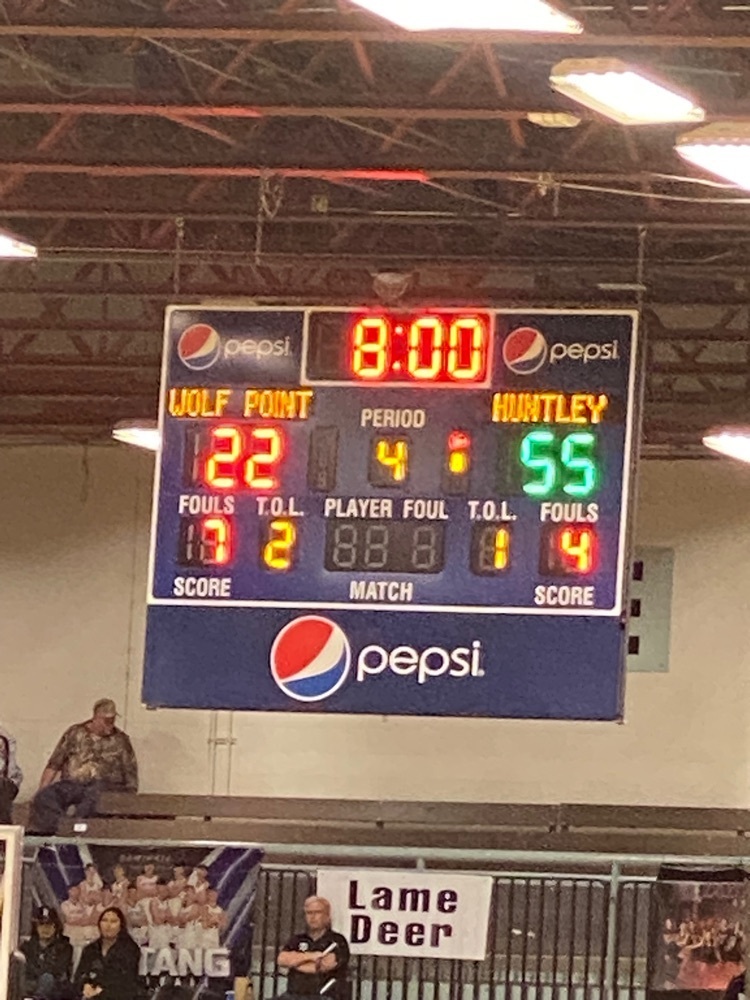 End 3 from the State B Tournament in Great Falls. #mtscores #statebbasketball #wolvesontheprowl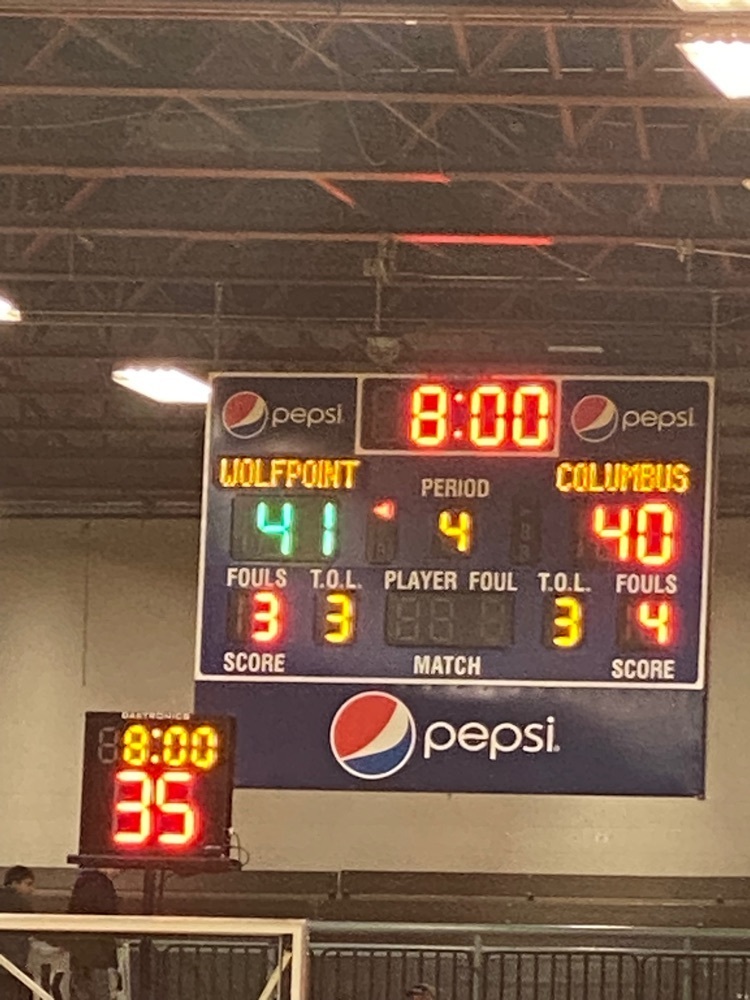 Halftime from the State B Tournament in Great Falls. #mtscores #statebbasketball #wolvesontheprowl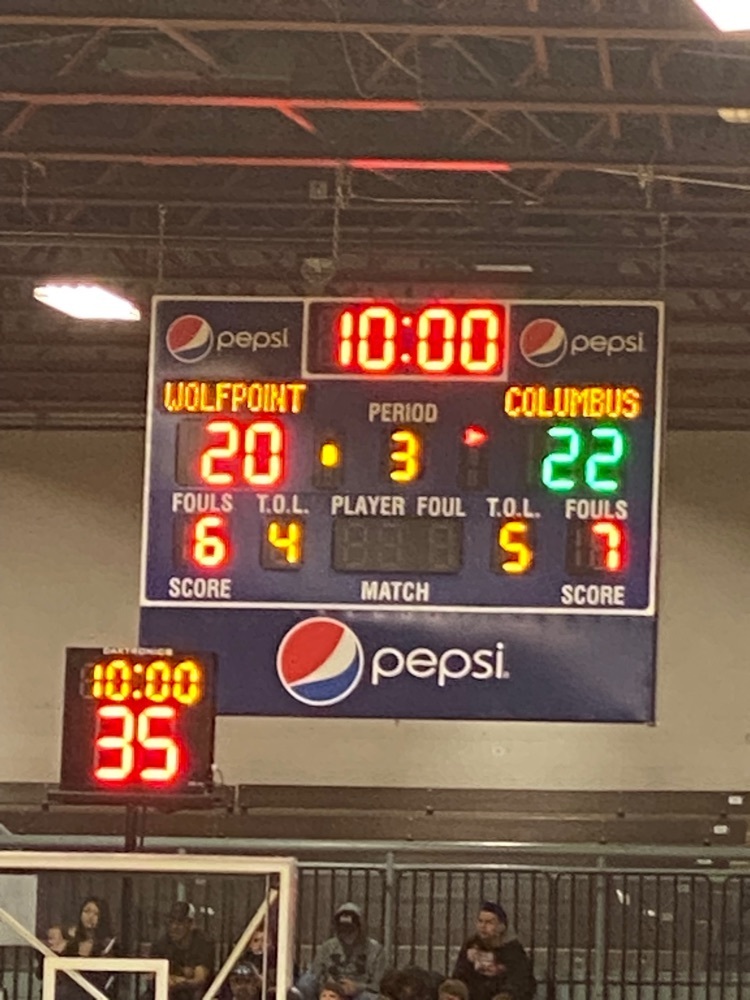 After 1 Qtr WP Wolves 19 Malta 14 #wolvesontheprowl #mtscores #northernbdivisional
JOM Meeting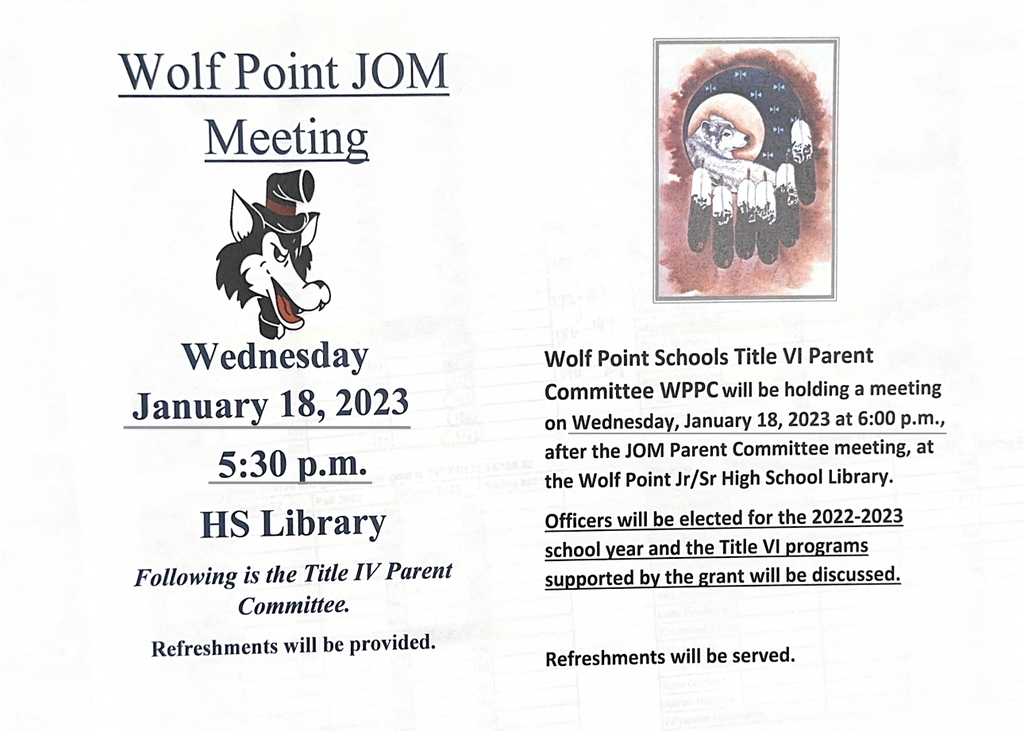 There IS school tomorrow for the Wolf Point Schools! It's the first day of the 3rd quarter/2nd semester. See you tomorrow, students!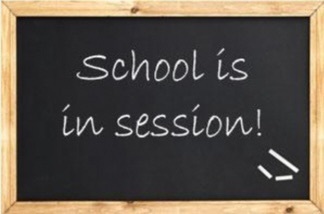 Wolves are back in action today, here is the schedule of events. HS Wrestlers will be in Chester Thursday night for the CJI Mixer at 5pm, Friday & Saturday the Wolves Wrestlers will be competing in the Cut Bank Invitational. Lady Wolves Basketball will travel to Baker Thursday night 4pm Freshman girls, 530pm JV girls, 7pm Varsity girls. Wolves Basketball will be the Wolves Den playing host to Baker Spartans, 4pm Freshman boys, 530pm JV boys, 7pm Varsity boys. HS Speech & Drama team will be traveling to Glendive on Saturday, start time is 8am JH Boys Basketball start there season Saturday traveling to Glasgow. An updated schedule of the JH Jamboree will be posted later today. Good Luck Wolves!!! #wolvesontheprowl

Due to the extreme weather conditions forecasted for Wednesday, December 21, 2022, Wolf Point Schools will do the following: · Oswego Bus will not run · Late start of 9:00 a.m. · Shuttle bus will run an hour later than normal · Breakfast will be served at this time and lunch will be served as close to regular time as possible. · School will then be released at 3:00 p.m. for the Holiday Break. The staff of Wolf Point Schools wishes everyone a safe Holiday Break. GO WOLVES!

The lockdown has been lifted. School will resume as normal for the remainder of the day. Thank you all for your understanding.

All Wolf Point Schools are currently on lockdown. We will not be allowing anyone in or out of the building until the lockdown is lifted by law enforcement. Please do not attempt to pickup your student(s). We will provide notification when the lockdown has been lifted. Thank you for your understanding.

Due to unforeseen circumstances, the Wolf Point Jr/Sr High School Concert will be rescheduled for Monday, December 19, 2022, at 7:00 p.m. Bake sale to follow concert.


Our phones are down this morning. We are working on the issue; however, we can not receive or make calls this morning. Thank you for your patience.

Turkeys are gone! Have a great Thanksgiving!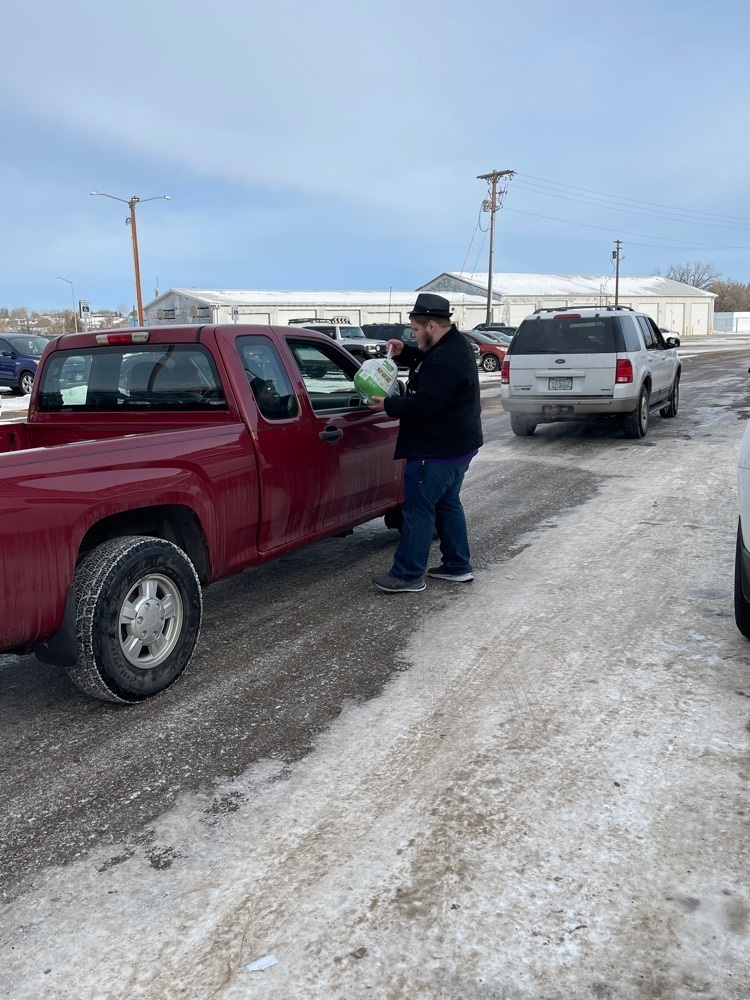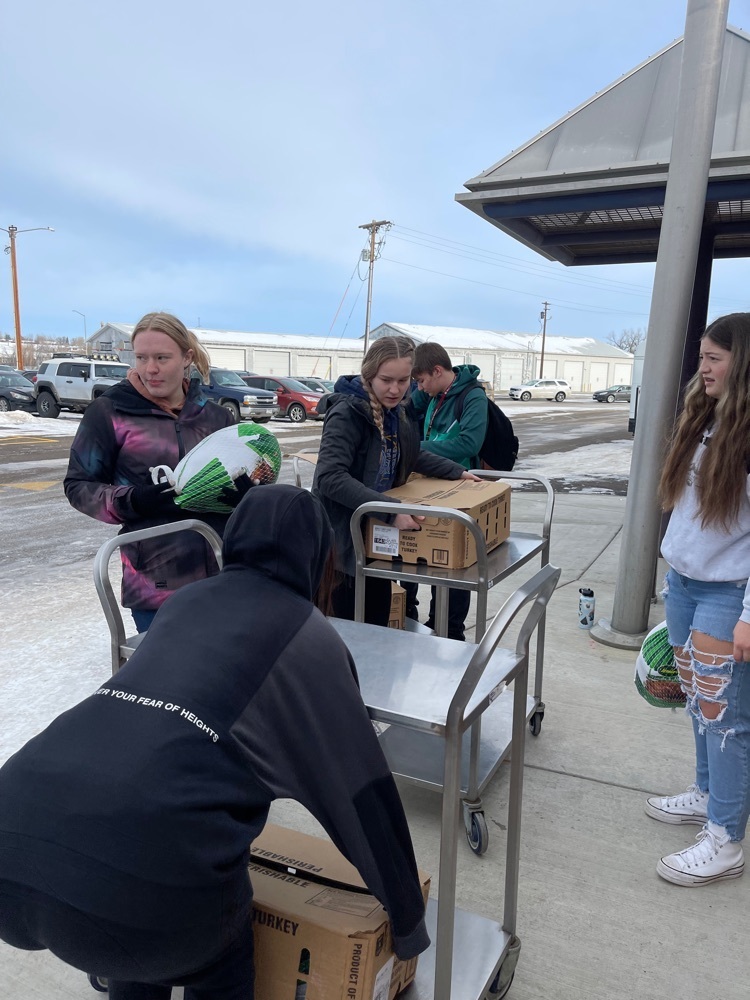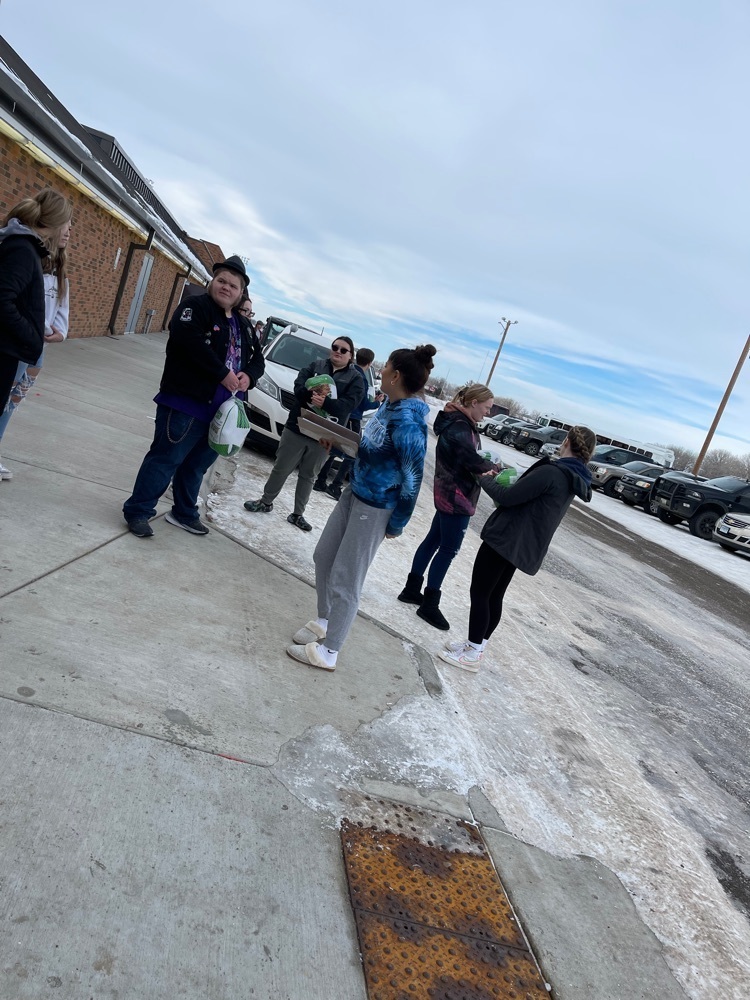 2nd Annual WPHS Power Rangers Turkey Giveaway Limited Amount of Turkeys Available 1 Turkey/Car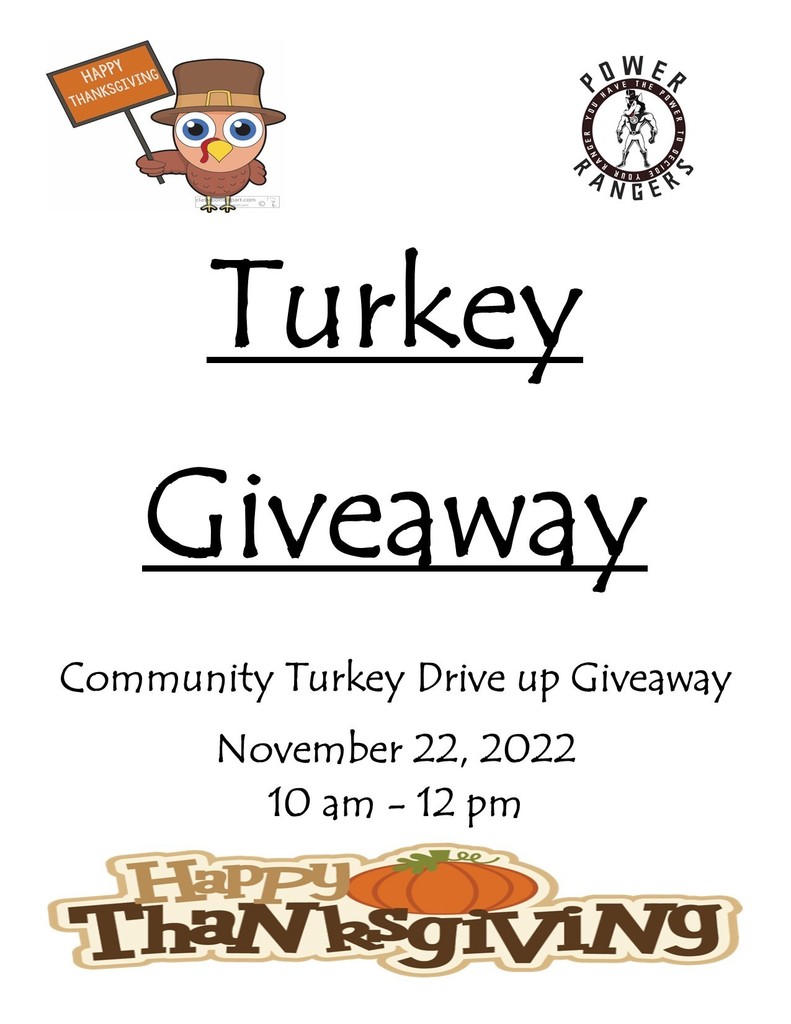 The Wolf Point Schools would like to invite and welcome the community to attend the District's Strategic Planning Session: BOARD OF TRUSTEES - DISTRICT STRATEGIC PLANNING Wolf Point Jr/Sr High School LIBRARY 213 6th Ave S Thursday, November 17, 2022 2:30 p.m. Montana School Board Association will facilitate strategic planning for the district. No action will be taken at this training.

Due to inclement weather, the Wolf Point School District Powwow will be held at the Wolf Point Community Center from 1-3 pm.

12 pm early dismissal on Thursday - September 21. The shuttle for Northside/Southside schools will be transporting students upon dismissal at 12 pm. Pow-Wow will be held from 1 to 3 pm at the Wadopana Arbor. Parents/Guardians are responsible for transportation and supervision to this event.

Job Openings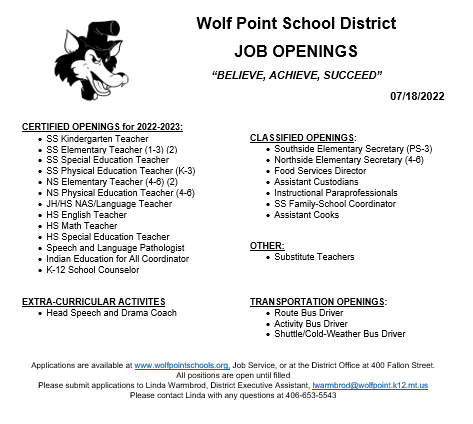 School starts - Monday - August 22