All Wolf Point School Schools will start late at 9:00 a.m. All bus routes will not run for the morning. Buses will resume this afternoon.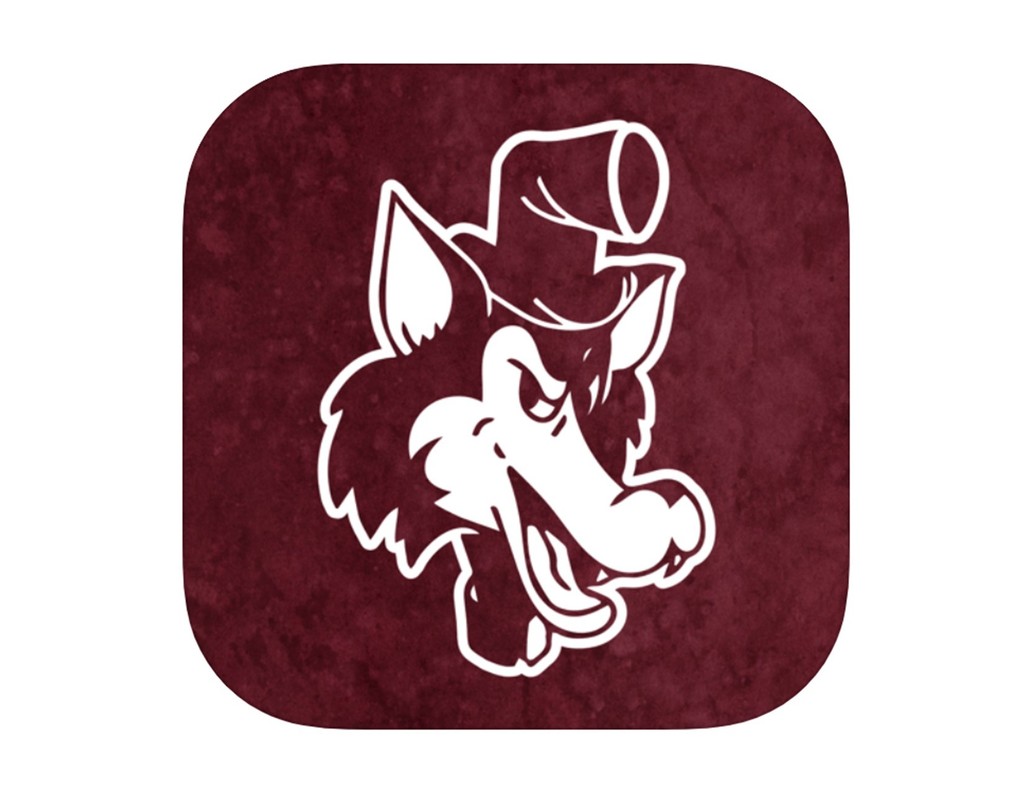 JOM Meeting Monday Oct. 5th at 5:00pm at the district office. Join us on the Facebook Live on the Southside Page or come in person for some snacks and drinks! Electing new officers and finalizing budget for SY 20-21.
The district has issued a statement on the news section, please see urgent Plan B updates article dated Sept. 12, 2020 for information on COVID positive cases.
Northside School will begin academic instruction on Tuesday Sept. 8th
UPDATE: All extracurricular activities and sports games/practices will be canceled the remainder of the week. Monday the 7th, coaches will contact students for updates.
NO SCHOOL TOMORROW 9/2-9/10. Sports games are the same and practice times may be subject to change. See the "News section" for the Letter to the community 9/1/20.
The Wolf Point School District would like to invite anyone interested in substitute teaching for the School Year 2020-20201 to be trained Thursday, Aug. 27th at the District Office 400 Fallon street from 10-11:30 a.m. Substitutes make $100.00/day! Come help make this a great school year.
Click on Wolf Point School District> menu> documents>technology, to take the WP" Technology Link" Survey. This survey will help the remote learning goals should the district move to Plan B and/or PLan C.
Looking for specific information ? Go to main menu> documents> and open what your searching for. Need some help or have questions? email
wpsd@wolfpoint.k12.mt.us
.
See the latest from Cody Larson, AD on WP athlitic event guidelines for COVID 19 in the COIVD 19 updates area.
Check out the Video of the WP Community Student Support Project 2020! THANK YOU WOLF POINT! Menu>Our District>Video Library

Montana Department of Health and Human Services (DPHHS) is issuing the P-EBT benefits in a staggered fashion. The processing of information and issuing of cards will take awhile. If families have not received something by the end of August, they can send an email to
hhshcsdpebt@mt.gov
. Thank you for your patience.