Volleyball Games are all on the NFHS network today! Log on and watch your Lady Wolves. Go Wolves!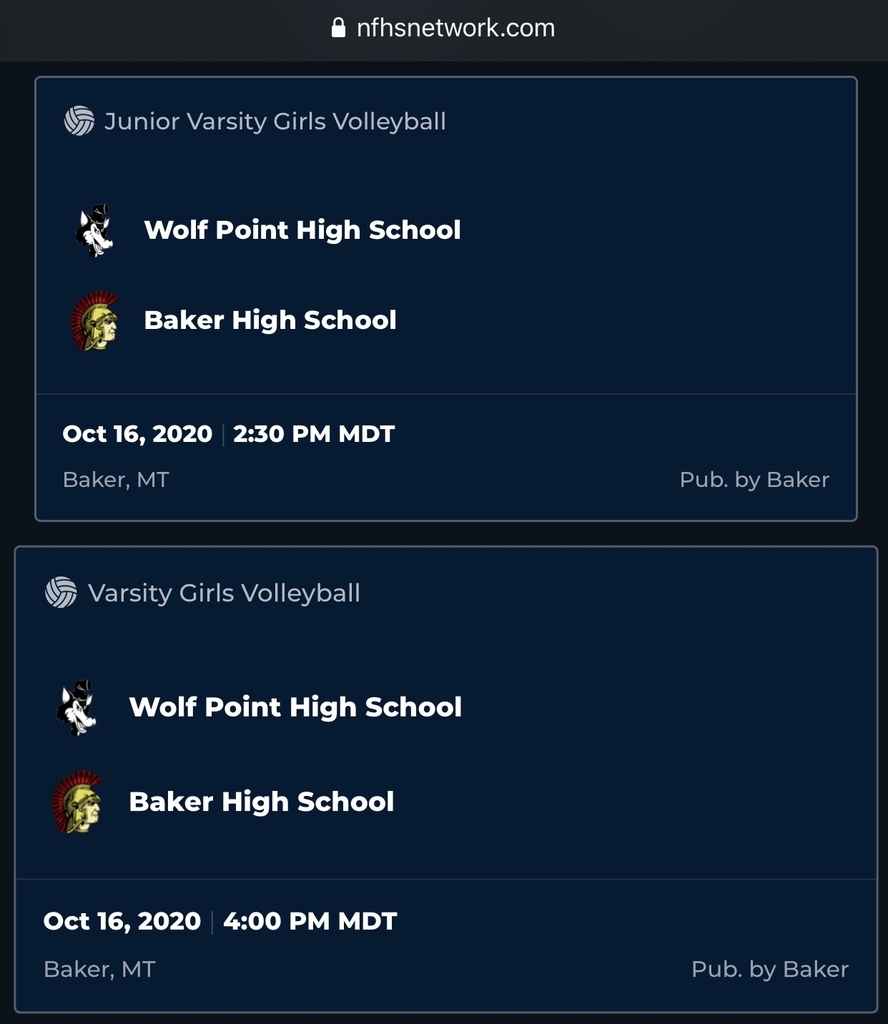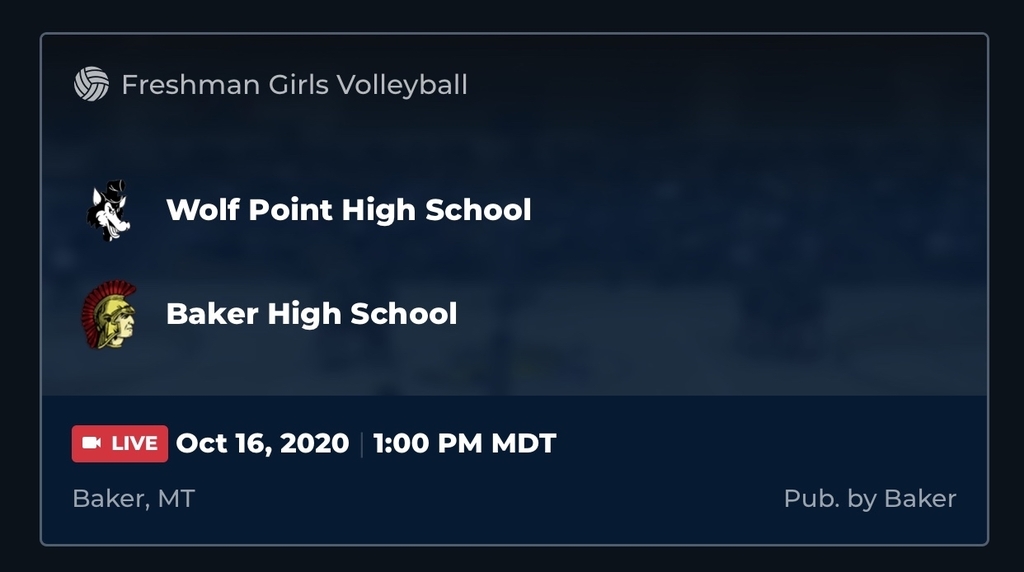 Wolves battled the Scotties last night in Glasgow, MT. Thank you WOLVES fans for coming to support the team and wearing your masks. Thank you Scotties for the hospitality.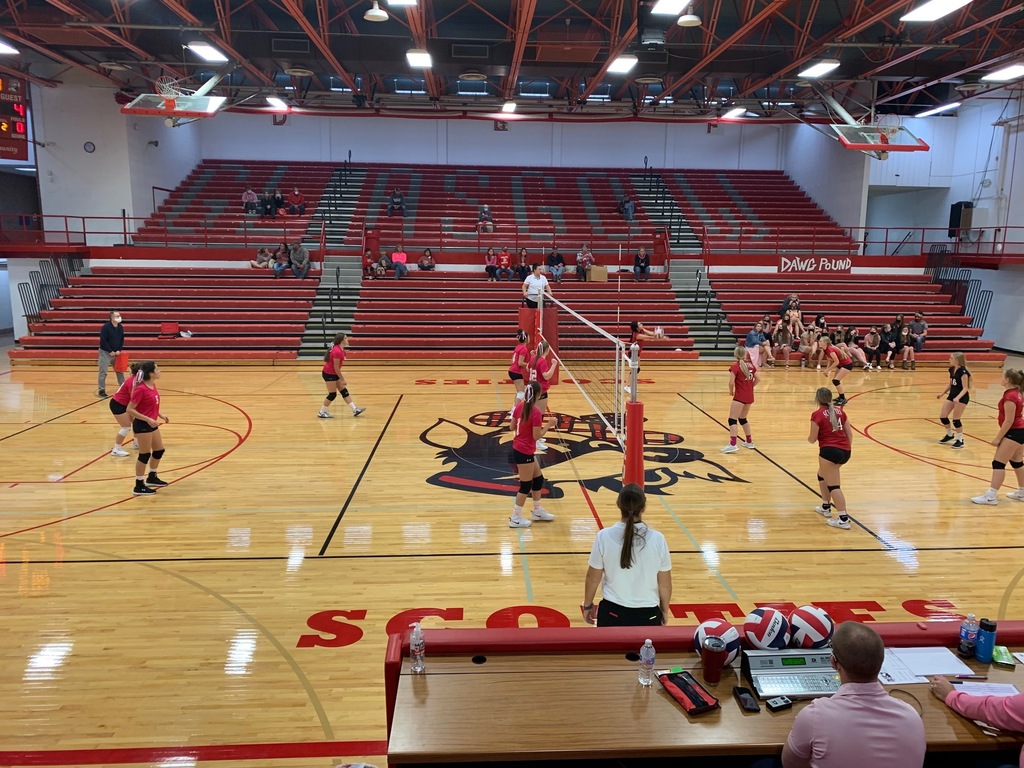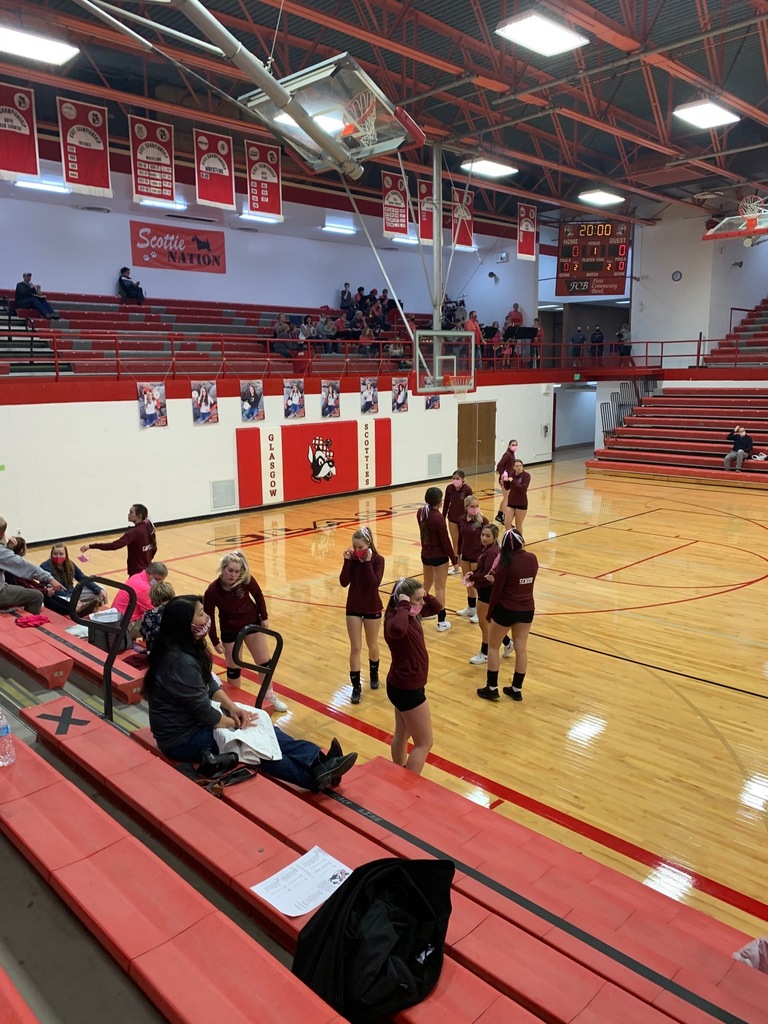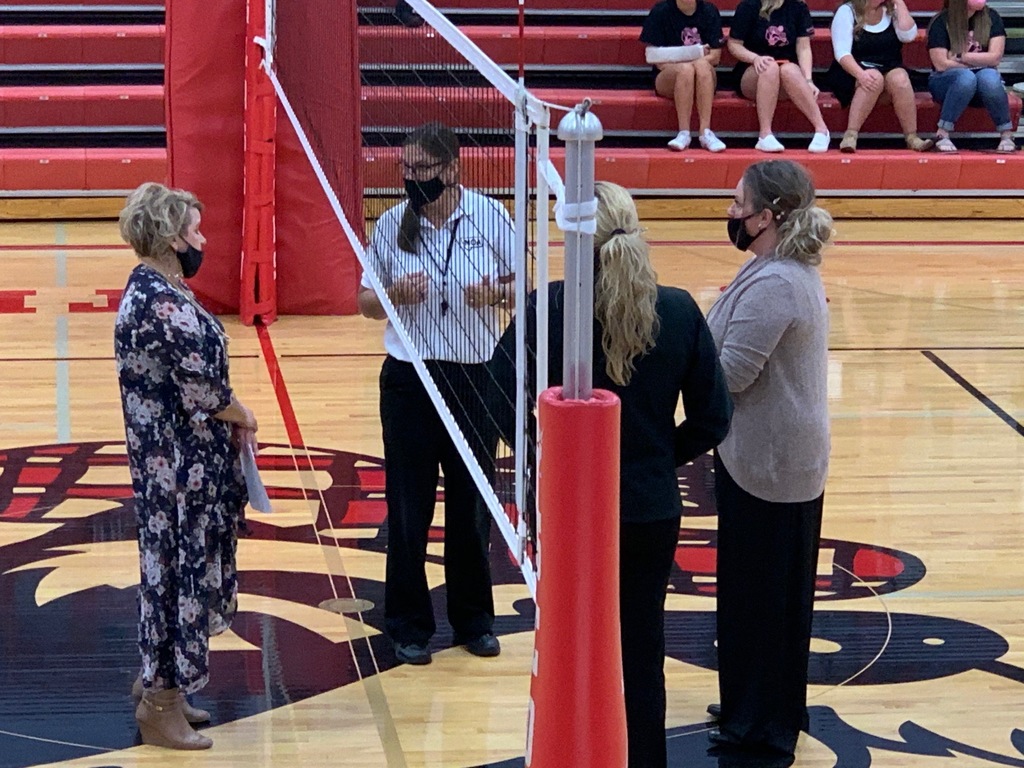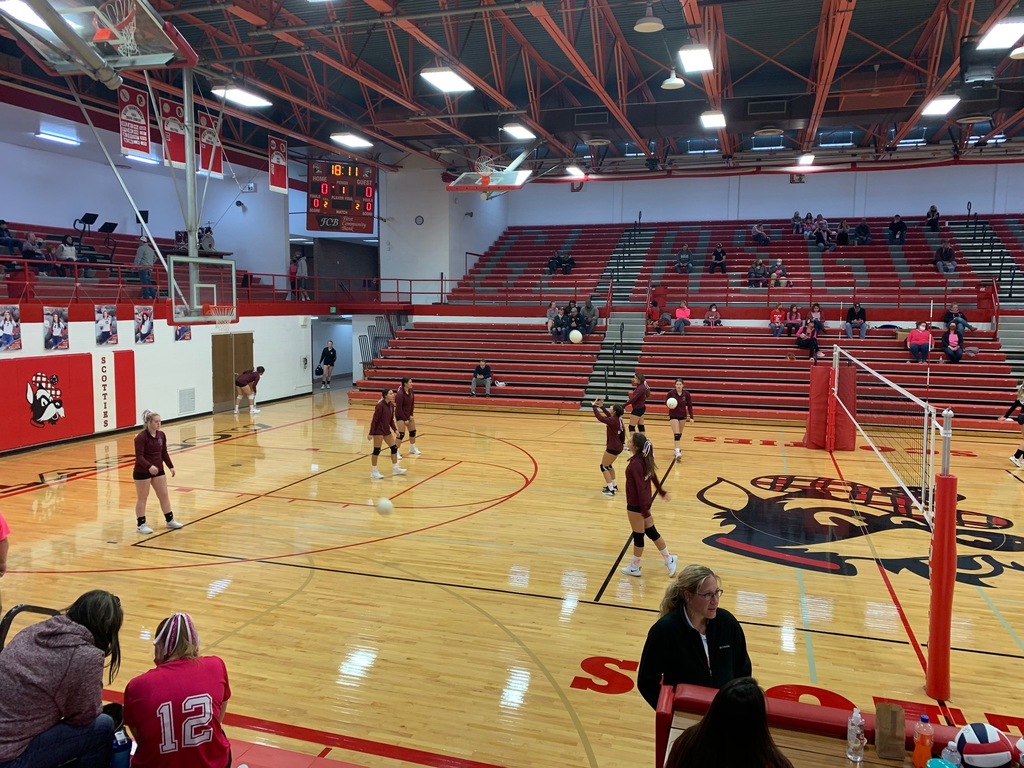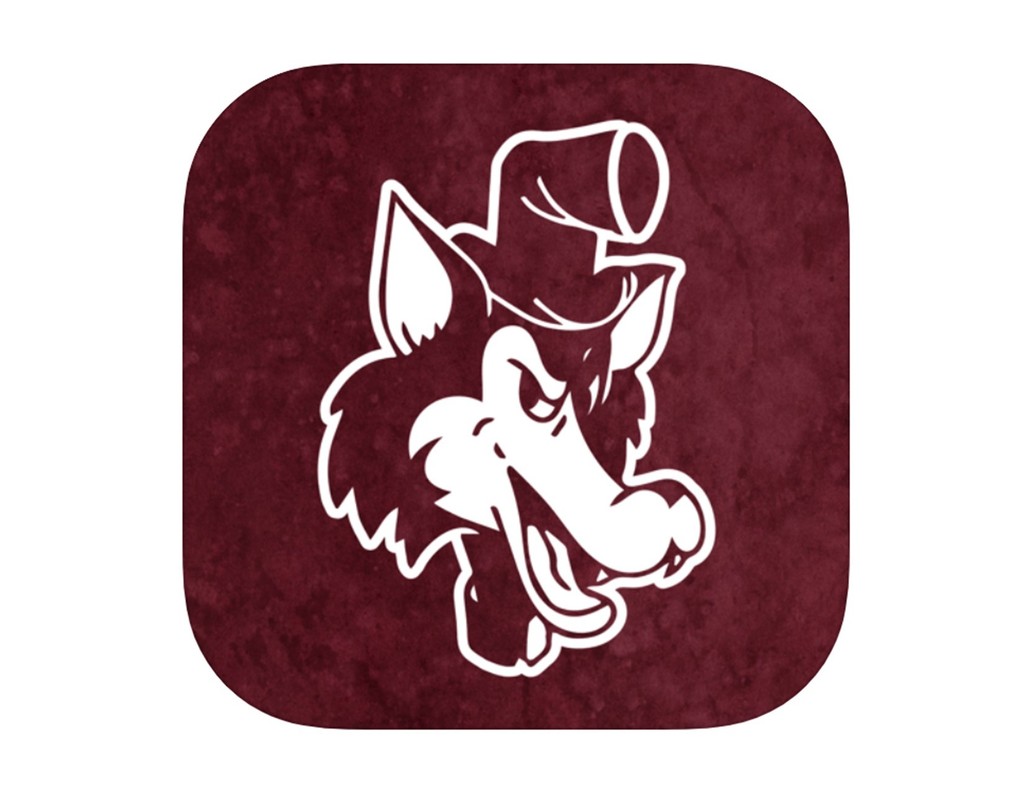 ONLY 2 DAYS OF SCHOOL THIS WEEK! Group A - TODAY (Mon. 10/12) Group B - TOMORROW (Tues. 10/13)


JOM Meeting Monday Oct. 5th at 5:00pm at the district office. Join us on the Facebook Live on the Southside Page or come in person for some snacks and drinks! Electing new officers and finalizing budget for SY 20-21.

JV Football vs. Glasgow TONIGHT is CANCELLED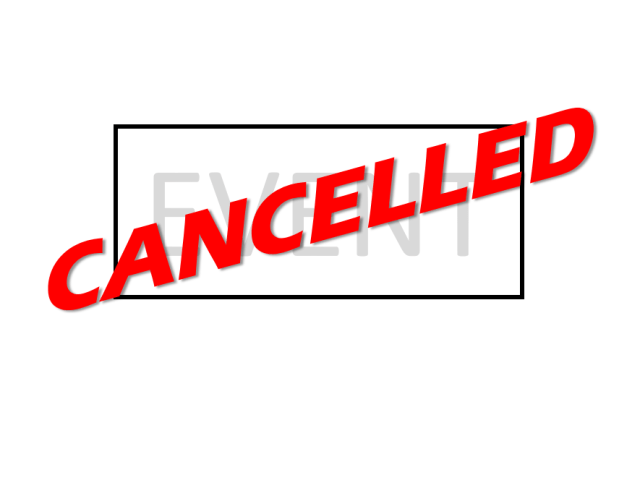 Lady Wolves Volleyball at Sidney has been CANCELLED for Sat. 9/26

!!CANCELLED!! Junior High VB and FB games for Sat 9/26

Wolf Point Jr/Sr High School's Native American Week Speakers' Presentations available by Zoom. Join us for each session. Kim Hanks is inviting you to a scheduled Zoom meeting. Topic: WPHS Speakers Time: Sep 21, 2020 08:00 AM Mountain Time (US and Canada) Join Zoom Meeting
https://us04web.zoom.us/j/74265707786?pwd=Wi9vMzJZamRYOWlub3ZoQkRoQXVoUT09
Meeting ID: 742 6570 7786 Passcode: FgA1Bc

The district has issued a statement on the news section, please see urgent Plan B updates article dated Sept. 12, 2020 for information on COVID positive cases.

CANCELLED VB Games @ Circle

September 12, 2020 Dear Parents/Guardians: On Sept.11, 2020, as of 5:00 p.m. the Wolf Point School District was notified that 7 individual(s) associated with the District had tested positive for COVID-19. This number is an ongoing number and it is not disclosed what stages they are in. The most recent positive test(s) have been confirmed as of 9/11/20 According to the Roosevelt County Health Department and Indian Health Services, the District's staff and students were in contact with the individual(s) during the period of possible exposure. Since 9/11/20, the individual(s) has not been at the school. If any person associated with the District is at risk of exposure, the Roosevelt County Health Department and Indian Health Services will be in contact with that person to determine a safe and appropriate course of action. It is still recommended that any person who feels sick or ill, seek out their medical provider for specific instructions. The School District is in contact with the Health Department and reviewing the Centers for Disease Control guidance to complete cleaning the school and other related facilities. The other steps taken by the School District include progressing to Plan B which includes a hybrid learning approach to include both virtual and onsite learning. The administration and athletic director have been trained by Indian Health Services as of 9/11/20 1:00pm how to properly quarantine staff and students when we receive a positive test result. Contact the building administrators for details about these measures. School officials will continue to monitor the situation and will provide further information if and when it becomes available. UPDATE: From this date forward the district will keep this newsletter feed on the website updated to indicate all active positive cases in the district. Protocol UPDATE: The Junior High/High School has resumed all academic instruction as of Tuesday Sept. 8, 2020 in Plan B. If you need information about your student and their schedule or Opt-Out please contact Mrs. Hanks or Mr. Gourneau at 406-653-1200. The Northside and Southside has resumed their academic instruction of Sept. 14, 2020. If you need information about your student and their schedule or Opt-out please contact Mrs. Gourneau at 406-653-1653. -If you have already opted out your student, and you have questions about your students schedule contact the school this week for when your school is starting instruction in Student Opt-Out Option. UPDATE: If your student opts out, we strongly recommend they not participate in extracurricular events. However, if you as a parent/guardian would like the district to consider an exception to this rule, please email Loverty Erickson at
lerickson@wolfpoint.k12.mt.us
. The school district will serve grades 1-12 lunch (breakfast the next day) in to-go meals drive-up only from the Multi-Purpose Room at the high school from 12:45-1:30 starting Sept. 14, 2020. You must have your student(s) present in the vehicle or have their ID number and/or birthdate. UPDATE: This applies to Sept. 2 & 3 and elementary days off only. If the school is back to academic instruction they will default to Plan B servings. In Plan B (9/14) the school will serve lunch to students on days they are in school and days they are in virtual school. We will use the drive-up method for virtual days. Should you have any questions or concerns about our safety procedures, please do not hesitate to contact the administrators. Thank you for your continued support of Wolf Point School District. Sincerely, Loverty Erickson Superintendent Erickson

The district has contacted Roosevelt County health officials there are 3 adults, 6 students on the volleyball team who are contracted to a case and will be quarantined for 14 days. Due to this information the games will be cancelled immediately.

**TIME CHANGE** Starting on September 14, 2020, Opt-Out lunch curb-service will be from 12:45 until 1:30.

Activities Addition: Sat(9/12) JH(VB) @ Circle 2pm. #wolvesontheprowl

JH/HS Opt-Out Students: Acellus Login Information is available for pick-up TODAY! Please stop by the JH/HS.

The school is moving to schedule Plan B. Today the school has either called or attempted to call parent/guardian contacts to tell them their student's schedules. If you have not received information regarding your students plan B schedule, contact Kim Hanks at (406) 650-3379. Thank you!

JH/HS Students & Parents: Information for Plan B. This will be the model followed starting next week. (Exception: Monday 9/7 is a holiday and there will be NO SCHOOL) Group A will attend school Mon/Tues Group B will attend school Wed/Thurs Teachers will then provide work for students to complete on their off days. Parents: school personnel will be contacting you before Tuesday to let you know which group your child is in. Please be patient as we work to make contact with all families.

JH/HS Opt-Out Students: Acellus Login Information is available for pick-up TODAY after 3:00 p.m.